Priyanka Chopra's mother Madhu Chopra reacted to her daughter's dress with a plunging neckline which the actor wore for the Grammys and was trolled.
Last weekend, Priyanka Chopra made heads turns and created havoc with a dress that allowed for a plunging neckline and showed off cleavage. Many said she looked stunning, but some "sanskari" netizens criticised her for her choice and started trolling her.
However, her friends like Nargis Fakhri, Preity Zinta, Natasha Poonawalla, Jitesh Pillai, Rhea Kapoor and many other celebs have been reacting to her pictures with fire emojis.
Last night, while speaking to media, Priyanka's mother Madhu Chopra reacted to trolls who have been spitting venom with their words at her daughter for wearing a revealing gown. "I'm glad it (trolling) happened because I feel it made her stronger. She lives life on her terms. As long as she is not hurting anybody. It's her body, she can do whatever she wants, and she has a good one too."
Dr Madhu further added, "I sent her a (picture) 'It's my life'. Whose life am I living? Yours or mine? I can do what I want with my life." Trolls are anonymous people hiding behind their computers and don't have joy in their lives. And this is how they get attention. They don't mean to say bad things, but they get attention because of that. And I don't give much weight to trolls" Priyanka's mother said.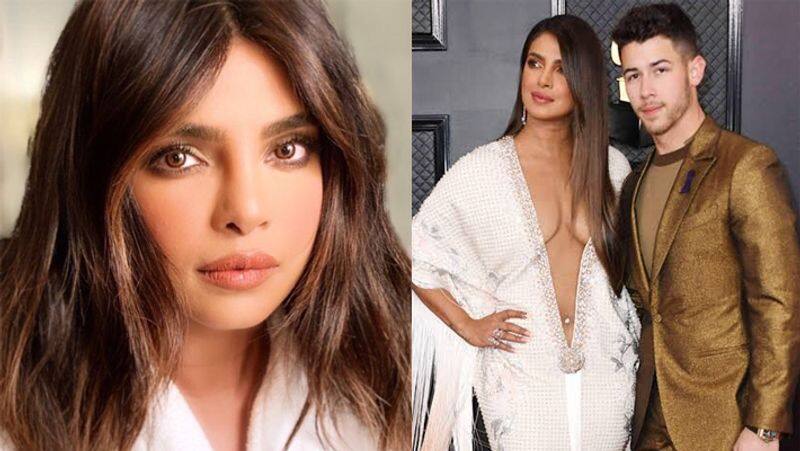 She also gave her opinion on the attire and said, "I loved her dress. She showed me the sample before she wore it. I thought it was a risk, but she carried it well and she was one of the best dressed."
Priyanka also spoke about the dress to Us Weekly. the 37-year-old star revealed that the key was a piece of fabric that was practically invisible. The actor shared that whenever Ralph & Russo, make couture or custom outfits for her, "they always do them fitted to my body, keeping these things like wardrobe malfunctions in mind."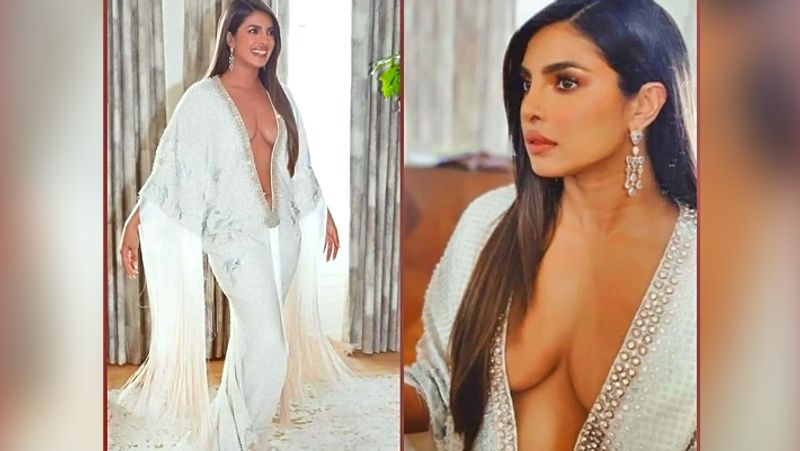 She continued: "So as much as people might think it would be hard to manage, they found this incredible tulle the same colour as my skin tone and sort of held the dress together with that. So, you can't even see it in the pictures but there was no way it would have happened.
(Inputs from ANI)