Katrina Kaif and Malaika Arora never shared a friendly equation with each other, read on
Bollywood actresses are known for their fashion, fitness, movies, relationships and also for their cat-fights. Malaika Arora and Katrina Kaif are known for not getting along with each other.
When Katrina Kaif was new to Bollywood, Salman Khan was very close to her, guiding her with respect to her career while also sharing a good relationship with the starlet. 
That time, Salman Khan's then family member Malaika Arora was not happy with Katrina.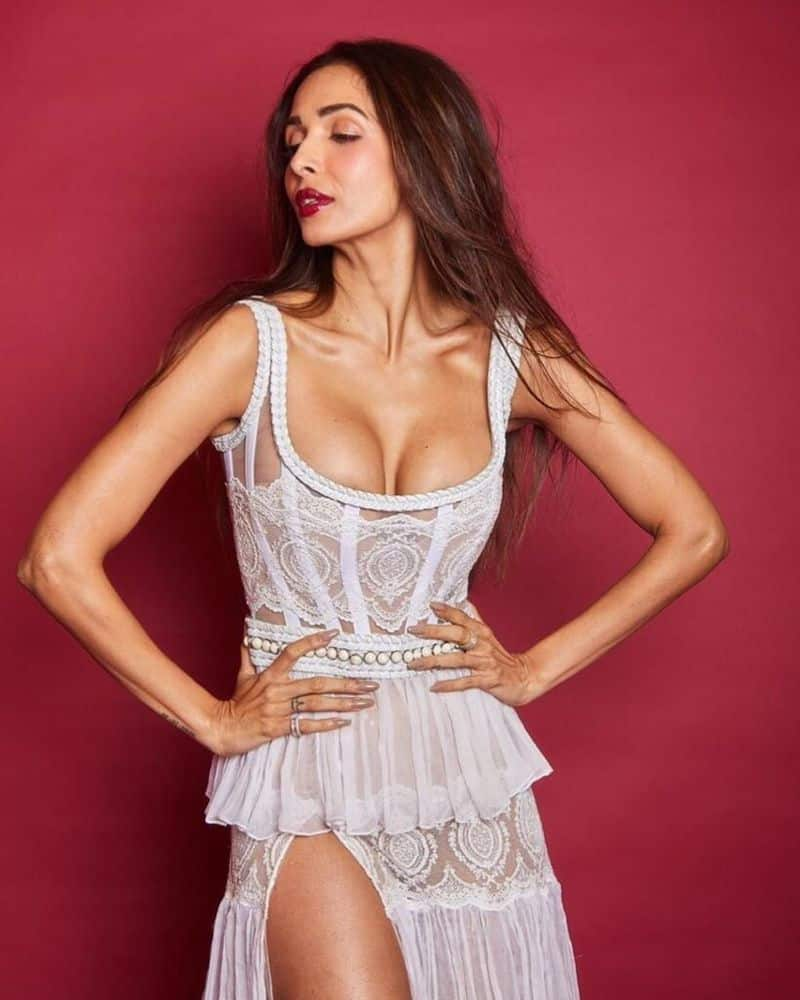 Back then during a party, which was hosted by Salman Khan's sister Alvira Kha, both Malaika and Katrina were present. According to reports in Indiatimes, Katrina allegedly made fun of Malaika's fashion label and even called it 'copied'. This certainly made Malaika furious and she got into an argument with Alvira over why Katrina was even invited to the party.
In a report published in Khaleej Times, when Salman was dating Katrina, his family had accepted her as a family member, and she was very close to Arpita Khan too. However, Malaika who didn't approve of her, had some professional problems from their modelling days.
Last Updated Apr 18, 2020, 1:24 PM IST