In a recent interview with a daily Katrina Kaif admitted that she does go through pain and angst when she sees Ranbir Kapoor, Alia Bhatt dating
Mumbai: Katrina Kaif, who started to promote her upcoming film Bharat, has opened up about her personal and professional lives.
In an interview with DNA, Kat broke her silence on Ranbir Kapoor and Alia Bhatt's romance, which is the talk of the town and admitted that she does go through pain and angst. Nevertheless, Katrina also said that she doesn't believe in holding grudges and she's letting bygones be bygones.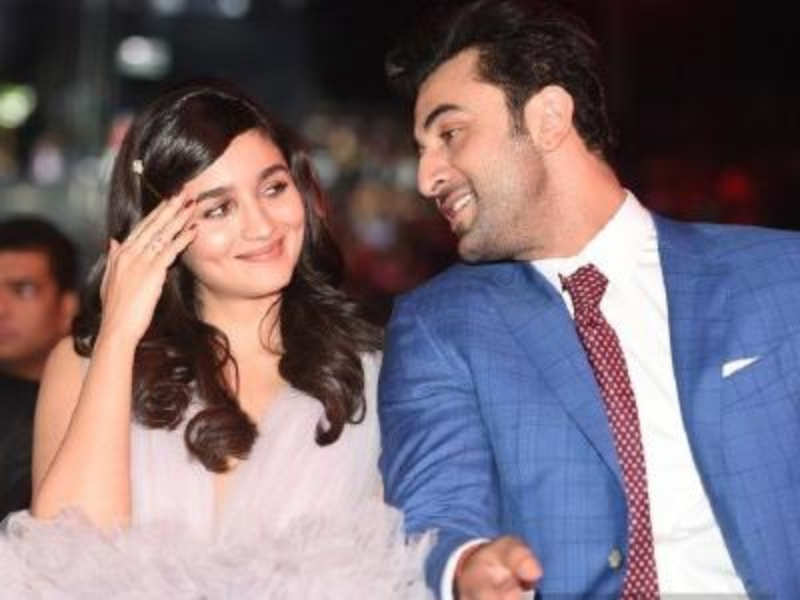 Katrina said, "I will tell you something important. A certain thing is already playing out in a certain manner. My reaction to it makes no difference. I can sit here and feel anger and bitterness. I can make myself unhappy. Or I can take into consideration that, how miserable I make no difference to anyone else. So, instead, I can lighten my burden and say — let me be happy and at peace. And what is meant for me, will come my way."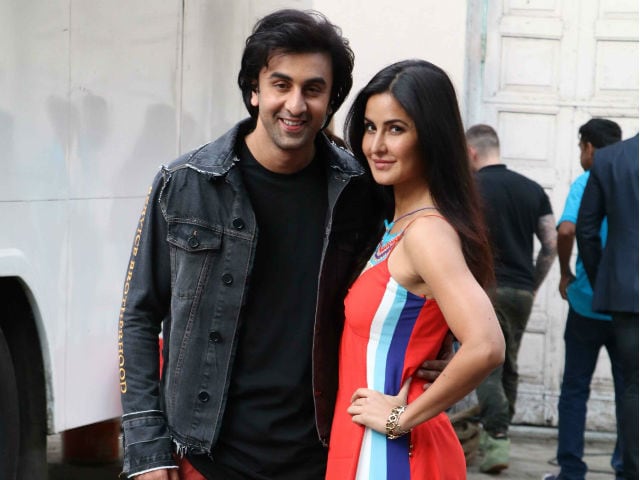 She added, "I'm not trying to be Ms Goody Two Shoes. I'm not some extra-terrestrial being. I do go through my own share of pain and angst. But I see no point in holding a grudge."
The actress, however, said she doesn't believe in "holding on to anything unpleasant".
"Whoever it is (no names were taken), I don't see the point of holding on to anything unpleasant from the past. I would rather let bygones be bygones. I don't think anyone is out there to hurt me," she said.
In the interview, she also talked about her next movie Sooryavanshi with Akshay Kumar, which will be directed by Rohit Shetty.
Katrina said, "I am happy to be back on a set with Akshay Kumar and Rohit (Shetty) sir. On so many levels, Akshay is so special. Ours is a long association and that doesn't go away with time. When I was standing next to him on the terrace shooting for the photograph that we did to announce the film, I was genuinely happy. It was a good feeling."
Katrina and Ranbir dated for more than six years after working together on Ajab Prem Ki Gajab Kahaani.
Read Exclusive COVID-19 Coronavirus News updates, at MyNation.
Last Updated Apr 26, 2019, 5:47 PM IST