Romeo Akbar Walter star John Abraham reveals why Indian award shows are a sham.
Mumbai: His latest release Romeo Akbar Walter may not have opened to rave reviews, but the film holds a special place in John's heart. "This film is really special, not because I have done it. Director Robbie Grewal is the hero of this film. The way he has written and directed the film, he has done a fantastic job. Every responsible person should go and watch it," says actor John Abraham.    
After acting in critically appreciated movies such as Parmanu, Madras Cafe and now, RAW, the actor reveals why his movies are seldom nominated for movie award shows in the country. "I don't respect awards at all. Because they know I disrespect them, they don't even nominate me. If you are asking me whether Parmanu was worth any nomination, but we wouldn't be nominated, we wouldn't be entertained because of my total disrespect for every award barring the National Award maybe. You all know it also, it has become a laughing stock. But still, we go for it, still, we have pan masala brands endorsing the awards and we are standing in front of a pan masala thing. Imagine! Where has our credibility gone today? To the dogs. But that's a lifestyle choice. If you have chosen to dance at weddings, you can do this also," he says.
Also read: RAW trailer is inspiring sad memes for Monday morning blues. Can you relate?
With Bollywood finally following the çontent is king' mantra, the actor revealed why he chooses to create his own content. Abraham has decided that he will never go to any filmmaker begging for work. Rather, he will create his own content. During an interaction with MyNation, John said, "I don't go to any director with hands folded saying please give me a film because I believe I can create my own content. I am not saying that my content is the best in the world. But at least, today when anybody goes in to watch a JA Entertainment film, they will admit that there is something different about it. That's what I try to do. I am not saying I want to do a 100cr or 200cr film, nothing. I just want to create a different story which people can enjoy."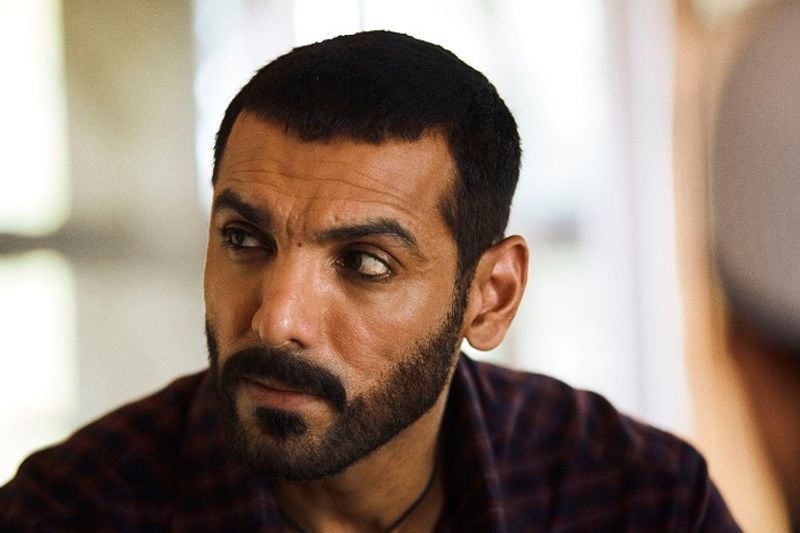 The actor also revealed that he doesn't belong to any specific 'camp' in Bollywood, neither does he go to parties. The actor-producer who has produced movies like Vicky Donor, Madras Café and Parmanu: The Story of Pokhran explained, "Recently, someone told me that you don't seem to be competing with anyone. You created your own space, you operate in your own world, you do your own kind of cinema and you are happy there. Also, you still rule in your space. I said this is exactly what I wanted to do! I wanted to create a space for myself and wanted to live in that space, because if you conform to a certain style or culture, then you land up being at every party or a camp. And, I am not a follower, I don't know how to do that. I don't know how to follow people, I don't know how to belong to camps, I don't understand that culture, it doesn't exist in my head. Which is why I do my kind of films."
Also read: Dhoom again? John Abraham has filmy plans involving bikes
The actor-producer feels that endorsing oneself on social media does not give enough publicity if his or her work isn't good. The 46-year-old believes that his work will speak for him, he does not need to endorse himself on social media. John said, "The problem today is there are so many social media stars. But, what have they really done in cinema? Have they done anything that has impacted you and cinema? The answer is probably no. So, I think it is important to let your work do the talking. It is very easy for me to stand bare-bodied on social media and keep shooting. But that's not what I want to do. I just want to let my work do the talking."
Action-spy thriller Romeo Akbar Walter, which released this Friday also stars Mouni Roy and Jackie Shroff in key roles.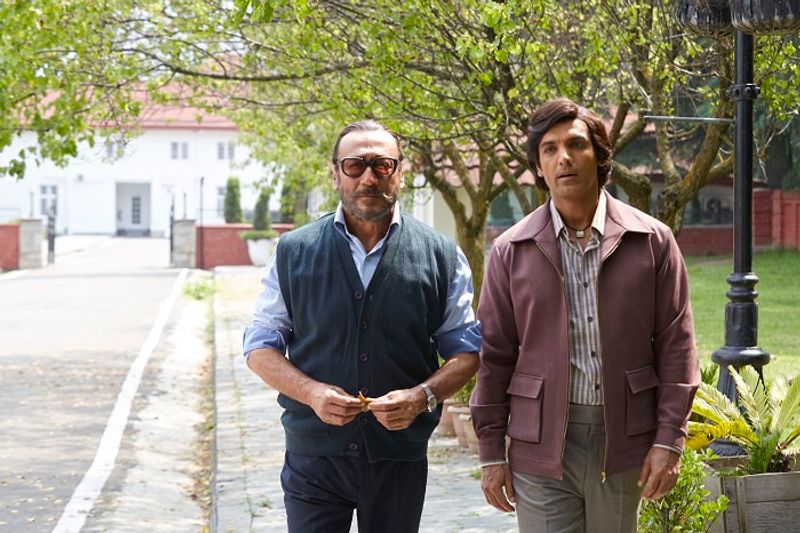 Read Exclusive COVID-19 Coronavirus News updates, at MyNation.
Last Updated Apr 6, 2019, 12:18 PM IST