It's Aishwarya Rai's birthday today. As the evergreen beauty is roaming the streets of Rome while ringing in her 46th birthday, MyNation lists some interesting facts, right from her most favourite movie to the most memorable compliment that she ever received.
As the iconic lines go, 'A thing of beauty is a joy of forever. Its loveliness increases; it will never pass into nothingness.' Here is a woman of abundant beauty and the warmth she exudes is such a joy to behold and celebrate. The lovely Aishwarya Rai Bachchan is celebrating her 46th birthday and here we list the most startling facts about the star which all of her fans would be delighted to know.
 
#1 Gorgeous Aishwarya Rai was inclined to pursue a career in architecture and she received her formal education from Rachana Sansad Academy of Architecture. It is thrilling to know that she never aimed to be part of films during her formative years in modelling.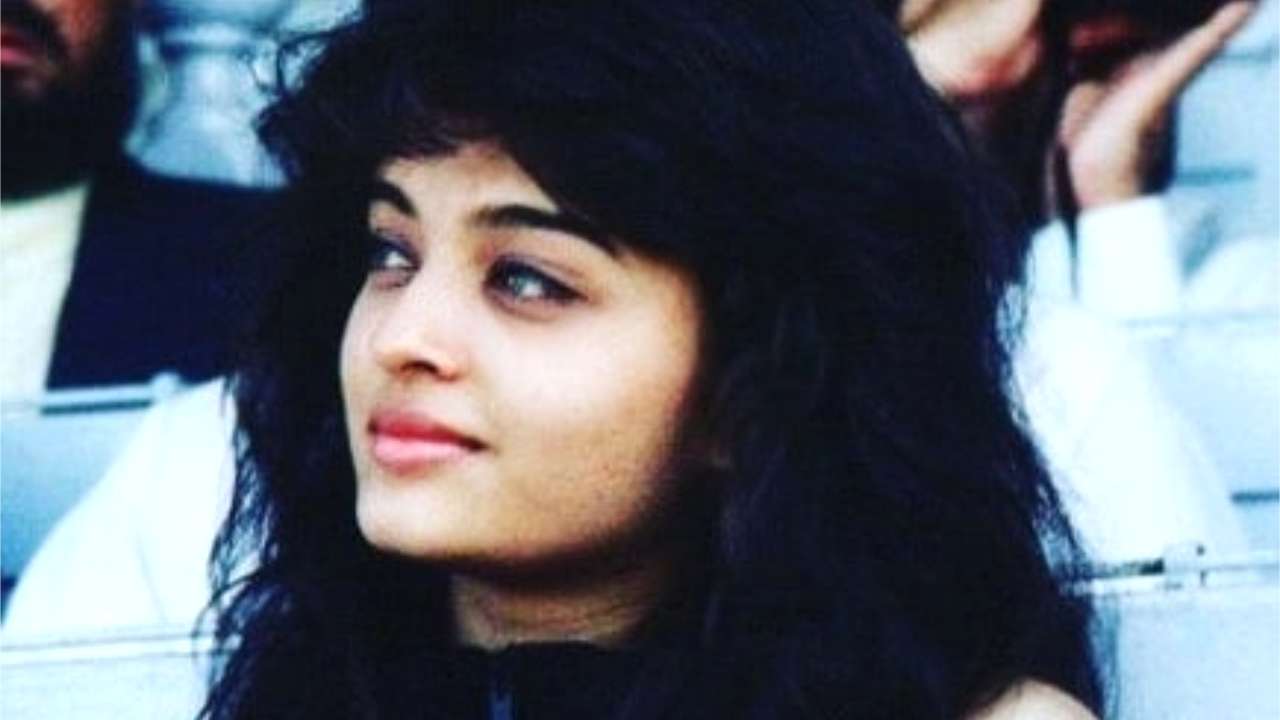 #2 In 2005, in Netherlands, a Dutch Tulip was named after the Bollywood Diva. In the words of Van Driem, who presided over the ceremony, "This tulip will be named after one of the most beautiful women in the world - Aishwarya Rai."  

 
#3 She was the first Indian actress to be part of the jury of the prestigious Cannes Film Festival in 2003. Her film Devdas had a special screening in the festival the previous year. Since then, the star is a regular at the festival.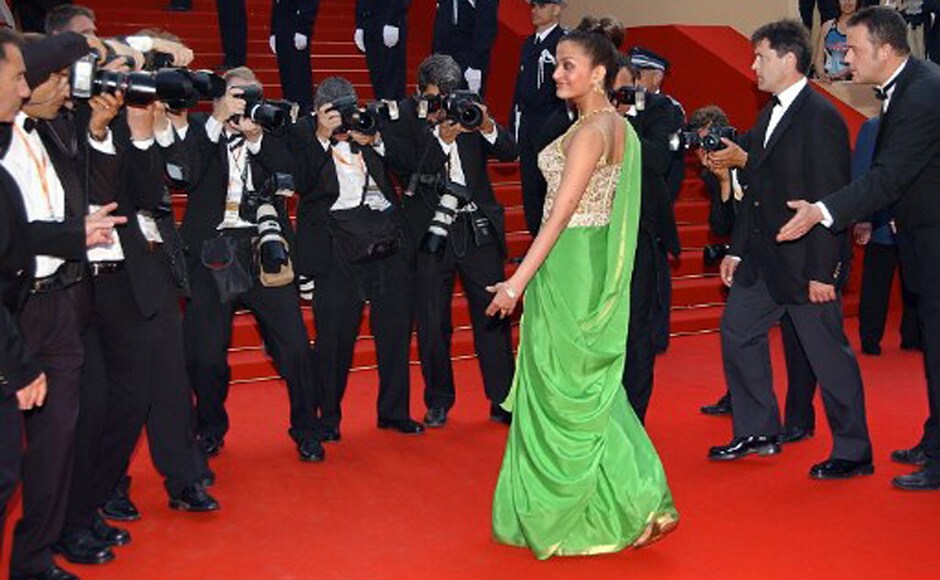 #4 Aish was the second Bollywood celebrity post her father-in-law, Amitabh Bachchan, and the first Indian actress to get a wax statue hosted at the coveted Madame Tussaud's wax museum situated at Times Square, New York.
 
#5 The all-time favourite movie of the star is the cult-classic Casablanca starring Ingrid Bergman and Humphrey Bogart.
 
#6 The Padma Shri recipient is the first Indian actress to be featured in the renowned Oprah Winfrey Show where she appeared with her husband discussing mostly their personal life with the enthused Winfrey.

 
#7 Rai, known for her penchant for travelling, has stated that South Africa holds a special place in her heart since her visit there for her beauty pageant in 1994, all by herself and away from her immediate family. The intrepid girl then later went on to win the Miss World title.
 
#8 Her first overseas trip was to Japan with her father, who was a marine engineer. Her wanderlust has been ever-growing since.
 
#9 The best compliment ever received by the star was from a child at an orphanage who remarked that Aishwarya's warmth outshined her beauty. This comment, she said, had bowled her over.
 

#10 The actress is said to be playing a double role in Mani Ratnam's adaptation of the Tamil novel Ponniyin Selvan. It was also with the same director that she made her debut in 1997 in the Tamil film Iruvar. 
 
MyNation wishes this wondrous woman of many honours, beauty and warmth a prosperous year and journey ahead along with her millions of fans.