In the movie Hum Dil De Chuke Sanam, Salman Khan wanted a different climax wherein Aishwarya Rai would reunite with her lover. However, Sanjay Leela Bhansali, director of the film, refused to let that happen.
One of the iconic movies of Bollywood, Hum Dil De Chuke Sanam directed by none other than Sanjay Leela Bhansali showcased a beautiful love story. 
The lead actors Salman Khan and Aishwarya Rai's reel chemistry was unmissable and it later blossomed into real life chemistry at that time. The movie also featured Ajay Devgn, who also stole the show. 
The movie was based on Maitreyi Devi's Bengali novel Na Hanyate and it was a massive hit. But, did you know that Salman wasn't happy with the climax of the movie and wanted a different ending?
In the film, the ending showed Nandini (Aishwarya Rai), who was the love of Sameer (Salman), go back to her husband Vanraj (Ajay Devgn) after realising her love for him. She also understands that her emotions for Sameer (Nandini's ex-lover) has changed. 
In an interview, Salman had shared that he didn't agree with the climax of this love triangle and wanted a different ending. 
"I did not agree with the ending in Hum Dil De Chuke Sanam. Sanjay Leela Bhansali told me that he wanted a depressive high. But frankly, I feel that love is above all traditions. But if you are making a traditional film, then f*** love," Salman said.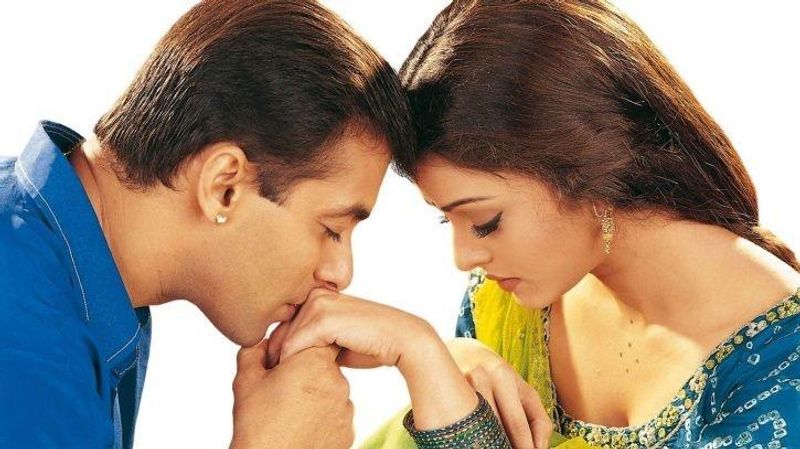 Salman Khan wanted Nandini to leave her husband (Ajay) and reunite with lover (Salman), "Nandini should have left her husband and gone with the guy she loved. Her husband was like God to her for what he did. If I had made Hum Dil Chuke Sanam, I would have let her go with the guy she loved," added Salman Khan. 
Not just that, in the same interview, Salman talked about love and how a girl feels about love and how she uses it in her way, "I don't think that there is a word called love. There is a word called need."
Salman also talked about the movie Devdas and the love story depicted in the blockbuster, "That is not love. It is a film about a loser. The writer of the book himself realised that he had destroyed an entire generation," stated Salman Khan.
Last Updated Apr 18, 2020, 1:19 PM IST