Disha Patani and Aditya Roy Kapur's lip lock in Malang set off speculation that there could be a problem between Tiger Shroff and the actress
This week Malang trailer showed Disha Patani looking hot as ever and Aditya Roy Kapur's new avatar as the major highlights of the video. What's more was that both were seen sharing a passionate kiss during snippets of some intimate scenes.
Well, what's new, you might ask. By kissing Aditya, Disha has broken her own rule by locking lips in Malang. We all know Tiger Shroff and Disha Patani may have never spoken about their bond but the two have been very much into each other.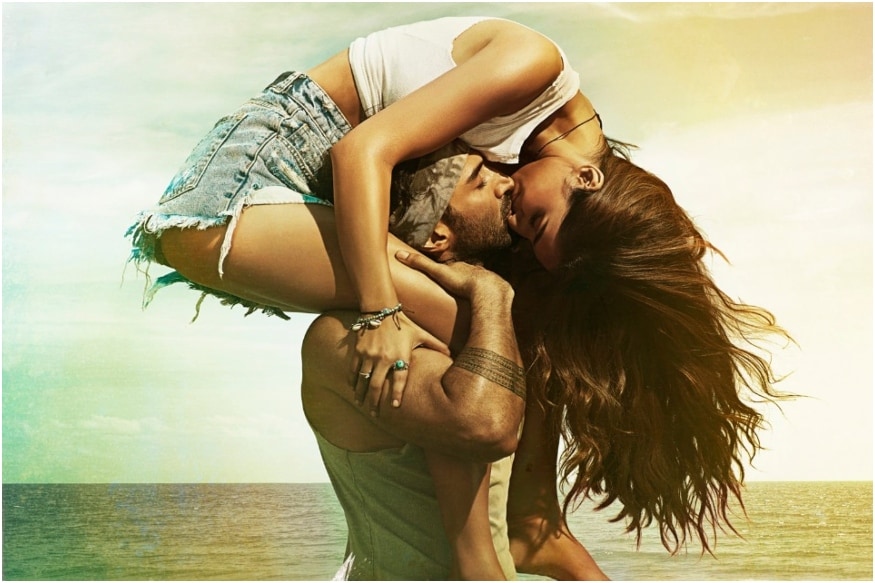 A source told a daily that Disha is the dominant one and Tiger plays a submissive role in the relationship and that she has imposed a strict rule on her partner which does not allow for him to be in intimate sequences with and kiss his co-stars. "There have been occasions in the past when Tiger had to forego the pleasure of kissing his co-stars because Disha has forbidden it," the source said.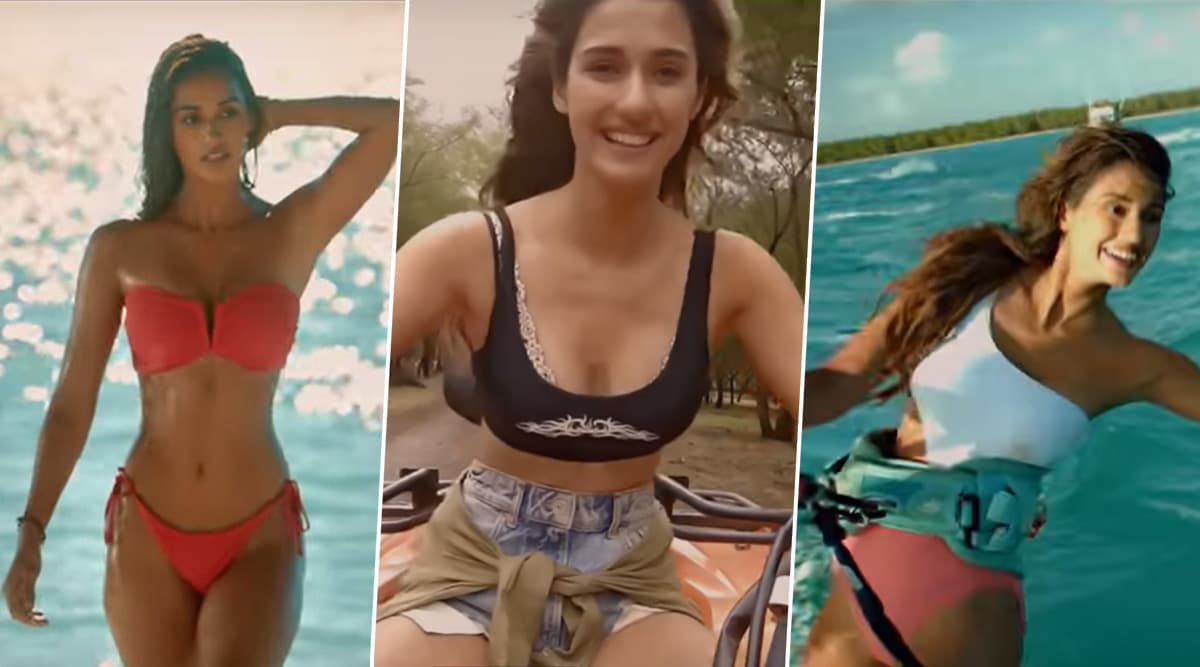 But after watching Malang trailer, it is quite evident that there are different codes of conduct for the couple. "Disha was very clear on no smooching for Tiger in his films, but now she has gone and done the same with Aditya in Malang. It's not a peck; it's a torrid kiss. Tiger should just be grateful that Disha has not put a no-body-baring clause between them. Luckily, he's as free to flaunt his physique as she is," the source said.
In the trailer, Disha flaunts her perfect body, with her blazing entry in a tangerine bikini.