Elli Avram recounted times when directors wanted to sleep with her and when an actor replaced her in a film, read on

Elli Avram has been a part of Bollywood for a while after getting good exposure in India's biggest reality show Bigg Boss season 7. She also grabbed headlines when she was linked with Indian cricketer Hardik Pandya.
According to reports, Hardik Pandya and Elli Avram dated for a while, and then parted ways for unknown reasons. She was also seen at Hardik's brother Krunal's wedding and was seen mingling with the family members.
Now, after a long time, she is back in the news with her latest sensational interview with Pinkvilla, where she opened up about casting couch and some bizarre experiences in the so-called glamour industry.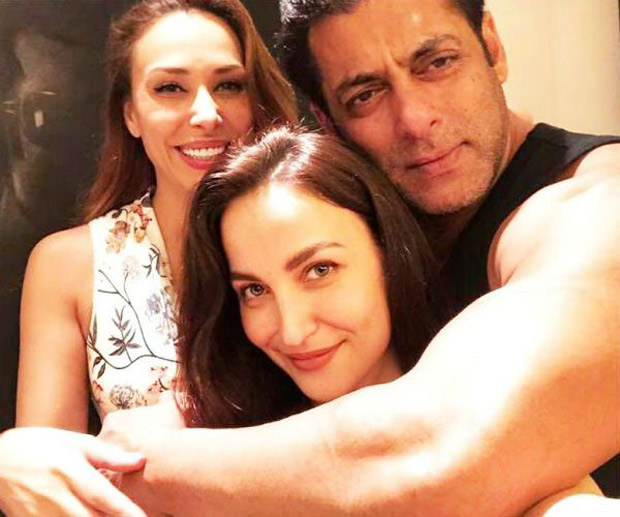 "I was told I needed to lose weight. They said I'm short and I was told about my forehead and my teeth. One girl who was connected to Bollywood told me, 'Oh, but sweetheart you can never become an actress because you're too short'. I chose not to listen to that. Within two months of me being in India, I felt I don't have it. Some felt I looked old like an aunty because of my long hair." 
She also said two directors hinted at the desire to sleep with her, "I had gone for a few meetings. I met these two directors who especially shook my hand and scratched it with one of the fingers. After that one meeting, I asked my friend about it. He was shocked and said, 'Oh, no did he do that? Do you know what that means?' I didn't know and he told me that he wanted to sleep with me."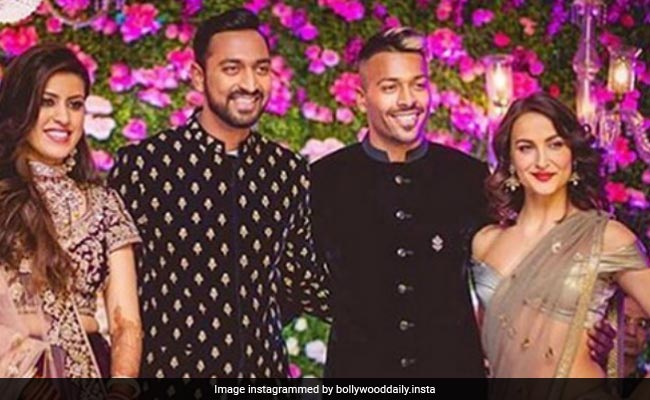 Elli was even replaced in a movie because the lead actor did not like her. "It's been tough. I remember this very big movie where they wanted to have me and I was so excited to be part of the movie. Suddenly, the actor had a problem and that's why the producer took a call and replaced me. It's been hard times," she said. 
Elli did a few movies in Bollywood as well as in Tamil and Kannada film industries like Naam Shabana, Poster Boys, Baazaar, Paris Paris, Butterfly, Fraud Saiyaan, and recently, Jabariya Jodi.