Since Ranbir Kapoor's parents Rishi and Neetu Kapoor are back from New York after a year many fans speculated that he and Alia Bhatt would tie the knot soon, but nothing has happened so far
Last year, Alia Bhatt and Ranbir Kapoor made their hush-hush relationship public. They attended functions together and were seen expressing their love for each other on public forums too.
Since then their fans cannot seem to stop speculating about their wedding dates and venue. Last month many reports stated that they will marry in France and that the couple has already booked caterers and is having confidential meetings with famous designer Sabyasachi.
However, the duo has not said anything about their big day. Many also thought both might tie the knot soon after Ranbir's parents Rishi Kapoor and Neetu Kapoor return from New York, but nothing of that sort seems to be happening anytime soon.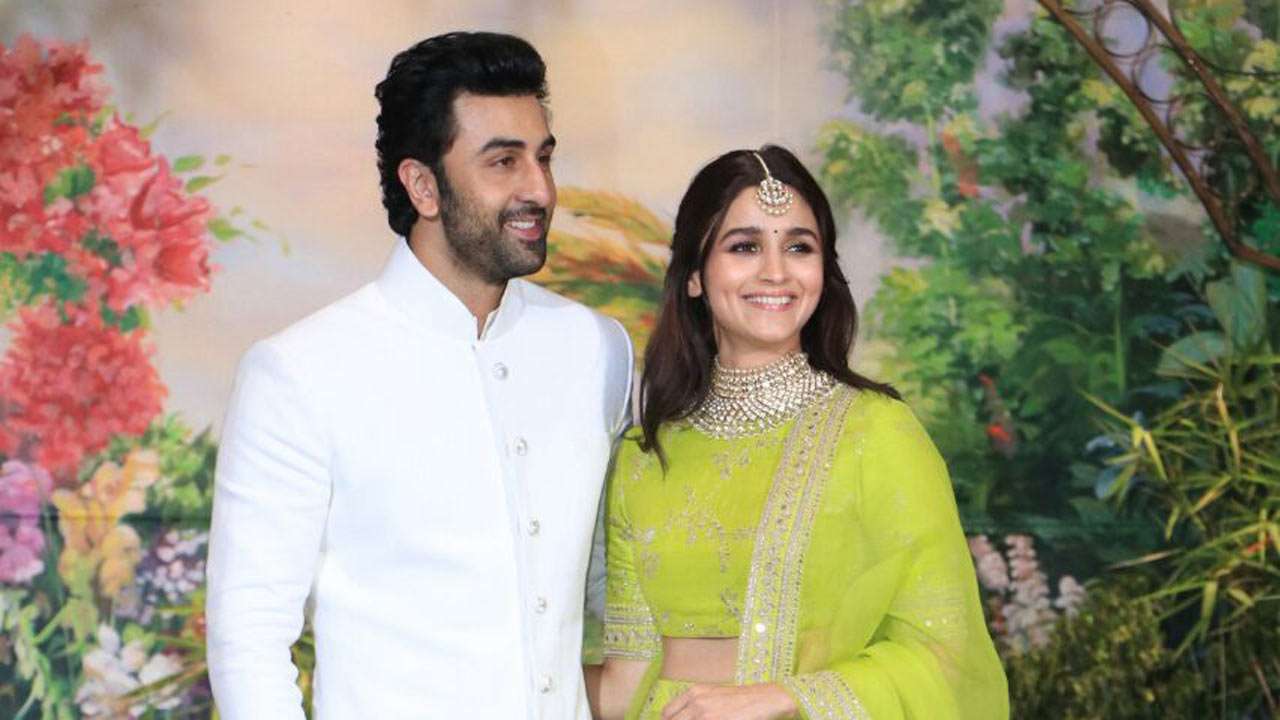 Here are some reasons that are preventing Alia and Ranbir from saying 'I DO'.
Their careers: After Raazi, Alia is at the peak of her career, but Ranbir has to come back in the game after several years of flops. Ranbir Kapoor has a few films in his kitty like Shamshera and Brahmastra where he needs to do his best to leap back and secure his position in the industry, as there are many other stars there to give him a run for the money like Ayushmann Khurrana, Vicky Kaushal, Rajkummar Rao, Ranveer Singh etc.
Is it too soon to get hitched: Ranbir Kapoor and Alia Bhatt grew close to each other during the shooting for Brahmastra, which makes their relationship just two years old. Many spend years and years just getting to know each other well and then decide to spend their lives together. So, they may need time, and may just want to continue in the dating phase for a little longer.
Their past relationships: Both Alia and Ranbir have had many break-ups in the past. Some were easy, and some were difficult. Therefore, they probably do not want to repeat the same mistakes as they did with their ex-partners. Maybe they're just taking the relationship slow and are treading the path with caution.