Ever since Ranjan Gogoi decreed on prominent issues – from Ayodhya to Rafale – in a way deemed to be against those with a particular set of interests, the Chief Justice of India continues to be hounded and harassed

Bengaluru: During the reign of Dipak Misra as the Chief Justice of India, Ranjan Gogoi was one of the four judges of the Supreme Court who held an unprecedented press conference, to lodge his grouse against Misra. 
The others were Justices Kurian Joseph, J Chelameswar and Madan Lokur. 
When this press conference was held, Ranjan Gogoi, with others, was eulogised as one who had the guts and gumption to come out in the public and stand up for truth. 
However, after Misra demitted office and paved way for Gogoi to ascend to the throne of Chief Justice, views about him by the very ones who had paid encomiums about him changed diametrically opposite. 
The reason was simple: He decided to put an end to the 500-year-long Ayodhya land dispute, gave a clean chit to Rafale deal, he took up contempt of court case against Rahul Gandhi, habeas corpus petitions in Jammu and Kashmir were rejected, he was also instrumental in implementing NRC in Assam. 
It is alleged that the verdicts in all these cases were in favour of Narendra Modi.
So the ones who elevated him during the presser easily relegated him, attributing all types of subservient behaviour to the judge. 
And when he retired and the Modi government seated him in the Rajya Sabha, the whole coterie and cohort which proclaims itself to be a champion of freedom of press and secularism began to hound him!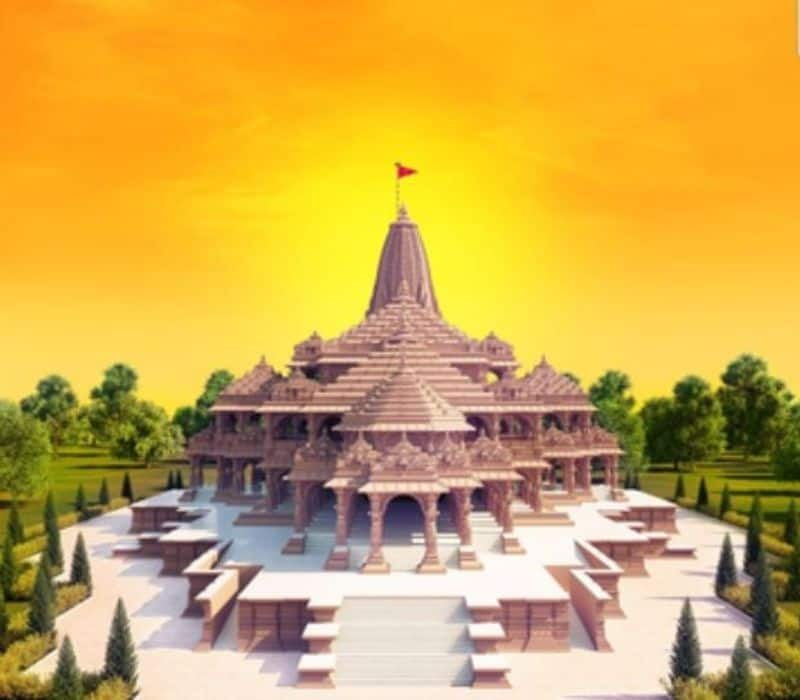 They held the elevation to be a quid pro quo. And the vilification that started with his acceptance of the Rajya Sabha seat continues to this day. As we write this, we understand that the top court has dismissed a petition seeking an inquiry into the conduct of Ranjan Gogoi as a judge of the top court. 
Arun Mishra, heading a three-judge bench did not honour the petition saying, "Why did not you (petitioner) press it for hearing in the last two years? This plea has become infructuous as he has demitted office." 
It is reported that an advocate Arun Ramchandra Hublikar sought an inquiry into the alleged "omission and commission". 
The smear campaign against the former judge continues unabated. 
In an interview with Republic TV, the former judge emphatically rebutted allegations that his nomination was nothing less of quid pro quo.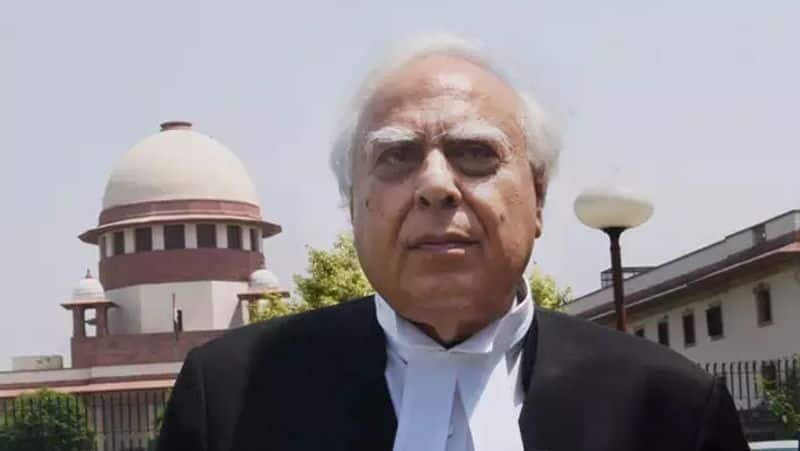 He had said, "These comments don't bother me for the simple reason that if it would have been Quid Pro Quo, it would have been something else, not a Rajya Sabha seat. There is a certain section of the people, everybody knows them, perhaps they were not very happy with the way I dealt with them as the chief justice or judge of the Supreme Court. The entire judiciary, today, has come in the stranglehold of a handful of people. If the judgment is contrary to what they want, then it becomes controversial. Is it that only if you deliver judgments against the government that you are eligible?"
The former judge also did not mince words in defending his judgements in the cases he had heard, adding all his judgements were based on facts and figures and not figment of one's imagination.
Honesty, after all, is a heavy price you pay for! 
 
Last Updated Aug 21, 2020, 7:13 PM IST