Ram Rajya or welfare state is a state in which justice prevails and everyone leads his life with contentment
Prime Minister Narendra Modi taking part in the ground-breaking ceremony in Ayodhya is a momentous occasion.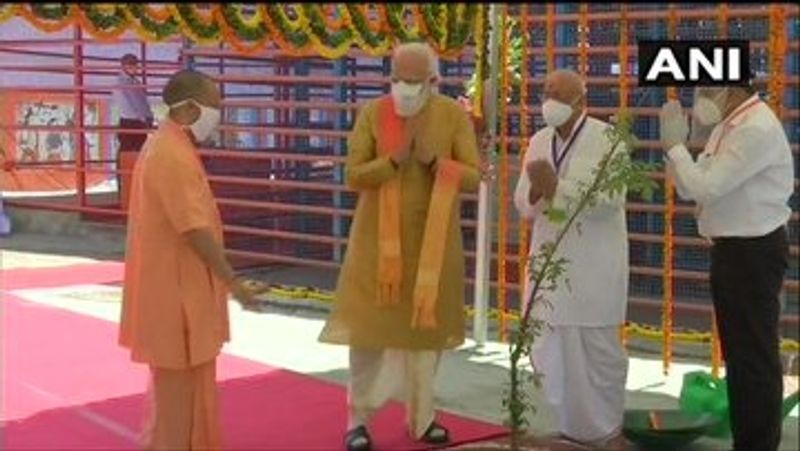 The temple will be built for Lord Ram, who has been a source of inspiration to millions of Hindus for a number of years.
 
He has also earned the epithet 'Purushottama' or the best of men for his phenomenal traits and tenets.  

 
Well, everyone hopes to live in a society where fairness is the defining factor.
We all hope that wherever we live, there is no violence, no step-motherly treatment, no humiliation or mortification, where there is no avarice and everyone lives in peace, harmony and happiness.
In simple terms, such a state where everything is under check and standards are maintained is referred to as Ram Rajya or welfare state. 
Tulsidas's Ramacharitmanas deals with this concept of Ram Rajya.
Ram Rajya, also called an ideal state, comes into force the moment Lord Ram returns to Ayodhya, after having killed the demon Ravan. After he is coronated as the king, he ensures that everyone in his state is happy and sound. Today, it might look to be a Utopian state, but during those days, it was pragmatic and practical.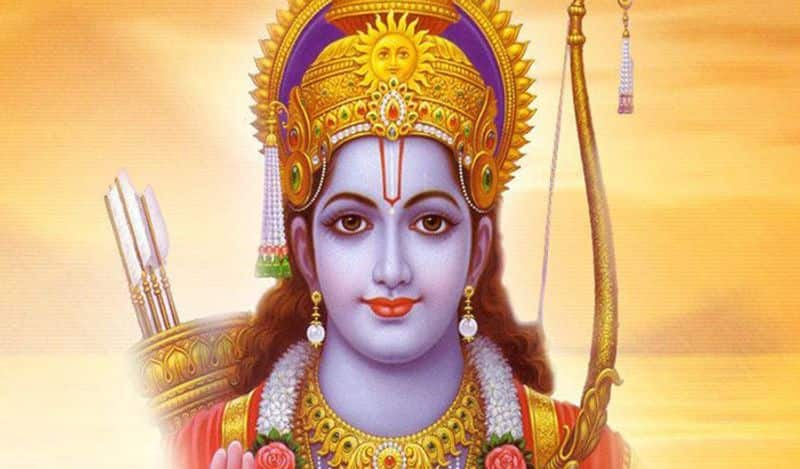 Tulsidas explains the features of Ram Rajya as a state in which dharma or righteousness reigns supreme. If everyone walks on the path of dharma and does their duty in the way it is supposed to be done, when there is no fear, when there is no sorrow, no animosity or any other vice in general, it is said to be Ram Rajya.
In this way, if everyone relinquishes sin and lives harmoniously concentrating their energies on worshipping Ram (spiritual uplift), they attain moksha, which is the ultimate goal of human life.
The concept is extremely germane to these days when we see a lot of hatred, a lot of subjugation and humiliation and uncontrolled greed spreading all across.
 
But we must also note that in Ram Rajya, the ruler is not a tyrant, but the ultimate servant of his subjects. He is easily approachable even to the last man standing in the queue and is open to being scrutinised and criticised.
 
It is also to be noted that Lord Ram extended a cordial hand to Adivasi king Adivasi and even invited him to his coronation. So a king should be accessible to all and have special concern for the downtrodden.
In this way, Ram Rajya exemplifies the values of Lord Ram and provides a roadmap for life free of vices.
 
 
Last Updated Aug 5, 2020, 1:09 PM IST