Compared to the murky shadow alliance that some refer to as the Mahagathbandhan, which shows no clarity as to how they could govern or develop India, Prime Minister Narendra Modi shines clearly, casting a light forward, not dragging the country back into the darkness and behind the scenes machinations
India's 2019 national election has become a campaign for or against the current Prime Minister Narendra Modi, his supporters versus his opponents. It appears as a referendum on Modi and the five years of his administration, extending to his very personality. Yet while his opposition has proposed what they call a grand alliance or Mahagathbandhan against him, it is in doubt as to whether it even exists or where it is going.
While who Modi is and what he has accomplished in office is easy to examine, the nature and message of his opposition remain vague and elusive. What are the opposition's primary policies, agenda or common platform? If we look carefully, apart from opposing or hating Modi, there is little to keep this motley crew together, which has yet to coalesce into any cohesive alliance.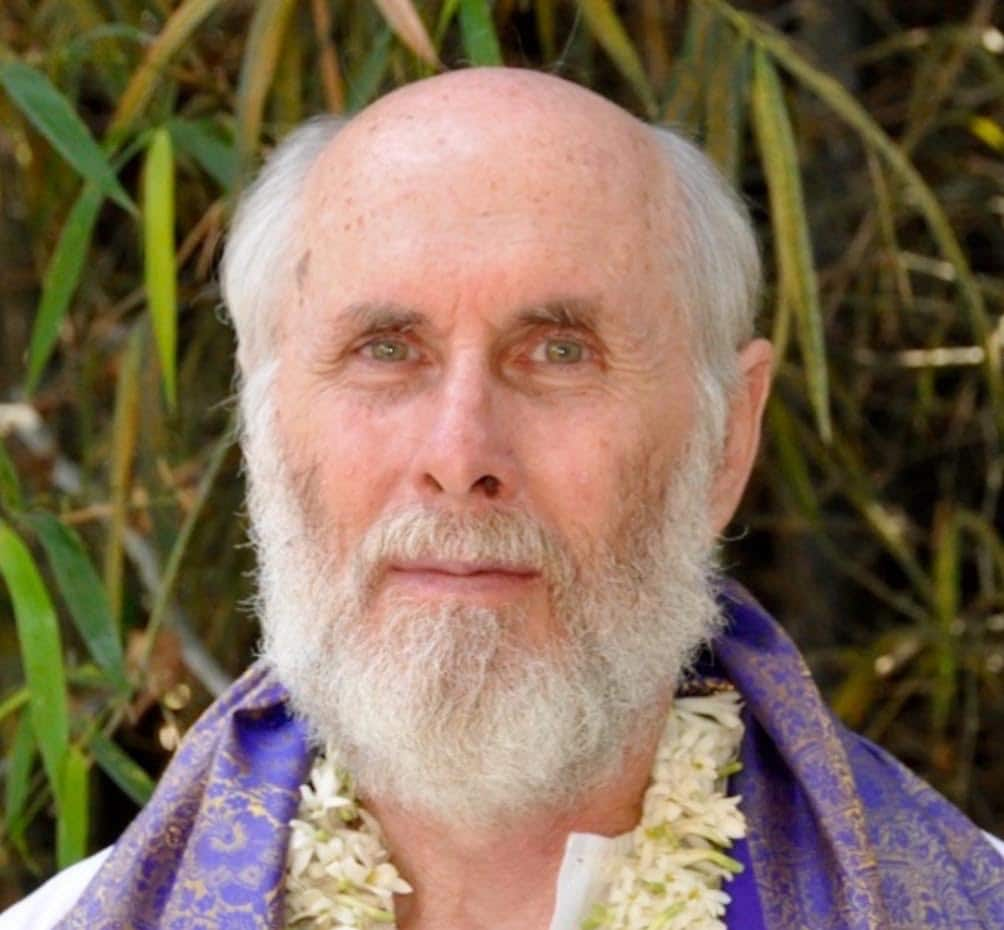 Modi's opposition consists of numerous small parties that have few members in parliament at a national level. They have little national presence or experience except for Congress that has lost almost every state it has ruled, since being decimated at the centre in 2014.
 
Several of these smaller parties like SP or RJD lost power to the BJP in the states they ruled. Some have been allies with Congress in the past but others staunch adversaries like TDP or TMC that are still running against the Congress at state levels. Some like TDP, TMC or DMK were allies of the BJP in the past. Other important parties like AAIDMK or BJD may not join the opposition alliance at all.
Modi's opposition combines regional parties and old socialist and communists with the remains of the Congress. Regional parties have mainly local concerns, which however important do not easily make for a national vision. Old socialist and communist parties like SP, RJD or the Communists of Kerala and West Bengal seek a return to the failed economic and social policies of the last century.
Shadows of Congress
Congress meanwhile remains in the shadow of its corrupt previous UPA administration and its numerous scams, with its leaders facing charges against them. Yet Congress with its dynastic orientation is still trying to dominate the other opposition parties, hoping to use them to return to power — clearly an alliance of convenience, not one of trust.
Who will lead the opposition? Congress is trying to impose its president Rahul Gandhi as the united face of the opposition and the media is obliging them, though no such collective decision has been made. Other opposition groups and leaders like TMC and Mamata Banerjee or BSP and Mayawati have stated that Gandhi is not qualified to lead them, not surprising given his dismal record at the polls. Congress is already distancing itself from such potential allies, much as Congress is now against Arvind Kejriwal. It has announced Gandhi as its PM Candidate before even consulting with its opposition allies.
The only consistent messages of the opposition are leftist slogans from the past, the anti-BJP rhetoric of standing against Hindutva and upholding secularism.
 
As their secularism has recently been exposed as corruption, it has little credibility. And to win today against Modi era, who has governed the country as a proud Hindu, they need to attract Hindu votes, requiring that they also have a Hindu face. This extends from Congress to Banerjee to much of the opposition. Yet this also makes their outrage against Hindutva sound hollow.
 
At the same time Congress is still trying peddle old anti-Hindu ploys of Hindu terror and Hindu Pakistan to appeal to minority vote banks, or anti-Brahmanism to appeal to caste vote banks, but that is only making them sound confused and hypocritical, showing that their new efforts to appeal to Hindus are hypocritical.
 
The grand opposition now falls under the shadow of the Congress, and Congress will use any parties willing to align with it to compensate for its own electoral defeats, subordinating them to Gandhi.
 
Compared to this murky shadow alliance, which shows no clarity as to how they could govern or develop India, Narendra Modi shines clearly, casting a light forward, not dragging the country back into the darkness and behind the scenes machinations. His work raising the country in terms of economics, foreign policy and honouring its profound culture must be continued.
Read Exclusive COVID-19 Coronavirus News updates, at MyNation.
Last Updated Aug 30, 2018, 7:52 PM IST