2019 will mark how the Hindu community and its growing sense of identity will shape the political future of India.
Since the ascendancy of the BJP and Narendra Modi in 2014 a Hindu voice in politics has awakened and continues to expand in a way that no party or political leader can afford to ignore.
The result is that several previous anti-Hindu parties, notably the Congress, but also several regional parties, are now pursuing the Hindu vote in a blatant manner quite at odds with their previous behaviour. At the same time, they often fall back into their anti-Hindu policies whenever convenient.
Akhilesh Yadav in Uttar Pradesh can talk of building a new city to Lord Vishnu to rival Angkor Wat in Cambodia, but can also remind us of his father's firing on karsevaks in Ayodhya in 1990 by asking for more military force to be used to counter the new Hindu gatherings in Ayodhya.
Rahul Gandhi can advertise himself as a thread-wearing brahmin and Shiva bhakt, but declines to admonish the head of Twitter for posing with a placard of 'Smashing Brahminical Patriarchy'.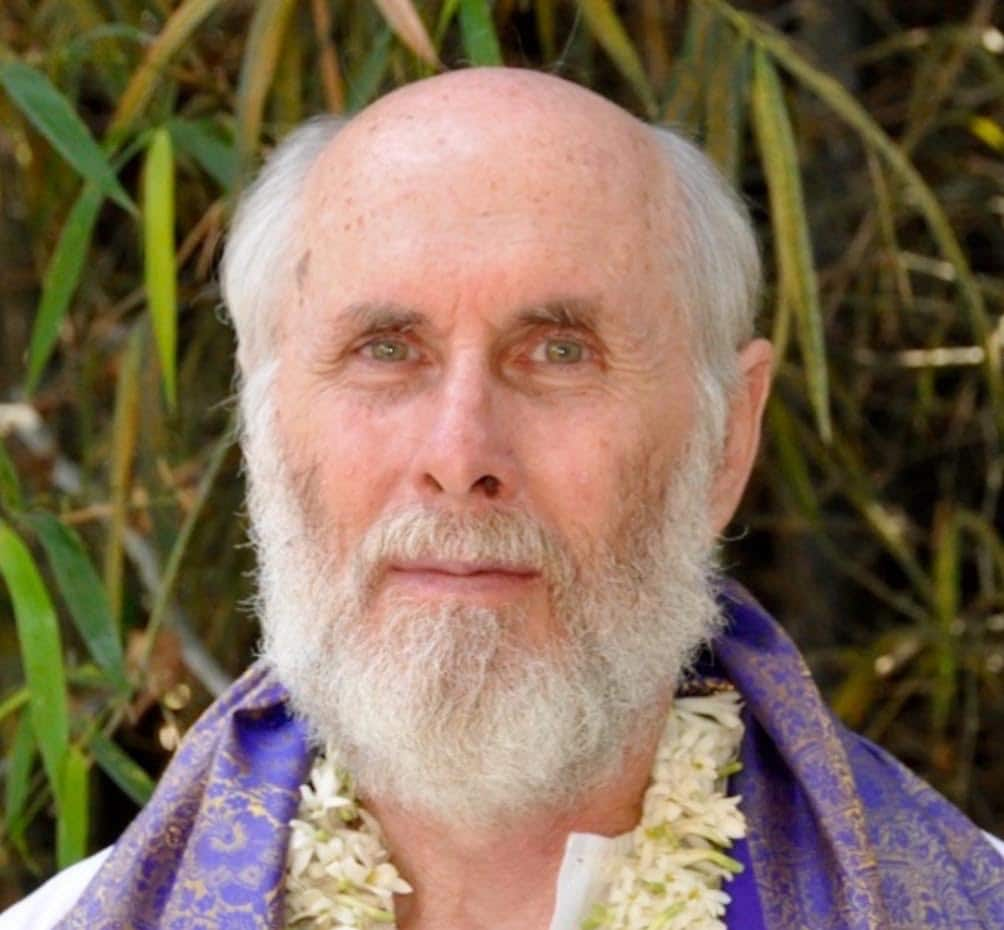 Some Congress leaders are saying Rahul is better qualified to be Prime Minister because he is a brahmin by birth and Modi hails from a lower caste. Yet they have failed to prove how Rahul becomes a brahmin as his father Rajiv Gandhi was the son of a Parsee and his mother Sonia Gandhi is a Christian. It is also strange how his Hindu identity has emerged only late in life when it has political value.
Shashi Tharoor highlights why he is a Hindu in a book but mainly to criticise Hindutva or political Hinduism, though he himself is a politician. Seeing the Hindu backlash in Kerala, he has recently questioned the court ruling on Sabarimala, though Rahul has endorsed it. 
Redefining the Hindu vote
Yet even the generally regarded pro-Hindu BJP is facing criticism for not promoting Hindu causes enough during its rule, though it faces scathing attacks as a Hindu majoritarian party for most everything it attempts to do. Its appointment of a Hindu swami, Yogi Adityanath, to lead Uttar Pradesh met with massive scorn and continues to be a subject of regular criticism.
The Hindu vote has long been called communal, while Muslim, Christian and leftist anti-Hindu alliances are regarded as secular. Now a Hindu vote against the BJP is considered secular, even if it blatantly uses caste or religion to gain votes. 
The Madhya Pradesh Congress has gone so far to endorse a strong pro-Hindu electoral agenda, including honouring Lord Ram with Ram Van Gaman Path, retracing Sri Ram's journey through Madhya Pradesh, which is quite strange as the Congress has never supported the Ram Mandir in Ayodhya. This is to get a share of the Hindu vote in Madhya Pradesh that is 90% Hindu. 
The issue of Ayodhya and Ram Janmabhoomi remains the key for motivating any Hindu vote for 2019. The Supreme Court, which has too often taken an anti-Hindu role, is postponing the case again which may push it beyond the election. Responding to this unjustified delay, there are major gatherings in Ayodhya by several Hindu groups including the RSS, VHP and Shiv Sena calling for an ordinance on the Ram Mandir that is becoming increasingly likely before the 2019 election. The upcoming Kumbha Mela in Prayagraj (recently renamed by Yogi Adityanath from Allahabad) adds to the drama.
Meanwhile the Sabarimala case in Kerala has awoken the Kerala Hindus, with devotees resisting court interference in venerable temple traditions and the communist state government's use of unwarranted force against them. The resulting Hindu resistance may bring about a sea change in Kerala politics that will finally throw the communists out, who are now treating Hindu devotees as criminals, if not terrorists. 
2019 will mark how the Hindu community and its growing sense of Hindu identity will shape the political future of India. Yet we should remember that Hindu identity is not that of an exclusive, proselytising, conversion-based religion. It is rooted in the land, culture and history, along with enduring temples, festivals, and a spiritual way of life. 
In the coming state elections, occurring only a few months before the national elections of 2019, Hindus should carefully consider national issues and not simply look at local concerns. Whatever Hindus have achieved can be easily lost, and the same forces that are trying to show a Hindu face today, may just as likely turn against all Hindu causes tomorrow, if they are once more rewarded with power.  
Last Updated Nov 27, 2018, 12:29 PM IST