The guru is India's main export to the world. The Hindu tradition of guru goes beyond teaching merely from books, but today do we know who must guide us?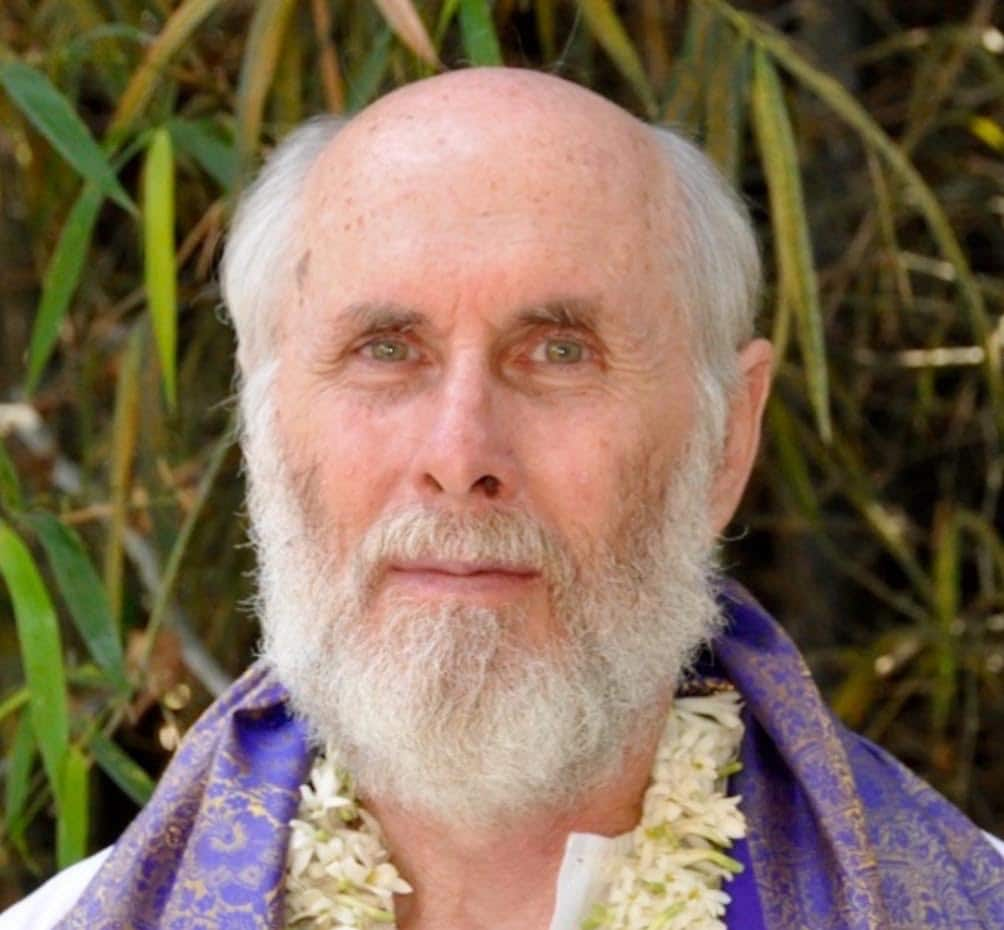 Guru Purnima is an occasion to honour our great gurus, teachers and guides. Yet it should also cause us to question where we are seeking guidance and if we are putting that into practice.
The guru is the main export from India that has made its mark on the entire world. Gurus from India are followed in almost every country, with millions of disciples from all walks of life. The term guru has entered into the vocabulary of many different languages. The term guru suggests expertise, dignity and influence of the highest order. Many people aspire to be gurus in various fields.
The Hindu tradition makes the guidance of a guru more important than any mere books, however valuable these may be. The vision of a contemporary guru is necessary to understand the ancient wisdom that is not easily accessible to the ordinary mind, particularly in our very different cultural circumstances today.
India has a vast and enduring dharmic tradition of great gurus, yogis and rishis who represent the realisation of the highest wisdom, not just a theory or belief. Modern India announced its presence to the world with the travel of its extraordinary gurus like Swami Vivekananda more than a century ago, providing a spiritual vision their religions were unable to provide them.
The true guru directs us to the knowledge of the Divine within us and to our higher Self through teachings, practices, and sadhanas. It is not enough merely to emulate or worship the guru, one must put the guru's teachings into practice.
The guru provides the higher wisdom necessary to understand the eternal truths but also shows us how to live in this world with all its complications, without losing our connection to our inner being.
Who are our gurus today?
The broader question arises as to what guides us today as individuals, whether we formally follow a guru or not. The nature of our true guru is best reflected in the values that we honour and follow in our daily lives and the words of wisdom that shape our thoughts.
At a collective level, the question is what guides our society and the values that we aspire to in our societies? These values indicate where we will likely find our guru or guidance for the country.
The current information technology brings in many complications in our search for truth, with its deluge of opinions, information and speculations. It also affords new channels of guidance by broadening our communication access.
Has the media and its commentators become our new gurus? Certainly, there is a tendency to accept their opinions, even in fields where they have no personal expertise or even sympathy. Do our journalists honour any higher gurus or dharmic traditions or are they happy to determine truth or falsehood out of their own intellectual opinions?
Do politicians sincerely follow the guidance of great gurus in their character and behaviour, apart from temple hopping during election season for purposes of self-promotion?
Does India's academia honour the great rishis, yogis and dharmacharyas (spiritual guidelines) and sustain their vast teachings? Or are they happier following leftist intellectuals or technocrats to chart the future of humanity without any inner awareness?
Of course, many gurus in India today, whether traditional or innovative, have their own media presence and power that has become a force to reckon with. Certainly, the guru will likely remain the dominant image that represents India to the world.
India as guru among nations
Sri Aurobindo noted that India was meant to be Vishvaguru or the Guru among the nations of the world. Yet India remains very far from that status in terms of actual recognition. While India's gurus and yoga traditions may be honoured, India as a country is not afforded the same regard, though its reputation has been rising over the last four years during which the cause and culture of India have been extended to the entire world. Yet that aspiration and potential still remains and may yet manifest within a few decades if India continues both its outer social and economic development and an inner revival of its dharmic traditions.
Guru Purnima, the full Moon of the guru, is an occasion to honour our great gurus, teachers and guides – of which there are many outstanding figures. Yet it should also cause us to question where we are seeking guidance and if we are putting that into practice. It should be a time for Indians to contemplate the role of the country and to awaken a rishi vision as their guiding light, much like the example of Vyaasa of old, on which the Guru Purnima tradition is based.
David Frawley is an eminent historian and Indic scholar
who also goes by the name Vamadeva
Read Exclusive COVID-19 Coronavirus News updates, at MyNation.
Last Updated Jul 27, 2018, 1:41 PM IST