Take a glance at the meme to find out which side of the fence you landed on New Year's Day considering your actions on December 31.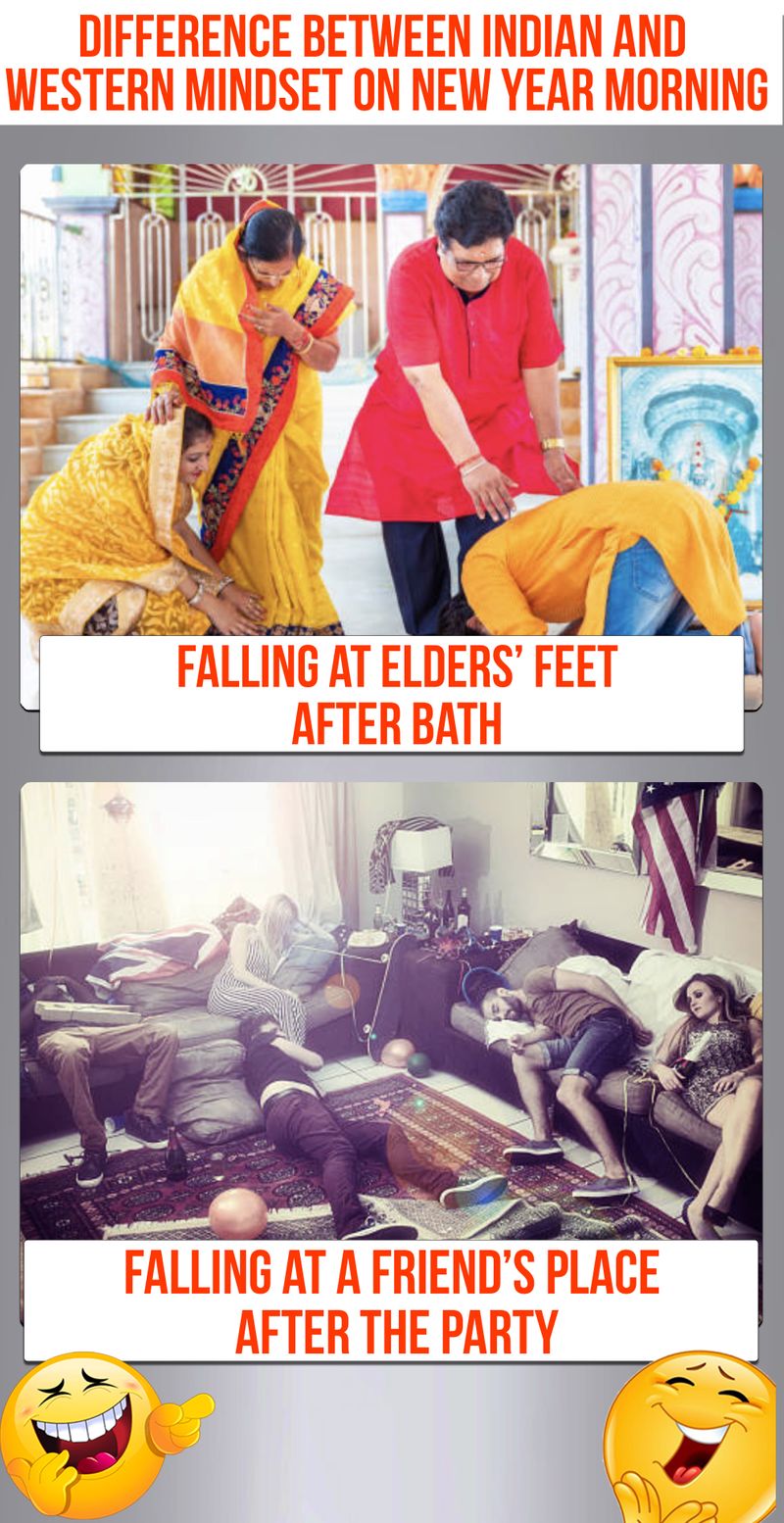 While we get back to our lives following the transition to the new decade, it's time to take a brief look back at the night that was. Though many chose to go through the transit in style and it was a memorable New Year's Eve that one can hardly remember, it is the aftereffects on January 1 that really matter, doesn't it?
The ones who chose the traditional stay-at-home with family approach to bring in the New Year may have had the first legitimate sober laugh of the year and were probably in a better condition to greet 2020 than their festive friends of western ways.
A brief fall at the feet of elders to obtain blessings or an involuntary fall on the floor of a friend's house is a matter of choice, and we're not judging. Just for Laughs on MyNation only aims to show a hangover meme for the sake of light humour, of course.
Well, the past is past, let's move on. Here's hoping 2020 gets better for you as days go by.
Last Updated Jan 2, 2020, 5:22 PM IST