The Indian skipper agreed that four-man attack led by Ishant Sharma will have to share those extra overs amongst themselves, a cushion that Pandya would have given.
Adelaide: The Indian bowling attack, rated as the most balanced in recent years, will have its task cut in all-rounder Hardik Pandya's absence but the additional workload on hard Australian wickets shouldn't be perceived as "burden", reckoned captain Virat Kohli.
Pandya is currently recuperating from a back injury and many pundits believed that Baroda all-rounder was suited for Australian conditions.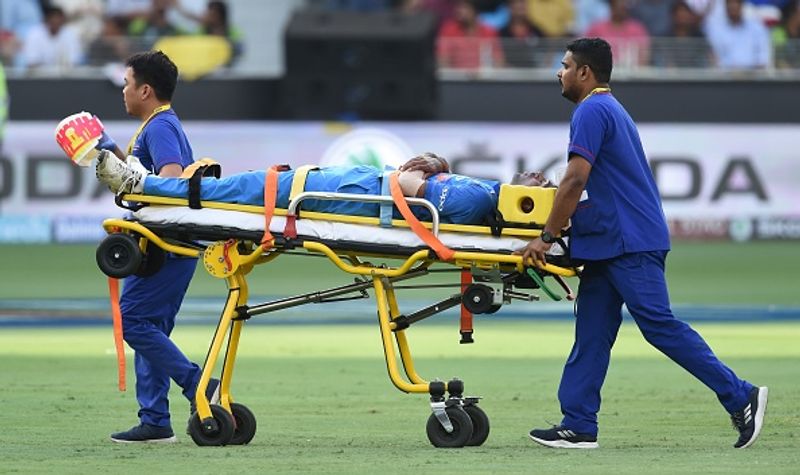 The Indian skipper agreed that four-man attack led by Ishant Sharma will have to share those extra overs amongst themselves, a cushion that Pandya would have given.
"Losing the all-rounder obviously has an impact. I mean every side would like to have a fast-bowling all-rounder, which we don't have right now with Hardik (Pandya) injured. That obviously is a great luxury to have for any side," Kohli said on the eve of the first Test starting Thursday.
"We don't so we have to go with best possible combination. Again, the workload on guys who will play in the absence of an all-rounder will be high but that is something that has already been discussed," Kohli said.
The hard bouncy tracks and big grounds could test a bowler's strength and stamina but the skipper believes that his bowlers won't treat it as an adversity but a challenge.
"They (bowlers) should look forward to that and not think of it as a burden or something which is going to be tough. Because at the international level, things are tough. So, we will just have to embrace that and make something out of the resources that we have at present and try to put in the performances that the team expects from the players," Kohli explained the team's mindset.
While admitting Pandya's absence is an issue but not a major one, felt the skipper.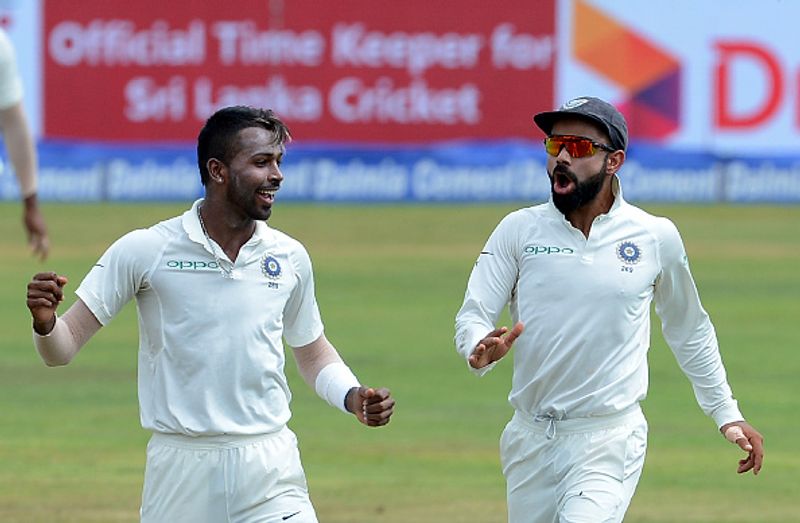 "I don't see it as a major one because in Australia you still have to bowl really well even if you are an all-rounder. To contain the batsmen is always a challenge here," he added.
What adds to Kohli's confidence is the experience that this attack has gained over the years and the variety it has.
"This attack is pretty different from what we had when we came here last time. There are more experienced, and the guys are fitter than they were when they came here last time. The key in Australia is to keep bowling in the right areas for longer periods of time and the conditions also become hard."
The team management has analysed the opportunities that they would have with a red kookaburra whose seam would flatten after 20 overs. The middle session is important in Australia as there is reverse swing on offer.
"It can get really hot and the pitches can be flat purely because of the Kookaburra not doing much after 20-odd overs till it reverses around 45-50 (overs). That middle phase is very crucial. We have identified those things and the guys themselves feel that they are at the peak of their skill-level at the moment."
What the skipper has found heartening is that none of the members of the bowling unit are aiming at personal glory like a five-wicket haul but are committed to the team strategy of delivering good sessions.
"No one is going out there gunning for a six-wicket haul for himself, if it means bowling eight good overs in a spot and getting a wicket for the team, they are ready to that.
"So I think that mindset is very crucial and that feedback is coming for the bowlers themselves. It's not been told to them - they only are talking about it which I think is a very positive sign," said Kohli.
About the opposition bowling attack, Kohli spoke about showing positive intent against Nathan Lyon, considered by many as the best off-spinner of his time.
"He (Lyon) understands the pace of the wicket, the bounce it's going to provide him and where the fielder should be. He hits the bat harder and quicker than any other spinner that I have faced in Australia. You have to be at your best against guys like Nathan and their bowling attack," skipper said.
"We definitely aren't going to think too much about anyone but we are also not going to be tentative against anyone. We just have to back our game and show that we are confident of our skill sets and guys have to find ways to play different bowlers accordingly. Some might want to sweep an off-spinner and some might not.
"So we just have to figure out our game plans, as I said, adapt quickly, see how the wicket is behaving and find a way to score runs. We just don't want to stand there and do nothing. You have got to score runs if you want to win Test matches," Kohli concluded.
(With inputs from PTI)