India start the tour with the T20 Internationals from November 21 here and Rohit said Rohit said it would a tough task to counter the fast pitches
Brisbane: Australia's towering pacers are at an advantage against the "not that tall" Indian batsmen, says visiting vice-captain Rohit Sharma but insisted that his team is ready to rewrite the script of the battle this time.
India start the tour with the T20 Internationals from November 21 here and Rohit said Rohit said it would a tough task to counter the fast pitches.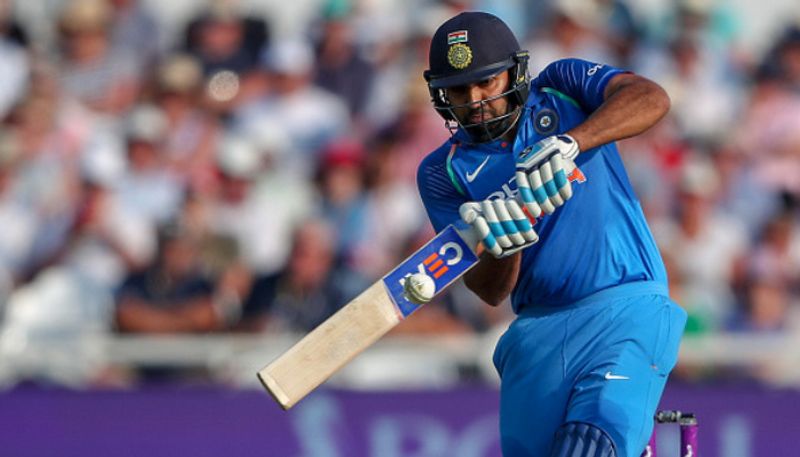 "India have always played either at Perth (venue for second Test from December 14-18 this time) or Brisbane. These two conditions are challenging and the Australians have tall bowlers who exploit those conditions and use it to their advantage," he said.
"Indian batsman are generally not that tall, so it is not easy for us but the guys are determined to change things this time, we are ready to accept the challenge," he asserted.
"It is challenging for our batsmen...But most of the guys have come to Australia before. So they understand the conditions. Of course their bowling attack will challenge us whichever format we play but as a batting unit, we are prepared," Rohit said.
India will start with a three-match T20I series, followed by a four-match Test series and a three-game ODI Series. The visitors have never won a Test series in Australia, drawing three and losing eight of their 11 outings.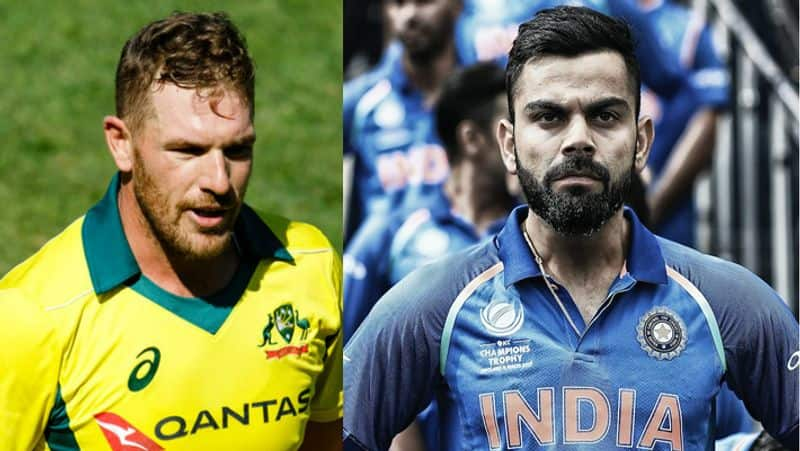 "Whenever we travel outside India there is always a special feeling and Australia is one place where we want to leave our mark and do well as a unit," Rohit said after India's practice session at The Gabba.
"Last time we played a Test series here, although we lost two games and drew one, but I thought we played few close games, especially at Brisbane.
Also read— Ban against Smith, Warner and Bancroft should stay, says Australia's Mitchell Johnson
"We want to make it count this time around, there is a real good feeling inside the group. The motive is to seize all the moments and win." 
Stressing on the significance of putting up a good performance in Australia ahead of the 2019 World Cup, Rohit said: "When you do well in Australia, you feel good as a team and thinking about the World Cup ahead, it can only give you confidence winning in places like Australia." 
Rohit said everybody in the team needs to step up against a formidable side like Australia.
"Australia in Australia will always be dangerous without a doubt. In places like Australia you want the whole unit to come together, that is our focus," he said.
"We don't want few individuals to step up, we want whole lot of guys to put their hands up and take up the challenge. So, we want everybody to step up and make it count.
"We have some quality bowlers, in particular, spinners, so we will try to challenge them with our spinners. They still have a quality batting line-up, so let's see how we go." 
Rohit said the idea behind landing up early here was to adapt to the conditions as much as possible.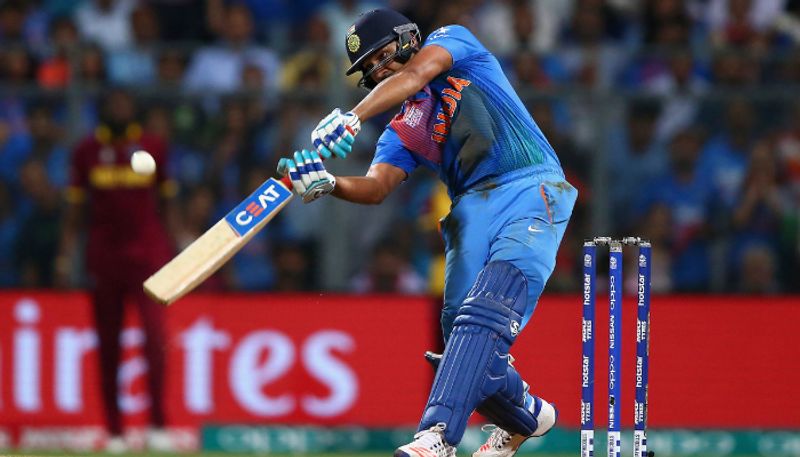 "The reason we came down a few days earlier is to get used to the bounce here. Brisbane, which if I may say so, probably is the fastest pitch. It has always challenged us as a batting unit. We are ready to accept that as a batting unit.
"This time around, we want to change our fortunes and come out with some exceptional performances. It is not going to be easy but we have quality in our group." 
Also read— India vs Australia: Ravi Shastri wants Virat Kohli-led team to learn from mistakes, 'seize big moments'
Rohit has an impressive record against Australia in one-day cricket Down Under, having scored 805 runs in 16 matches at 57.50. The Indian opener said the pace and bounce of Australian pitches helps his game.
"I had a good time playing white ball cricket here. In places like Brisbane and Perth, the good bounce allows me to play my game because I have grown up playing on cement pitches back home," he said.
"I have done well in limited overs here but the challenge obviously is red-ball cricket which right now I am not thinking of, just want to do well in T20 format and take it forward where we go." 
Rohit has scored two hundreds in T20 internationals this year -- one against England at Bristol and the other against the West Indies at Lucknow early this month.
Asked if he is looking to get a third century here, Sharma said: "I would love to. But I don't think much far ahead as a person. I keep it simple, try to go out there and enjoy my game. I will do the same on Wednesday.
"I am not thinking about anything else but to go out there and put up a performance which my team expects me to do." 
The three-Test series begins at Adelaide, followed by the second, third and fourth Tests in Perth, Melbourne and Sydney respectively.
Read Exclusive COVID-19 Coronavirus News updates, at MyNation.
Last Updated Nov 19, 2018, 1:44 PM IST