Kohli's unbeaten 61 off 41 balls paved the way for India to beat Australia by six wickets in the third T20 International and level the series 1-1
Sydney: Australian wicket-keeper Alex Carey said on Sunday that Virat Kohli's unbeaten half century put them under pressure in a tight chase and the hosts will have to improve to stop his run-scoring in the upcoming four-Test series.
Kohli's unbeaten 61 off 41 balls paved the way for India to beat Australia by six wickets in the third T20 International and level the series 1-1.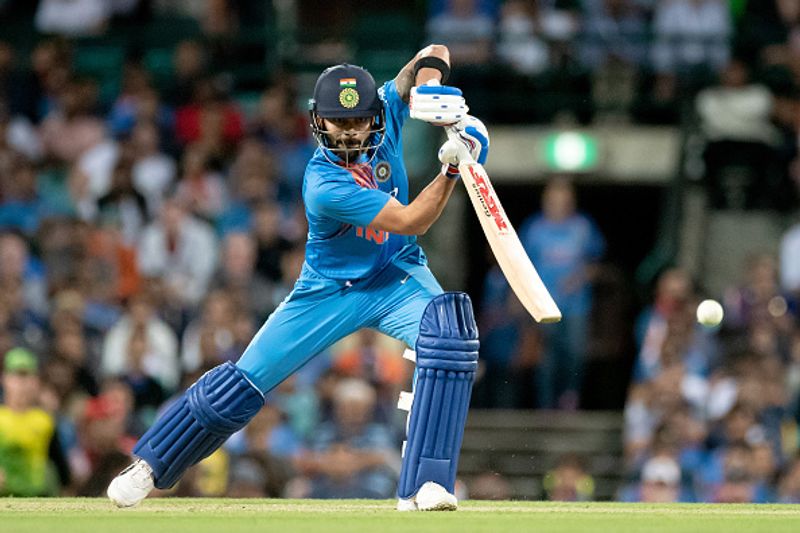 "He obviously played really well tonight he was put under a little bit of pressure towards the end but they started well in the powerplay and it was hard to peg them back," Carey said.
"We've seen him do that before and he did it again tonight. Hopefully in Tests, it will be a different story we've got some good pacer bowlers and Nathan Lyon. It will be a really good summer of cricket ahead," Carey added.
Australia won the first match in Brisbane while the second game in Melbourne was washed out. On Sunday, India were set a target of 165.
"It was a competitive target, probably like Virat said 180 (would have been good). They like chasing. They chased that really well. They got off to a flyer in the powerplay and it's hard to peg them back.
"There were some really positive signs. We don't like losing. There was an opportunity there. We got close but a really good side got them tonight," he opined.
Australia made a surprise change in bringing Mitchell Starc back into the T20I fold. The pacer impressed at the end of powerplays when he dismissed Shikhar Dhawan and helped slow down the pace of scoring.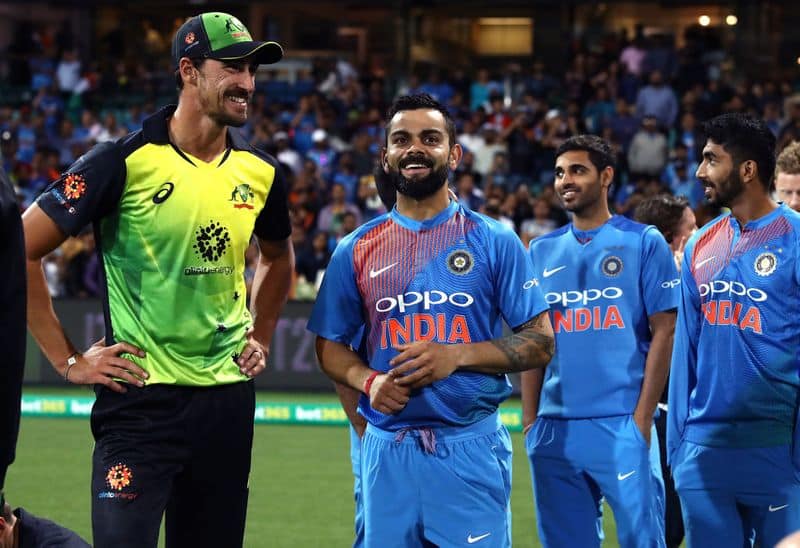 "I thought he bowled really well tonight. Shikhar Dhawan obviously got him away for a couple of fours and that happens in T20 cricket but I thought he came into the side and he was really excited to play this game. He hasn't played too many T20 games. I thought he had a real impact.
"He's played a lot of cricket now. He's a real professional, looks after his body, come off a Shield game and into a T20 game now. I'm just as excited as you guys to watch him take on India along with Josh Hazlewood and Pat Cummins and obviously Lyon. He'll be fine," he said.
Australia haven't won a major T20I series since February when they beat New Zealand and England in the tri-series. Despite all the off-field troubles, holding India to a 1-1 result thanks to some rain counts as a serious boost for the hosts ahead of the Test series.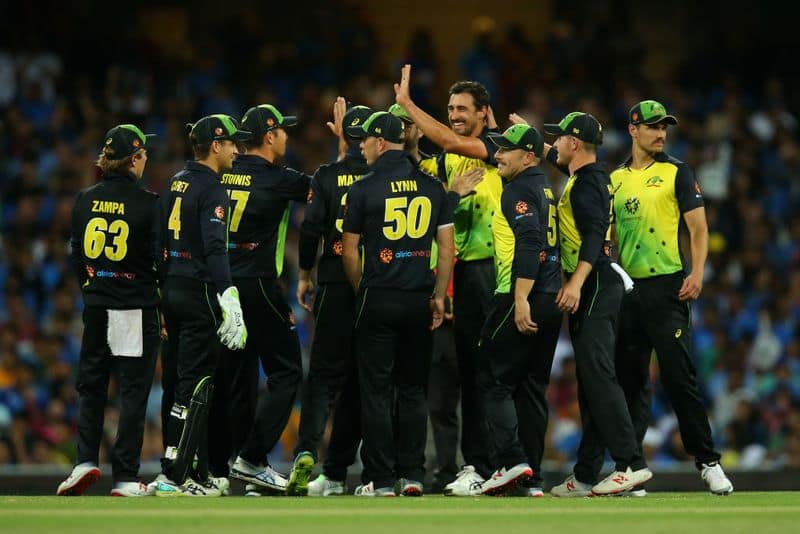 "We're ranked third and have scored a 1-1 series against India. We would have really loved to take the series tonight and win that one.
"Our T20 format and Big Bash is really conducive of getting some players out of that and T20 cricket in Australia is strong. We've got guys that go around the world and are some of the biggest names in T20 cricket."
A few more runs on the board could have made it tighter, he felt.
"We would have loved to put 15 more runs on the board tonight and I guess who knows in Melbourne as well. It was quite a difficult wicket in overcast conditions and could have gone either way.
"I think we're playing some really good T20 cricket and cricket in general. I think there were some really great signs in the one-day stuff," Carey signed off.
(With inputs from PTI)
Read Exclusive COVID-19 Coronavirus News updates, at MyNation.
Last Updated Nov 26, 2018, 1:38 PM IST