Here are 11 lesser known facts about the popular Telugu film actress on the occasion of her 27th birthday.
The Premam actress is known for her power-packed performances and simple yet striking charm. Here are some interesting facts that you probably didn't know about her.

1.       Pallavi was initially a very shy and timid girl. However, her personality quickly transformed after repeated appearances in front of the cameras.

2.       Pallavi had to persuade her mother to allow her to participate in the Dhee TV show, as she objected against her participation, worried that it would affect her studies.
3.       Sai Pallavi admitted in an interview that she was never confident about her looks and was concerned about the issues she faced with her skin.
4.       Sai Pallavi made her on-screen debut alongside Kangana Ranaut as her friend in Dhaam Dhoom. Premam was not her first movie.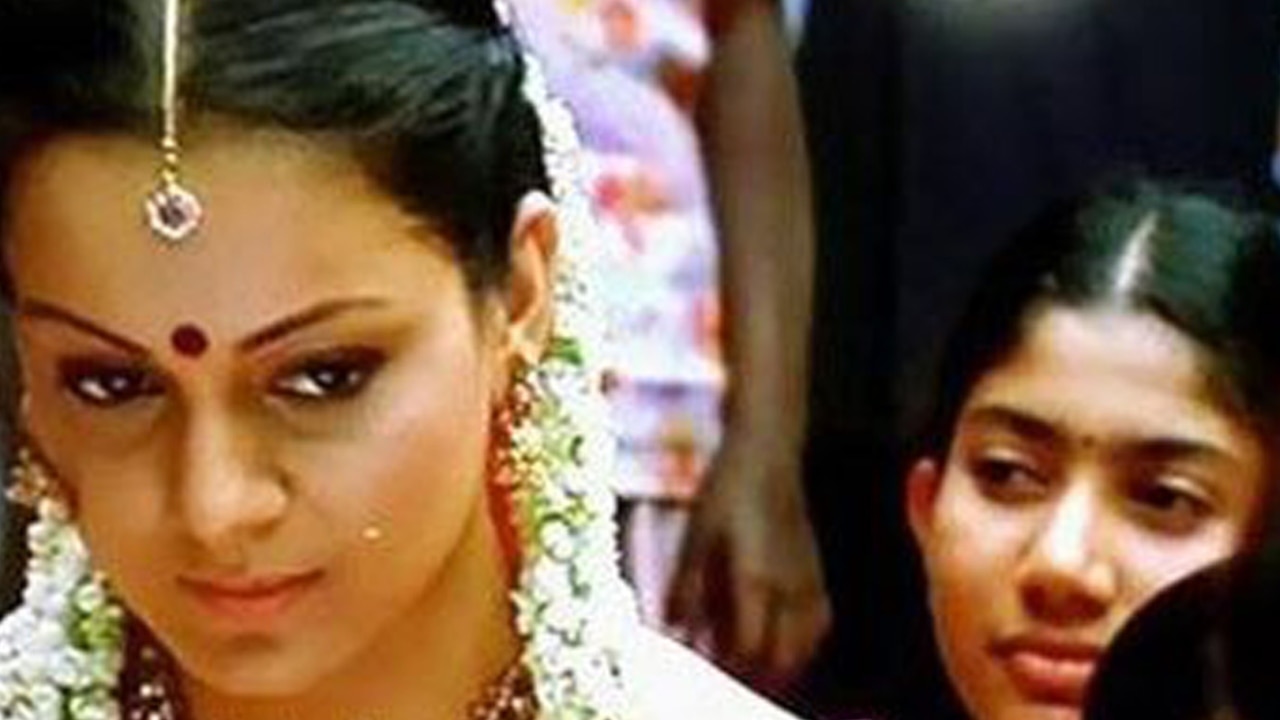 5.       She recently graduated in medicine from Tbilisi, Georgia. She also said that her primary career choice would be a doctor and that she wants to be a cardiologist.
6.       Sai Pallavi first grabbed attention in a promo video of Dhee Jodi, a dance show for couples, after which she was roped in for Dhee 4.
7.       She has actually never been trained in dance and learned how to dance by watching Aishwarya Rai and Madhuri Dixit's dance videos.
8.       She initially didn't know that the hit song Malare was picturised on her. She said that she was overjoyed when she realised the truth.
9.       When Alphonse approached her for Premam, she thought that he was a stalker!
10.     Pallavi is from the Badaga community in Kotagiri, Tamil Nadu. She is the first from the Badaga community to have achieved stardom.
11.   Though she isn't from Kerala, the actress loves celebrating Onam and drawing Rangolis with flowers.