MyNation has taken up the endeavour to expose those who doxx fellow Indian citizens abroad with a view to get them into a legal tangle.
Bengaluru: With a steely resolve to extend a helping hand to those Indians who have been doxxed abroad and face ignominy, indignation for fearlessly articulating their views but end up being traumatized legally, MyNation has taken up the onus upon itself to tell you their heart-rending stories and ensure they get justice.
As we put out an appeal on the social media, exhorting such crestfallen souls to come out and report their woes on a foreign land, we have been getting a tremendous response.
Within minutes as we put out an appeal, our account was flooded with screenshots and links, delineating the harassment meted out 
to NRIs, all because they exercised their freedom of speech and expression. 
And as we ferreted the replies, we came across an account owned by Rizwan. He tweets using the handle @RizwanRzaKhan. He was reported by an account named Your Real Papa.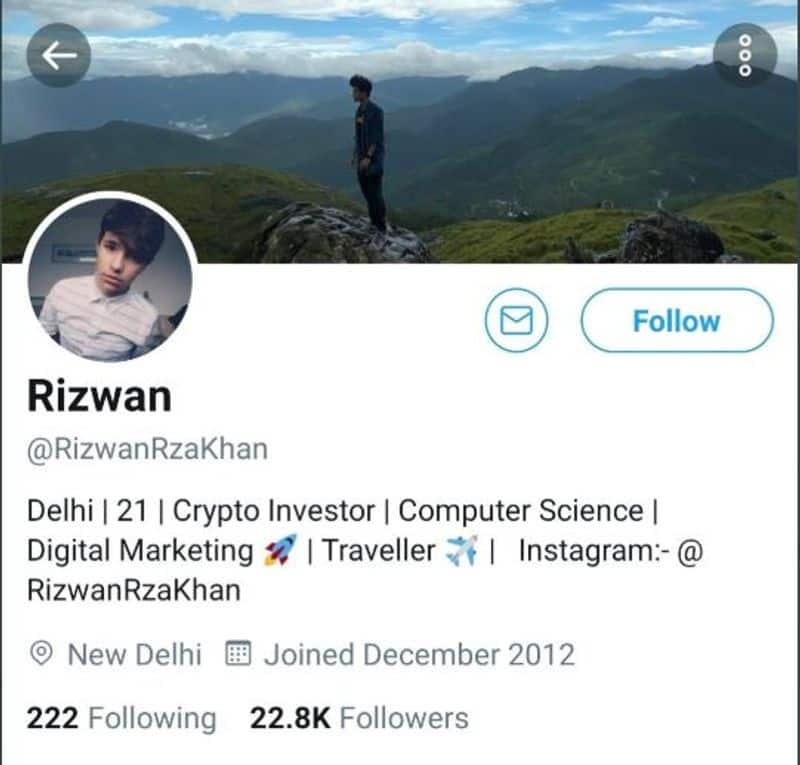 On April 10, he put out a tweet, prevailing upon users to form an inventory of all Islamophobic expats living in Islamic country. 
For this purpose, he had even created a Googlesheet and tweeted the link.
He even went on to say that he was ready to give edit access to those who would like to fill up the sheet.
April 23, 2020
When MyNation tried to visit his tweet, we found it was deleted.
We also tried our best to dig out names of those who were targeted and pestered to resign or deported back to India, based on his doxxing.  
But in this case, we were not able to retrieve any. However, as the relentless campaign to bulwark such intimidations and browbeating continues, we will present the names of victims as well. We will also try to tell you how difficult their life has been, as a result of doxxing.  
It is very germane to note that those who doxx Indians abroad can be arraigned in Indian courts as per Indian laws and made to eat the humble pie.
 
 
Read Exclusive COVID-19 Coronavirus News updates, at MyNation.
Last Updated Apr 25, 2020, 11:34 AM IST