A Twitter handle @WokeMuslims has targeted several NRIs and sought punishment against them. These NRIs had expressed their reservations over the Markaz event in New Delhi.
Bengaluru: Our campaign to expose those who doxx and subject Indians abroad with a view to subjugate and harass them continues.
In response to our appeal, we were sent screenshots of a Twitter handle @WokeMuslims by HH Mohammed Kafir.
When we visited the account, we discovered that the tweets are protected.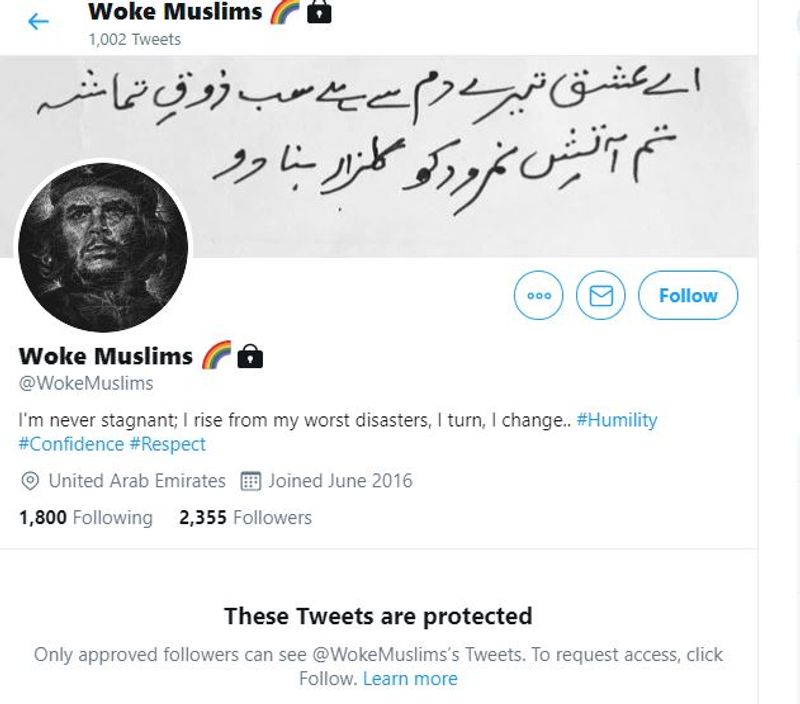 And as we went on studying the tweets, we understood that this user targeted a dance trainer Archana Sinha in Kuwait who allegedly had put out tweets on how Tablighi members had thrown urine-filled bottles on health workers.
This twitter user had also put out tweets on another person Abhinav Chaubey alleging that he had made defamatory statements against Muslims and a few others as well, trying his best to defame them and even urging authorities to take action against them.
This handle pic.twitter.com/ziQ8mBJlix

— H H Mohammed Kaffir (@vellichorIN) April 24, 2020
Now, in one of his tweets, we came across a shocking hashtag which is nothing but a campaign to send Hindus back home.
We produce the link below:
https://twitter.com/hashtag/send_hindutva_back
The link is full of tweets and pictures which defame Hindus, BJP and RSS. These are nothing but a smear campaign against the Hindus living abroad.
Now, it is pertinent to note that @WokeMuslims, while reporting on Archana Sinha, has raised the issue of Tablighi Jamaat members throwing bottles filled with urine on health officials.
It is also true that a few of them spit at health officials and defecated outside their rooms in quarantine centres.
The Indian media has covered it extensively.
Moreover, a closer look at the dance trainer's tweet reveals that she is not targeting any community but only exposing the misdeeds of the Tablighi attendees.
And how does talking about or bringing to the fore the misdeeds of Tablighi attendees amount to defaming an entire community?
As of now, we do not know the conditions of these targeted NRIs, the punitive action taken against them or the way they are struggling to make ends meet.
As per Indian laws, such hate mongers who call for the persecution of NRIs on a foreign land can be arraigned in Indian courts.
 
Read Exclusive COVID-19 Coronavirus News updates, at MyNation.
Last Updated Apr 24, 2020, 8:20 PM IST