MyNation brings a list of all such leaders who also ran in the Varanasi contest against the PM.
New Delhi: While Prime Minister Narendra Modi is once more contesting from the Varanasi parliamentary seat, there does not seem to be much of a contest.
Not that the result can be foreboded, but the massive reception accorded to the PM since Thursday by the people, the refusal of Congress's Priyanka Vadra and the fielding of Ajay Rai has more or less cleared the electoral scene.
Ever since 2014, when the then chief minister of Gujarat and BJP's prime ministerial candidate chose to contest from Varanasi, the seat has become a virtual graveyard of self-proclaimed tall leaders.
Also read: PM Modi to file nomination today, all eyes focused on Varanasi
MyNation brings a list of all such leaders who also ran in the Varanasi contest against the PM.
1. Priyanka Gandhi Vadra
Sister to Congress president Rahul Gandhi and the wife of Robert Vadra, she could be categorised as 'almost ran'.
She was made in charge of eastern UP as a general secretary of the party this February and ever since rumours were rife that she was deputed to reclaim eastern UP from clutches of Modi-Yogi.
She hinted that she could run against PM Modi. Her party indicated that this was a strong possibility. Her brother dropped hints too. Seniors such as Ahmed Patel planted furtive suggestions. But, she chickened out at the last moment.
Also read: Chicken of Varanasi on Congress's plate
2. Arvind Kejriwal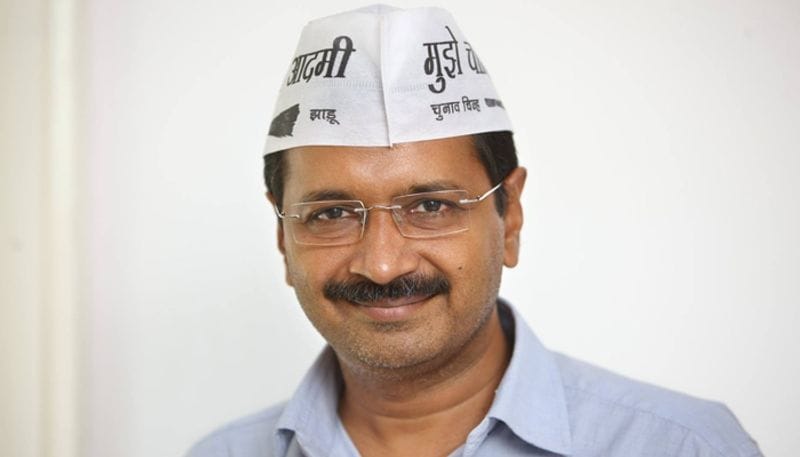 The Delhi chief minister and supremo of the Aam Aadmi Party (AAP) was once confident that he could give Modi a run for his money in Varanasi. This was the 2014 general elections. When the results came out, it rained on Kejriwal's parade rather heavily.
Modi polled 5.81 lakh votes, while Kejriwal just crossed 2 lakh. He lost by almost 4 lakh votes.
3. Ajay Rai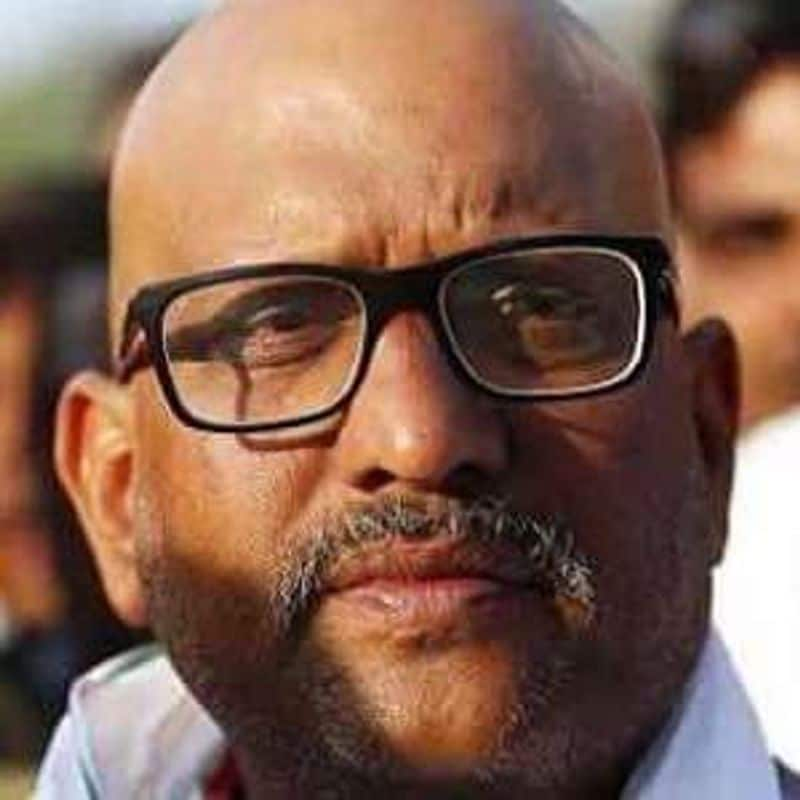 This former BJP ex-ABVP leader, also the local strongman tasted firsthand the tsunami of support for then Gujarat CM Modi in 2014.  The number '3' seems to have stuck with him, and not for good.
He was a BJP star up until 2009. He won from the Kolasla assembly constituency thrice between 1996 and 2007 on BJP ticket. In 2009, he parted ways as he was denied Lok Sabha ticket from Varanasi, where the BJP chose to field former HRD minister Murli Manohar Joshi Rai contested from the Samajwadi Party (SP). While Joshi won, Rai came a distant third.
The year 2014 was no different for Rai. Despite his strong appeal to Brahmins and Bhumihars (his own community), and a Congress ticket, he was routed by the Modi wave. Once again he came third, this time humiliated by just 75,000 votes that he could manage.
4. Shalini Yadav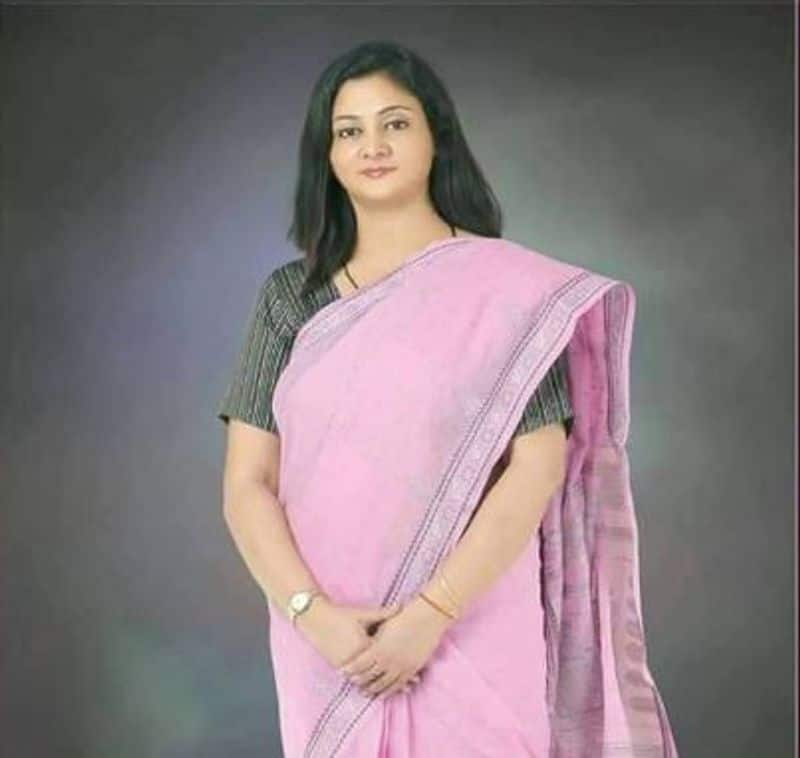 Another leader who would soon join the 'also ran' bandwagon is Shalini Yadav, SP's candidate this time from Varanasi. Yadav is new to the SP as she was in the Congress and chose to change her political stripes just before elections.
She was also the Congress candidate in the mayoral elections in 2017. Her USP is that she is the daughter of Shyam Lal Yadav, who represented Varanasi for the Congress in 1984.
She is said to be the lightest candidate in the fray this time.
 
Read Exclusive COVID-19 Coronavirus News updates, at MyNation.
Last Updated Apr 26, 2019, 5:30 PM IST