Bypolls will be held in two constituencies – Chincholi and Kundagol – in north Karnataka on May 19. The bypolls in these two places become important because the results will have a bearing on the state politics of Karnataka, in which the Congress and the JD(S) have a coalition.
Bengaluru: Three days before the all-important Lok Sabha results are to be announced, that is on May 19, two important Assembly constituencies will be going for bypolls in Karnataka. They are important because they will have a tremendous impact on the state politics. The two constituencies are Chincholi and Kundagol, both in north Karnataka. 
The bypoll in Chincholi is necessitated as Umesh Jadhav, the sitting Congress MLA defected to the BJP and contested against Mallikarjun Kharge from Kalaburagi in the Lok Sabha elections. 
The bypoll in Kundagol is necessitated as CS Shivalli, a Congress MLA, passed away prematurely due to a heart attack in the month of April.
Let's take a look at the candidates being fielded by both the parties. 


Those are the candidates contesting. Now let's give you a lowdown on the caste equations in both the constituencies.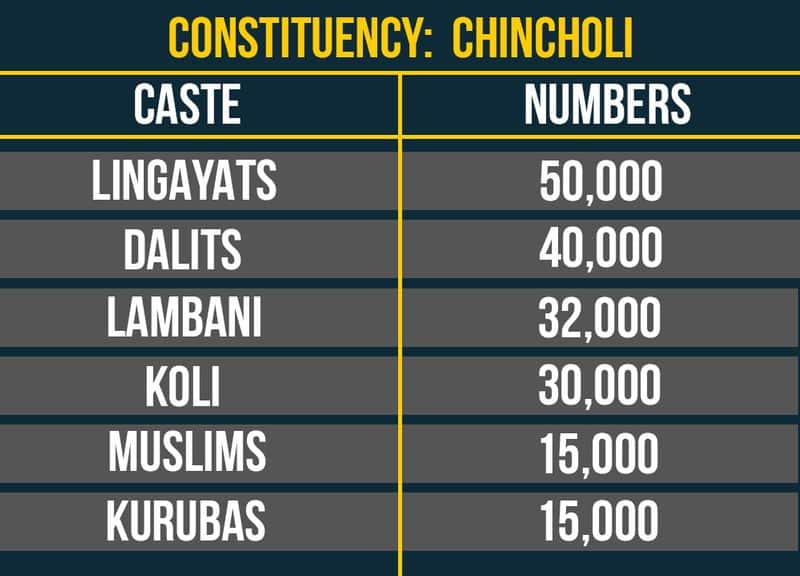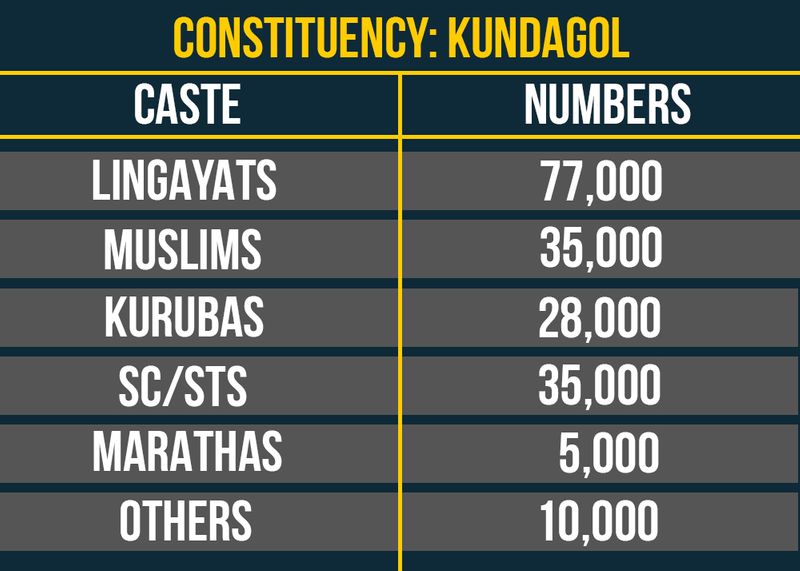 In 2008, it was Sunil Valyapura, a BJP strongman who won from Chincholi and even became minister. But later, it was Umesh Jadhav, who won twice on a Congress ticket. But owing to differences with Mallikarjun Kharge, he quit the party and joined the BJP. 
In Kundagol, the Congress is betting its money on the wife of CS Shivalli and hopes to win, riding on a wave of compassion and sympathy.
In all, there are seventeen candidates from Chincholi and 8 from Kundagol. 
The JD(S), which doesn't have a strong presence in the region, is supporting the Congress candidates. 
State chief minister HD Kumarawamy will campaign for the Congress candidates. The results will be out along with the Lok Sabha results, on May 23. 
Read Exclusive COVID-19 Coronavirus News updates, at MyNation.
Last Updated May 11, 2019, 12:53 PM IST