With the Kannur international airport inaugurated on Sunday, it has made Kerala the only state in India to have four airports. But there have been protests over this despite the state's achievement
Kannur: Kerala chief minister Pinarayi Vijayan and Union minister Suresh Prabhu on Sunday inaugurated the Kannur international airport making Kerala the only state in India to have four airports. However, the grand inauguration of the airport has also invited controversy, with the BJP and the Congress boycotting the event.
Spreading across 2,000 acres and costing about Rs 1,800 crore, Kannur airport can manage around 2,000 passengers at a time and can assist more than 15 lakh international passengers annually.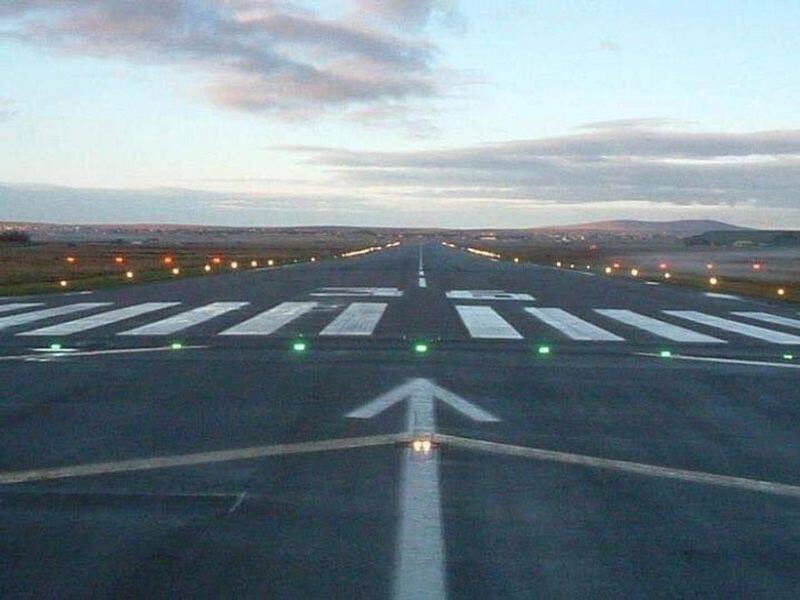 The length of the runway is 3,050 metres and will be extended to 4,000 metres. Three other international airports in Kerala are in Thiruvananthapuram, Kochi and Kozhikode.
Glad to inaugurate #KannurInternationalAirport (KIAL), the fourth in Kerala after Kozhikode, Thiruvananthapuram and Kochi along with Kerala CM Shri @vijayanpinarayi pic.twitter.com/abknzTDtg8

— Suresh Prabhu (@sureshpprabhu) December 9, 2018
Two former state chief ministers who played an important role in the development of the airport have not been invited to its opening, Congress leader Ramesh Chennithala said.
Speaking to the media, Chennithala said that it was rather unfortunate that VS Achuthanandan, whose government acquired land for the construction of the airport, and Oommen Chandy, whose government completed 90% of the work, were not invited for the Kerala's historic moment.
"To protest this high-handedness of the Pinarayi Vijayan government, we (leaders) will not be taking part in the inauguration. But we will not stop our political workers and others who support the Congress-led UDF to take part in the function," said Chennithala.
To protest the jailing of its state general secretary K Surendran on false charges, the BJP had decided to boycott all government functions attended by the chief minister and the ministers.  On Friday, Surendran was granted conditional bail by the Kerala high court. And also, the BJP's boycott is over the Sabarimala issue. The party had urged the government to withdraw prohibitory orders in Sabarimala.
(With inputs from agencies)