(In Pics) Navy day: Nation salutes the ever vigilant protectors of its seas
First Published Dec 4, 2018, 5:20 PM IST
The Navy Day is celebrated every year to recall the contribution of the force during the 1971 Bangladesh liberation war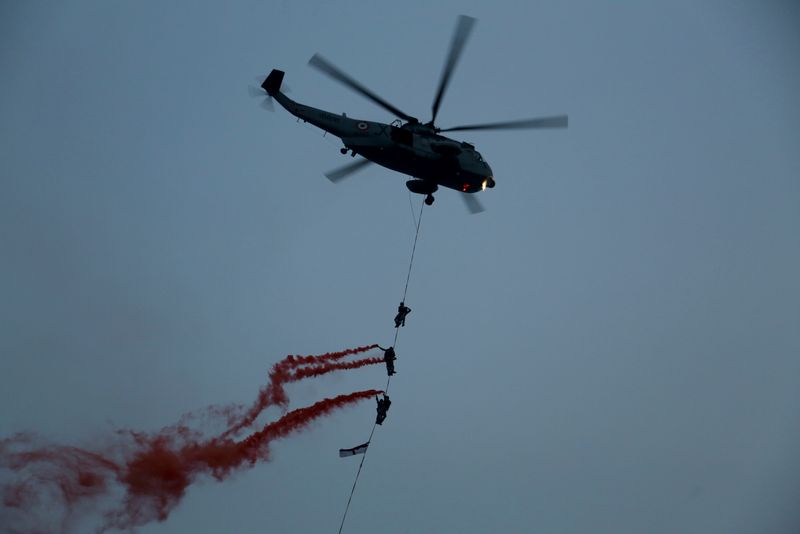 The Navy Day is celebrated every year to recall the contribution of the force during the 1971 Bangladesh liberation war.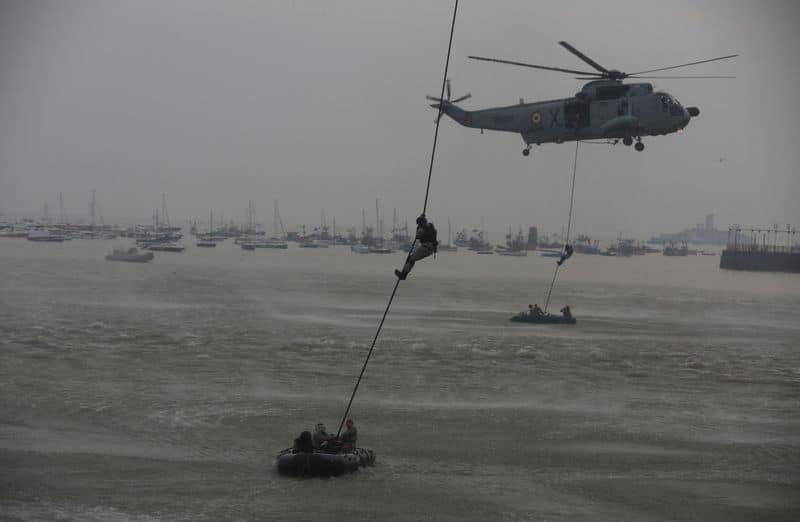 Vice President M Venkaiah Naidu and Prime Minister Narendra Modi Tuesday hailed the contribution of Indian Navy in protecting the country's waters and disaster relief alike.
navy day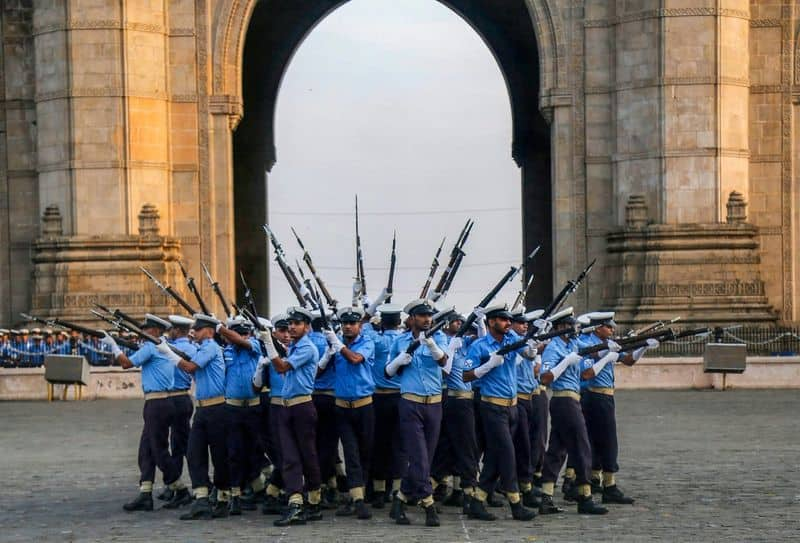 "On this Navy Day, I salute the valour, commitment and patriotism of our Navy personnel in protecting our seas and the country. My best wishes to them and their families," Naidu tweeted.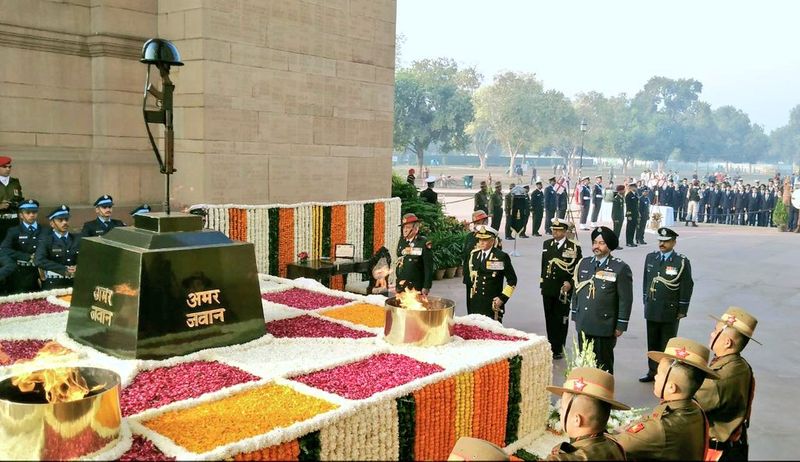 "On Navy Day, my good wishes to all men and women of the Indian Navy. Nation is proud of your commitment to protecting our maritime frontiers, securing our trade routes, and providing assistance in times of humanitarian emergencies," President Ram Nath Kovind tweeted.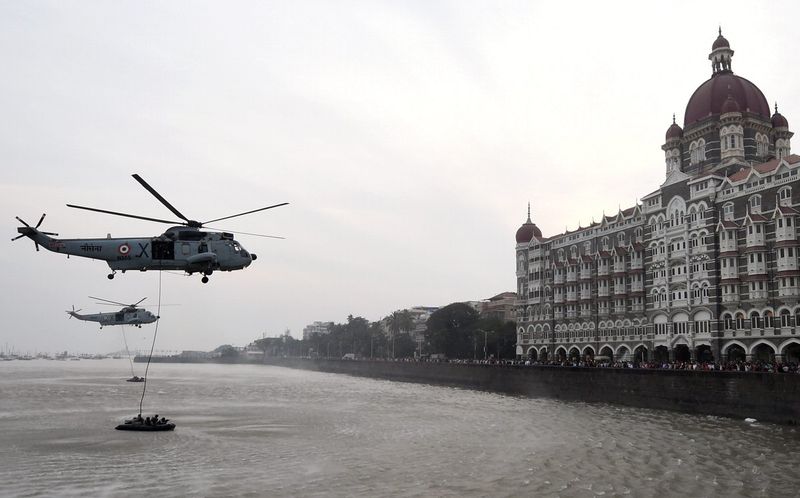 Minister of Railways and Coal Piyush Goyal also took to Twitter to wish the Indian Navy. "On #NavyDay, I salute our Navy personnel for the impregnable spirit & devotion with which they serve & protect our Motherland," he wrote.