How Malvika Iyer, who lost her wrists in an accidental blast, turned life around and became an inspiration for others
New Delhi: Malvika Iyer, then 13, found a hand-grenade in her neighbourhood On May 26, 2002. An ammunition depot in Bikaner had caught fire and left a lot of shells scattered in the city. Assuming the grenade to be defused, she was using it as a tool to mend her jeans when it exploded in her hands.
There was little hope of her survival when she was rushed to the hospital, conscious but in terrible pain. After a series of surgeries including six bone and skin grafting, Iyer was alive but fated to spend the rest of her life using prosthetic hands. 
Battling demons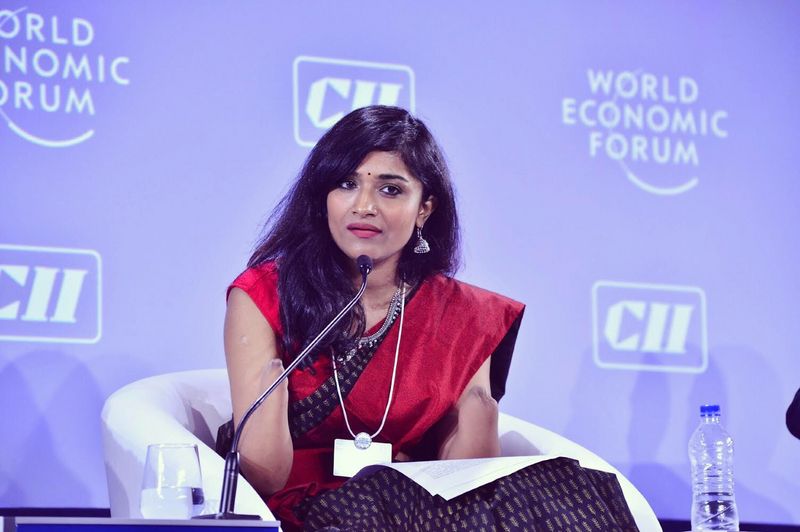 However, Malvika turned things around with astonishing grit. She is now a disability rights activist, motivational speaker who featured even in the prestigious Ted Talks, and also walks the fashion ramps. She spoke to MyNation from her home in the US.
"The accident took a lot of things from me — my hands, the ability to walk better — but it didn't take away my spirit. My spirit is what inspires me. I seek inspiration from within. I love myself," said the 29-year-old. "And I got my family's never-ending support. Especially my mother's. She's the reason behind my success. I'm also inspired by people who are driven and work towards a larger cause instead of just focusing on themselves. And people who don't discriminate. People who treat everyone with respect. People who are emphatic."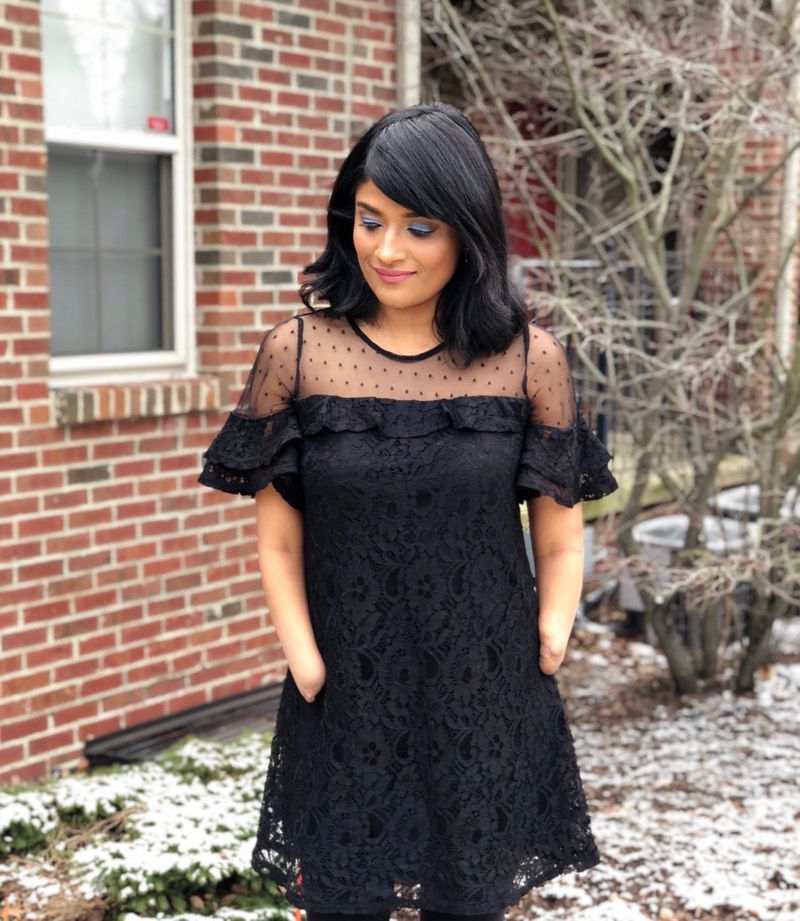 However, her self-love did not come easy. Iyer admits to hiding her hands in her full-sleeve top during her college days and keeping her painful past a secret from her best friends.
There was a time she would even refuse to shake hands as it reminded her of the moment when she lost her hands in a bomb blast. 
And society did not make her ordeal easier. "It's no exaggeration that discriminatory attitude of people towards differently abled is more of a barrier than the person's disability. Insensitive remarks, staring, a non-inclusive society — all these can hurt a person with disability," she said.
Power in pain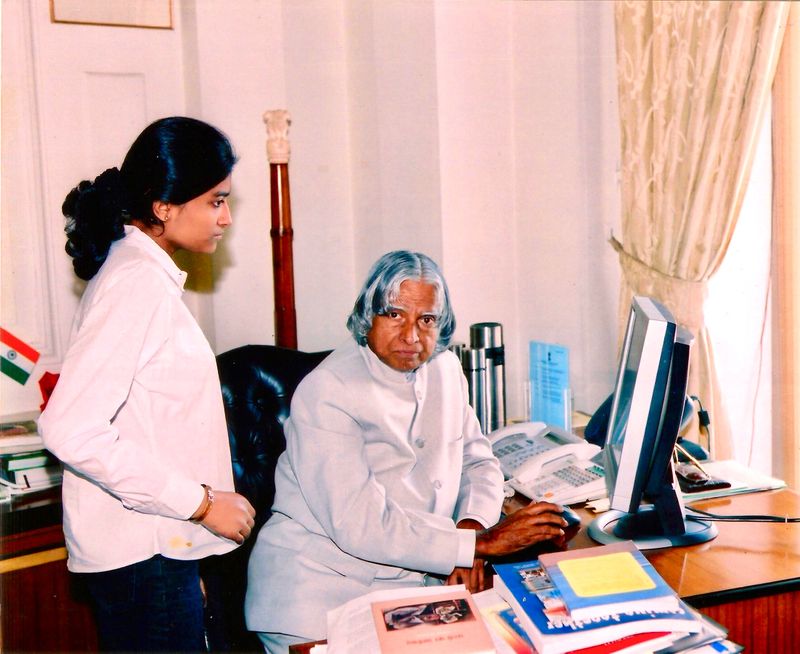 Today, Malvika is an award-winning disability rights activist, armed with a doctorate in social work. She also got the highest civilian honor for women, the Nari Shakti Puraskar, from then President APJ Abdul Kalam.
She also advocates the need of accessible fashion for people with disabilities. "Accessible fashion is an important aspect of fashion. Clothes that are beautiful and accessible for people with disabilities. I have walked the ramp a couple of times as a showstopper to promote accessible inclusive fashion. It was an exhilarating experience," Malvika said. "Fifteen years ago my doctors had declared that I will never be able to walk again. They were going to amputate my left leg. And walking the ramp I felt like I had conquered the world. It was an amazing feeling of hope and freedom."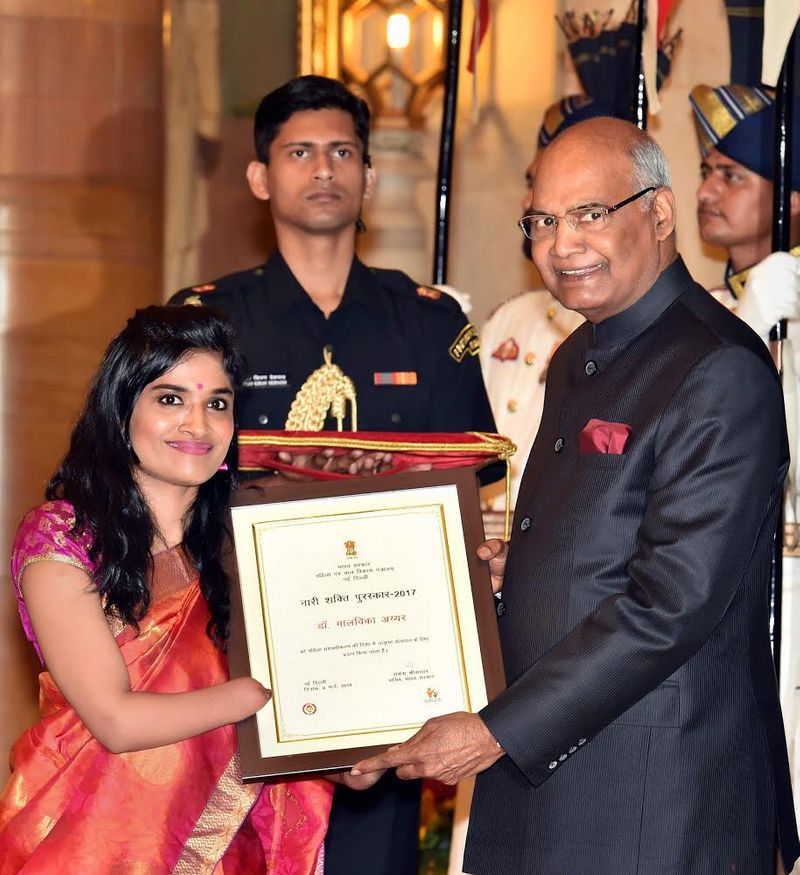 A feeling that she hopes to share with rest of the differently-abled people. 
Disability a part of life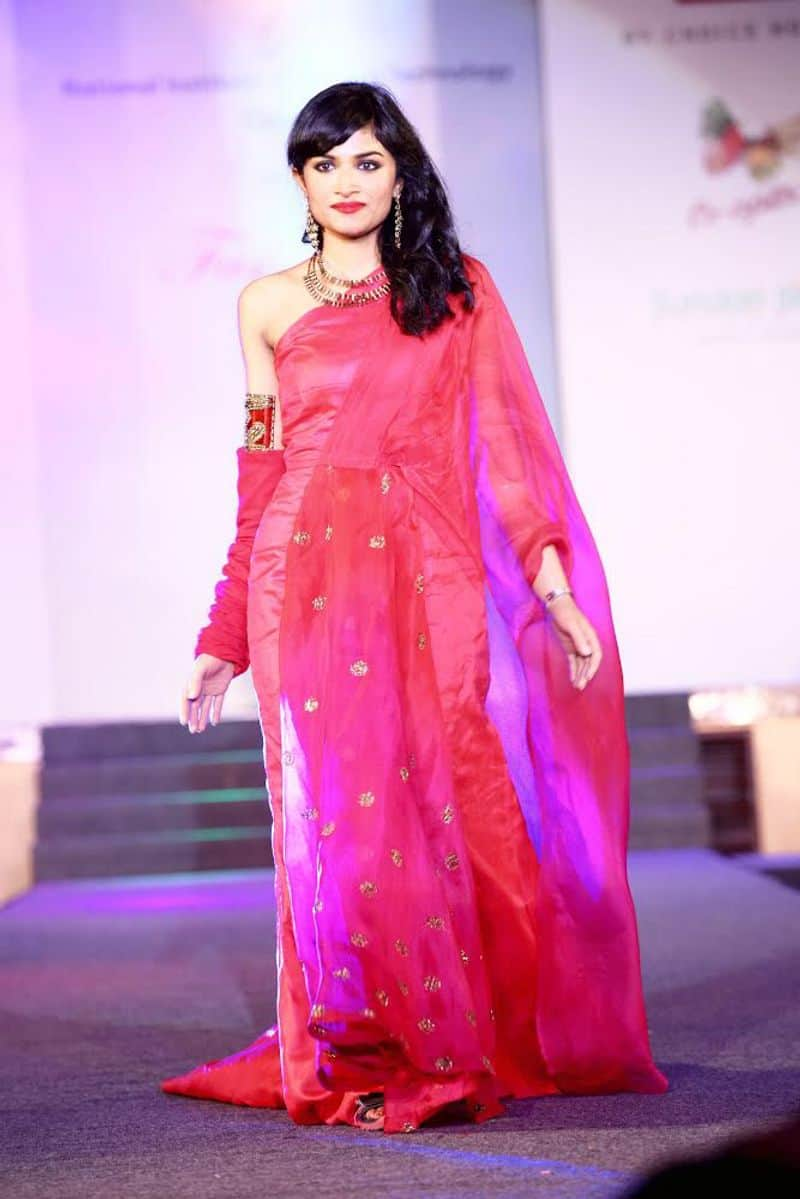 She said it was very important to have more contact with people with disabilities to understand that they were just like any other human being. "People with disabilities should have equal representation — be it media, politics, or any other field. The more we see them, the more we accept them as part of our society. Representation is key," she said.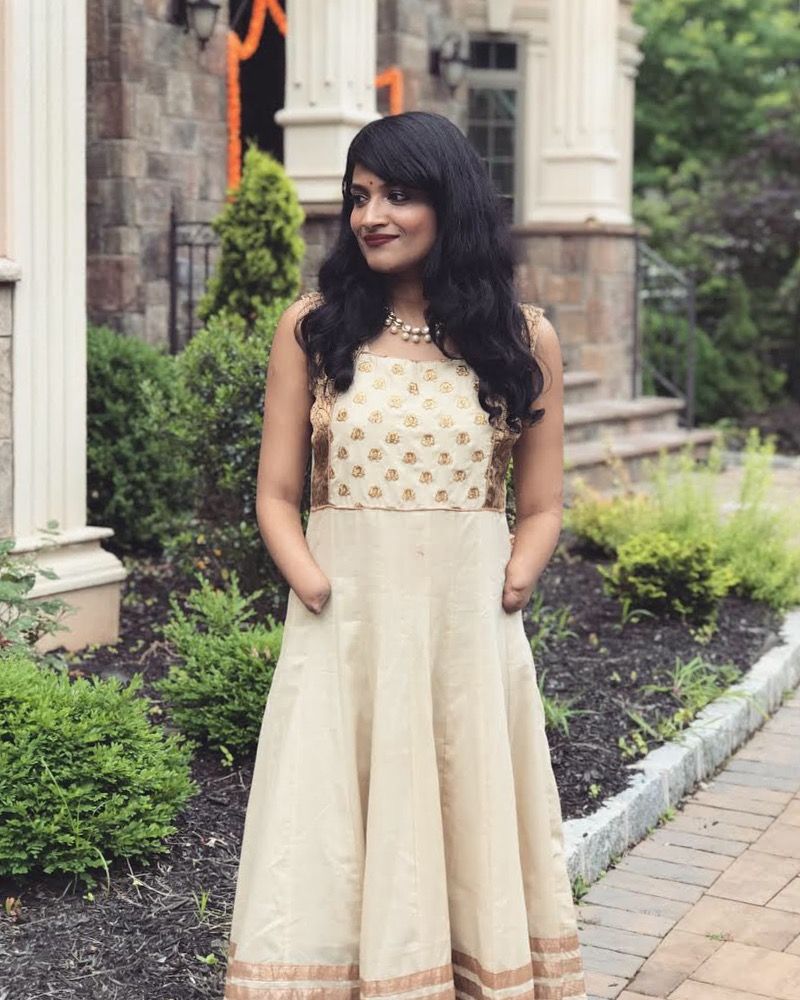 She also talks about the need for positive portrayal of the disabled in media. "Media is a powerful tool and can help create awareness among the masses. Introduction of disability studies at school and college level is another way to make the society more inclusive. But importantly, every society must adapt a social model for disability. Instead of considering disability as the problem, we must remove external barriers such discriminatory attitudes and environmental barriers to create an inclusive society," said Iyer.
Her note for today's youth: "Never give up. There are many obstacles that challenge us at every step, but it's our effort in tackling the obstacles that matters more than the achievements!"
Last Updated Jan 26, 2019, 6:41 PM IST