SFI activists with the support of CPI(M) and Democratic Youth Federation of India have been accused of attacking KSU-MSF combine and the Fraternity Movement
Kozhikode: College union elections took a violent turn with clashes that ensued between activists of the Students Federation of India, Kerala Students Union, Muslim Students Federation and the Fraternity Movement. The incident took place at the Government College, Madappally, Vadakara, Kozhikode. A dozen students were injured and some were suspended.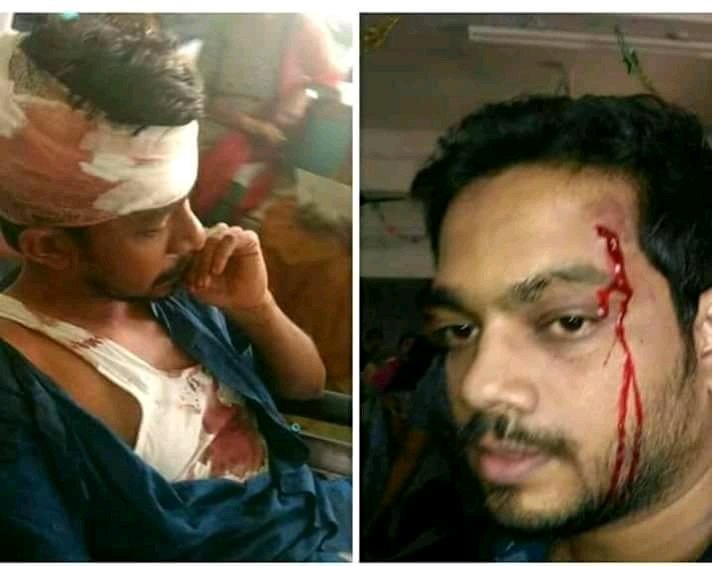 The police registered a case against the student activists. The Deputy Director of Collegiate Education (DDE) will inquire into the alleged assault on girl students.
The National Students Union of India (NSUI) of the Congress condemned the SFI for being fascists. Even left student wing AISA protested against this alleged SFI attack.
An all-party meeting was convened by district collector UV Jose on Thursday. The girl students narrated the ordeal at the meeting. Those at the meeting decided to get CCTV cameras installed in the college. They said the disciplinary committee's action against students will be examined. They will also find out if the police were lackadaisical in their action against the perpetrators of campus violence.
SFI activists, with the support of CPI(M) and Democratic Youth Federation of India, have been accused of attacking students affiliated to the KSU-MSF combine and Fraternity Movement. SFI blamed the Indian Union Muslim League, the Congress, the Welfare Party of India, and the Social Democratic Party of India for 'disrupting peace' on the campus.
The DDE will submit its report in two days. Kerala MLAs like CK Nani and Parakkal Abdulla were present at the meeting.
In July, a petition was filed before the Kerala High Court seeking a ban on campus politics following the murder of student activist Abhimanyu Manoharan at Maharajas College, Ernakulam. Despite the high court's direction, the state machinery has failed in keeping a check on political activities on college campuses.
Read Exclusive COVID-19 Coronavirus News updates, at MyNation.
Last Updated Sep 29, 2018, 12:57 PM IST