200 days, two missing cases and no clue yet; Where did Jesna from Kerala and software engineer Ajitabh from Bengaluru disappear? Will the families be re-united with the missing persons?
Jesna, a student from Kerala, went missing on 22 March. Even after intensive search operations, the police have no clue about her.
In a similar incident, Ajitabh, a software engineer, went missing from Bengaluru in Karnataka on 18 December last year and there is still no trace of him. The probing officers have not been successful in getting even a trace of these two separate missing incidents.
19-year-old Jesna Maria James from Kottayam was pursuing second year B Com at St Dominic's College in Kanjirappally. On 22 March, she left for her aunt Celicly's house after informing her neighbours about it.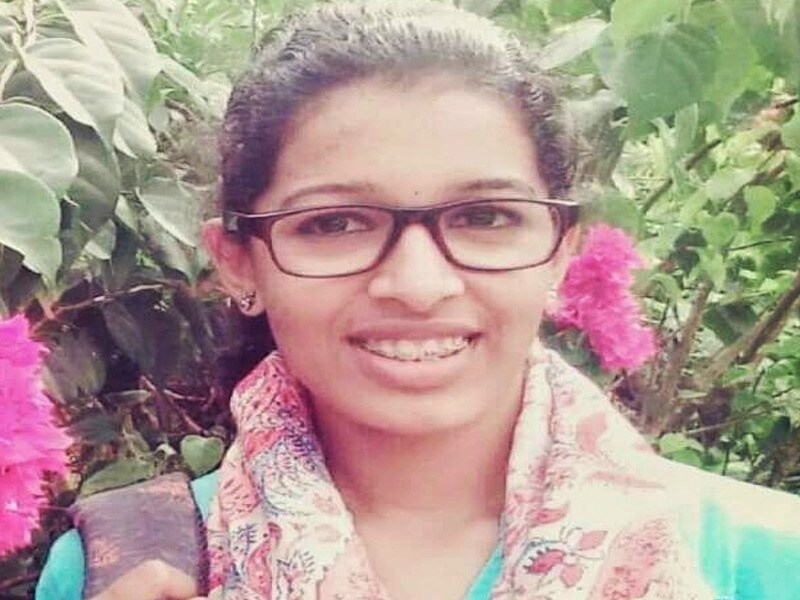 Speaking to My Nation, Jesna's brother Jais said, "Though the Special Investigation Team (SIT) is trying hard, it is not getting any major clues. Whatever information we have got so far is leading to other States. Thus, it will be easier for the CBI to make a proper probe as they can collate information from across India."
The last time Jais spoke to Jesna was in the morning of the same day she went missing. It was a casual talk.
Speaking on Jesna leaving her mobile phone at home, he said, "She would not take her phone. He said that every day he would drop her to college and even dropped her back from college on his bike as her college was on the way to his engineering college."
When traced, the CCTV footages took the SIT from Erumeli to Mundakkayam where Jesna travelled in a bus. But after that there have been no proper clues on her whereabouts.
According to Jais, "Some trap must have been laid in between Erumeli and Mundakkayam. She is not a person who will travel to places alone. So I suspect a trap, likely laid out by friends, who knew her."
There were many false alarms that Jesna was found in different places including Bengaluru, Goa and Chennai. But none of these trails led to Jesna. In addition, Aleesha Sainilladdeen of Kerala is being watched closely as she looks like Jesna. But even after over three months, there is no clue about the real Jesna.
A writ petition to intensify the search operations has been filed by Jais in the Kerala High Court and the next hearing is on July 22.
Ajitabh missing since last December
In Karnataka, Ajitabh, who worked for BT Group, Bellandur in Bengaluru, had put up an advertisement to sell his Maruti Suzuki Ciaz car on the OLX app, seven months ago.
On December 18, in the last call registered on his phone, Ajitabh spoke to a prospective buyer. According to his family members, Ajitabh had gone to meet him on December 18 and never returned.
A case in this regard was registered by Ajitabh's sister and father and the Karnataka government handed it to the SIT. But as SIT couldn't get any clues, following the protests the case was handed over to the Criminal Investigation Department (CID), three months ago.
Speaking to My Nation, Ajitabh's sister Pragya said that CID has not been able to find any vital clues on Ajitabh's missing case and thus it should be handed over to CBI for further probe.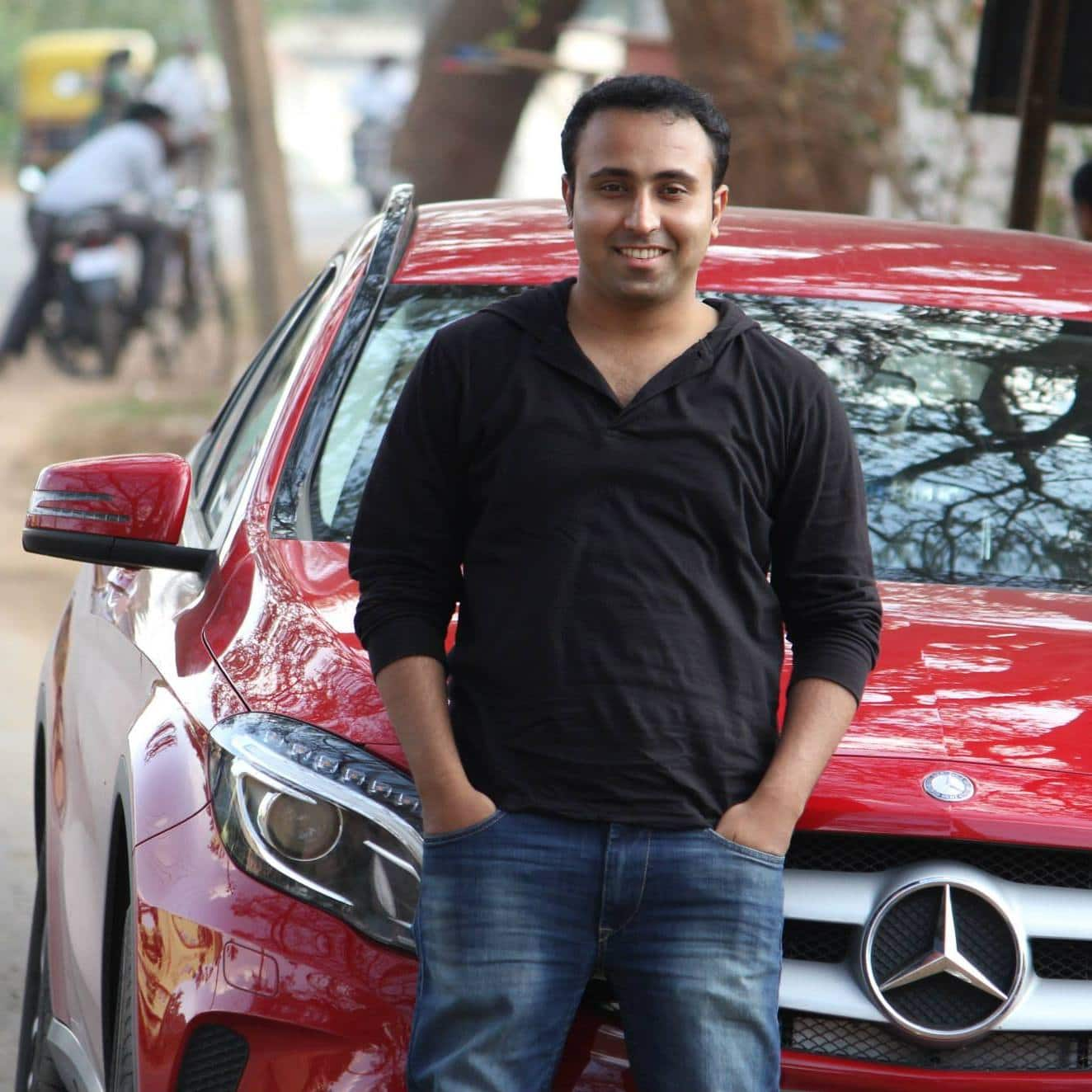 Giving an insight into the case, Pragya said, "Ajitabh had got admission into IIM-Kolakata and needed Rs 25 lakh to pay the fee. But he was residing and working in Bengaluru for seven years and needed to pay Rs 5 lakh as the initial fee to block his seat in IIM-K for an Executive MBA course. That is why he came forward to sell his car and put an advertisement on the OLX app".
According to Pragya, "Someone who knew Ajitabh might be behind his missing as it looks like the plot was being hatched from quite a long time and the person had zeroed in on Ajitabh as he/they knew he was vulnerable and in need of money urgently".
Moreover, Pragya and Ajitabh's father were in Kolkata and grew suspicious on December 19, when his phone was switched off and his friends had no clue where Ajitabh was. Initially they suspected it to be a case of accident as even Ajitabh's car was missing. They landed in Bengaluru on December 20 and filed a case with the police after making a preliminary search along with Ajitabh's friends to find any such accident case in Bengaluru hospitals.
"The two-day gap was comfortable for the one who is involved in kidnapping or missing of Ajitabh to dismantle or keep the car in a secluded place", Pragya reasoned.
So far, the CID has been able to trace the phone number of the prospective buyer of the car to a beedi worker called Shabana. Police suspect that the number was taken in a different name and misused.
The case is currently being heard by the High Court and the next hearing is scheduled to July 31. Pragya is hopeful that the case will be handed over to CBI but latest information is that the CID has got some breakthrough, which the family has no clue about.
It has been over 200 days since Ajitabh has gone missing and over 100 days since there is no clue about Jesna.
Is this the failure of the police? Can CBI solve the two cases? Will the families of both victims get to meet Jesna and Ajitabh any time soon?
Read Exclusive COVID-19 Coronavirus News updates, at MyNation.
Last Updated Jul 12, 2018, 3:32 PM IST