Thousands of people gather outside Kauvery Hospital in Chennai. Slogans in praise of DMK reverberate in the air. DMK leader A Raja says there was minor setback and his vitals currently are normal.
It's a sense of déjà vu in Chennai. A sea of fans outside the hospital, with tension gripping the city and chants of the leader's name reverberating in the air. It was December 2016 in front of Apollo Hospital then. It is now Kauvery Hospital.
While fans and cadres have been camping outside the Kauvery Hospital, Alwarpet, Chennai, the crowd burgeoned by 9 PM as news of a sudden setback to DMK patriarch M Karunanidhi's health spread. A fan, seen bleeding, said, "I will bleed to death to see Thalaivar (leader) walk out in good health."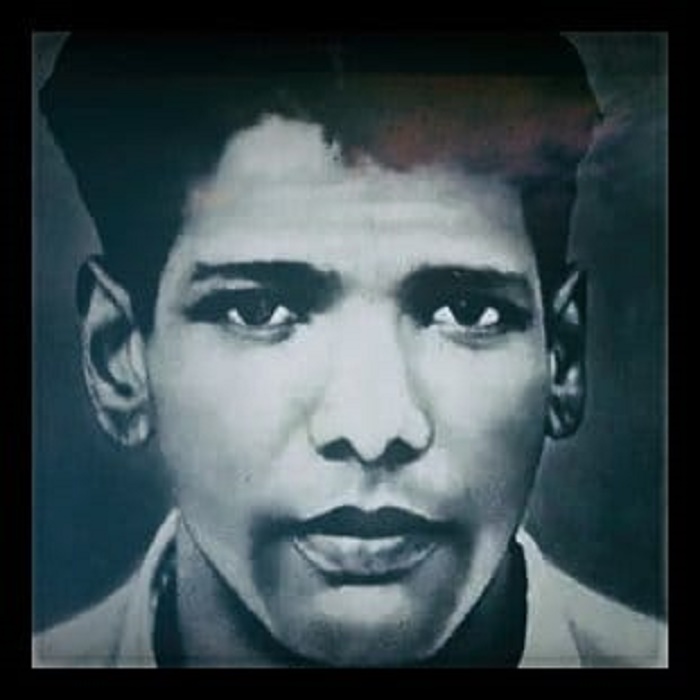 'Kalaignar' Karunanidhi has been steeped in politics for 50 odd years in Tamil Nadu. Having set his foot on the professional world at the age of 14, he walked through the Legislative Assembly corridors of the State at 33. He ruled the State as chief minister at least five times.
Karunanidhi is known for his fight against the imposition of Hindi language by the Centre and for taking steps in protecting the Tamil language. His Tamil has a large fan base, thanks to his career as a screenwriter in Tamil cinema. The name Kalaignar Karunanidhi (meaning artiste Karunanidhi) stuck with him for 95 years now.
DMK advocate Saravanan described Karunanidhi as a fighter.
It was 10 PM when A Raja of the party emerged from the hospital and said, "He (Karunanidhi) suffered a setback but his vital signs are normal now. Don't fall for rumours." The press release from the hospital corroborated this.
However, emotions ran high. Security has been tightened outside Kauvery Hospital and other parts of Chennai, with sources telling us that paramilitary forces have arrived in the city.
Anbazhagan, believed to be the closest aide of Karunanidhi, found it difficult to wade through the crowd while getting out of the hospital, forcing the cops to resort to a mild lathi charge. 
At 12.33 AM, there are reports of a government bus stone pelted in parts of Erode and Namakkal.
Karunanidhi's name is echoing in the air outside the hospital. Everyone around is wishing just one thing, "Come back alive!"