A security breach at Farooq Abdullah's Jammu house took place while he was in New Delhi; Intruder rammed Abdullah's home with a car, shot dead
An intruder was shot dead by security forces after he rammed his car into the home of National Conference chief and Member of Parliament Farooq Abdullah in Jammu on Saturday morning.
Former Jammu and Kashmir chief minister Farooq Abdullah enjoys a Z-plus category protection. He was in New Delhi to attend the ongoing Parliament session when the intruder rammed his car into Farooq's residence in Jammu.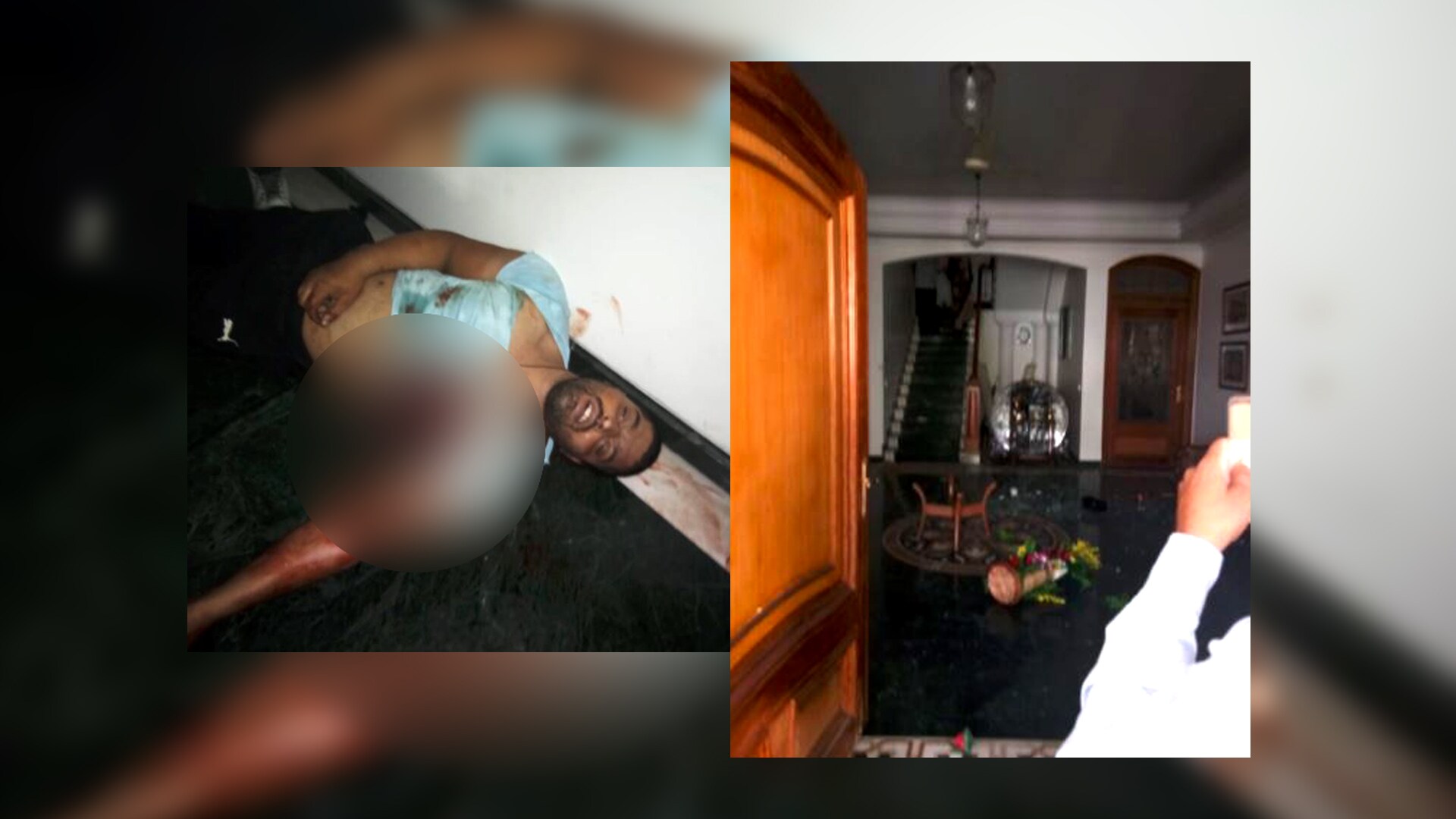 The Police identified the intruder as Murfad Shah. He had tried to enter Farooq Abdullah's house forcefully in a black Mahindra XUV500 bearing number JK02BW 0568 at a high speed. He rammed the car into the main gate and drove in. He started vandalising the property inside the residence.
Police said the intruder's Aadhaar card revealed that he belonged to Jammu and Kashmir's Poonch. A driving license was found in his possession too.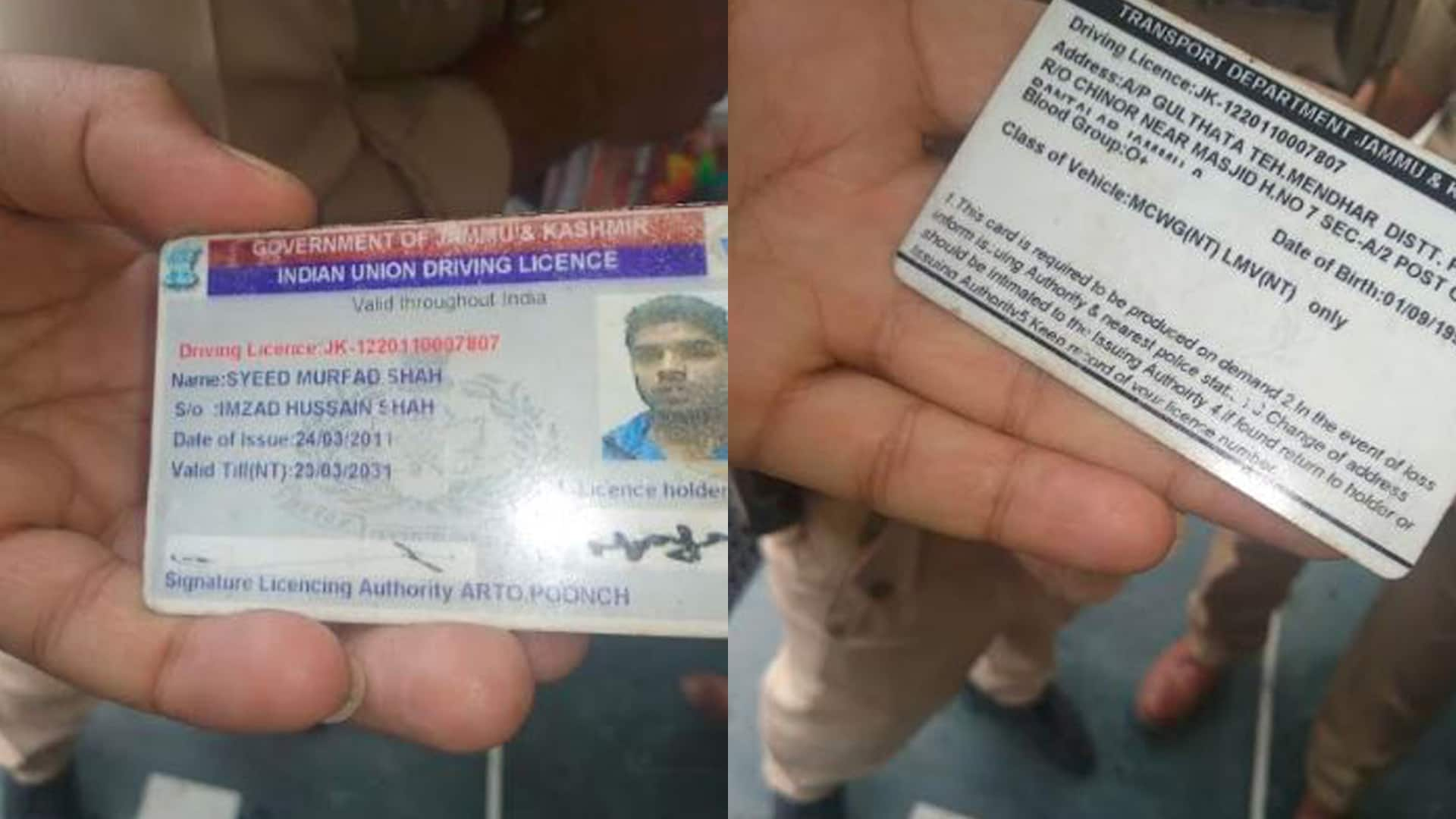 Confirming the death of the intruder, SSP Jammu Vivek Gupta told MyNation, "One person with vehicle XUV 500 barged into the residence of Farooq Abdullah. Security forces challenged him. He had a scuffle with the security forces, after which he was shot dead. The case is under investigation now."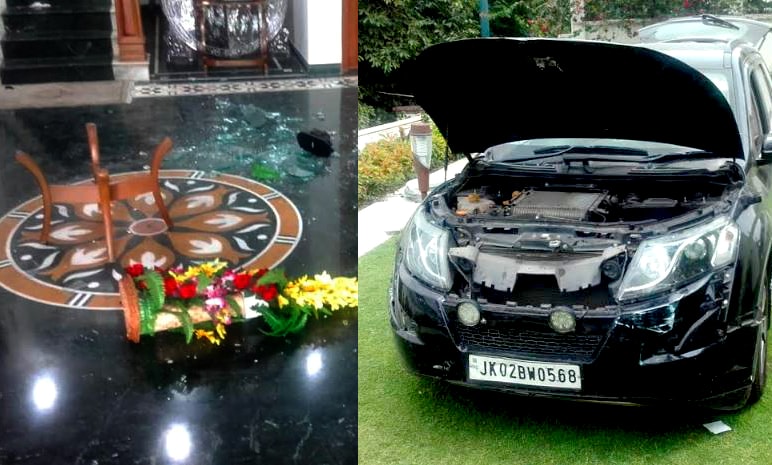 A CRPF jawan deployed in the security of Abdullah shot him dead. One security person has received minor injuries.
The relatives of the man shot dead protested outside the residence of Abdullah. Terming her brother innocent, the intruder's sister threatened to avenge her brother's death.  However, the police took the family to the Government Medical College where the body of the intruder had been sent for autopsy.