Congress distanced itself from Shashi Tharoor's 'Hindu Pakistan' remark. Is this done to woo the Hindus slamming the party for this controversial statement? However, this isn't the first time that the party decided to hold the 'hand' of the Hindus in an attempt to pluck the vote bank of the blooming 'lotus' - the BJP.
The Congress's caution to leaders in the aftermath of Shashi Tharoor's 'Hindu Pakistan' remark may be a way to pacify the Hindus, who slammed the party for the remarks. This, however, is becoming a recurring factor within the party and it has come under criticism for playing 'minority appeasement' politics in the garb of being secular.
Back in 2014, Congress sought views of its cadres on whether the party was perceived to be 'anti-Hindu'. This was to restructure the Congress's political strategy.
Former defence minister and Congress leader AK Antony caused quite a stir in 2016 when he said that people were not sure of the Congress's commitment to secularism because of a perception that it favoured the minorities.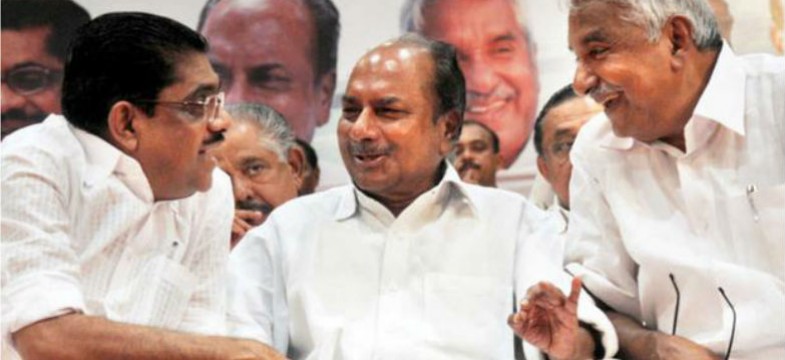 Mumbai Congress leaders, in July 2017, felt a "divine" need to appease the Hindu religious leaders. They started the 'Mumbai Sant Mahant Congress', a religious cell to discuss and solve the problems faced by religious leaders and temples.
The Congress almost did a BJP in August 2017 when the party launched a quiz on its Twitter account called 'Know Your Legacy'. This was an idea that the Congress stole from the BJP, who was already running a quiz 'Know Your Government'. They were brutally trolled on Twitter for it.
Congress president Rahul Gandhi himself came under fire after he was registered as a 'non-Hindu' visitor at the Somnath temple in Gujarat last year. Congress spokesperson Randeep Surjewala later issued a clarification, calling Rahul Gandhi a 'janeu-dhari Hindu'.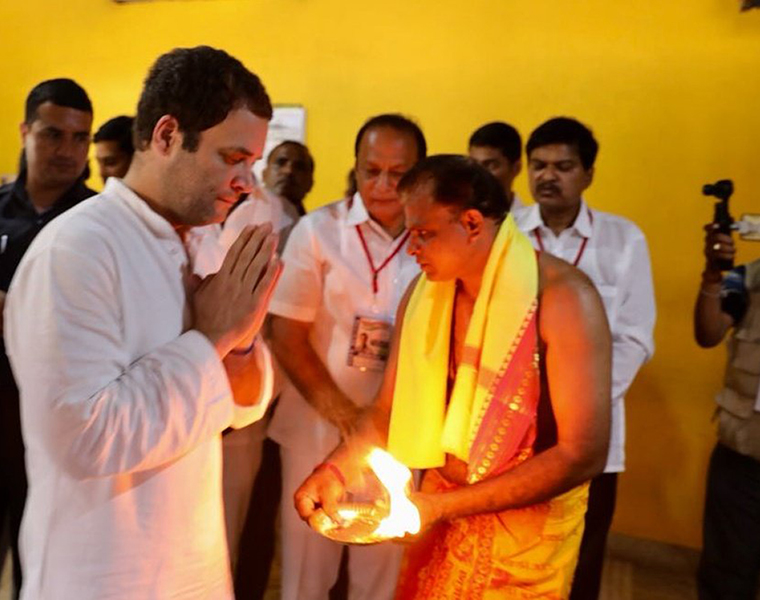 In fact, around the same time, Rahul went on a 'temple run', reportedly visiting 20 temples in Gujarat, which included Dwarka, Santrampur, Vir Meghmaya, Bahucharji, Khotidyar, Ambaji in Bansakantha and Akshardham.
The Congress had also opted for soft Hindutva practices in coastal Karnataka and organised an 'Arasina Kumkuma' programme. Women leaders of the party would visit houses and hand over turmeric and kumkuma to the ladies. This was to win back the lost support in the region.
To win back voters from the Brahmin community in Uttar Pradesh, Raj Babbar had to resign from the post of Uttar Pradesh Congress chief in March 2018.
And in a more recent event, then Karnataka chief minister Siddaramaiah tried to divide the Lingayat community by promising them separate religious status, just to woo them away from supporting the BJP's BS Yeddyurappa. The Lingayats were brought in confrontation with the Veerashaivas.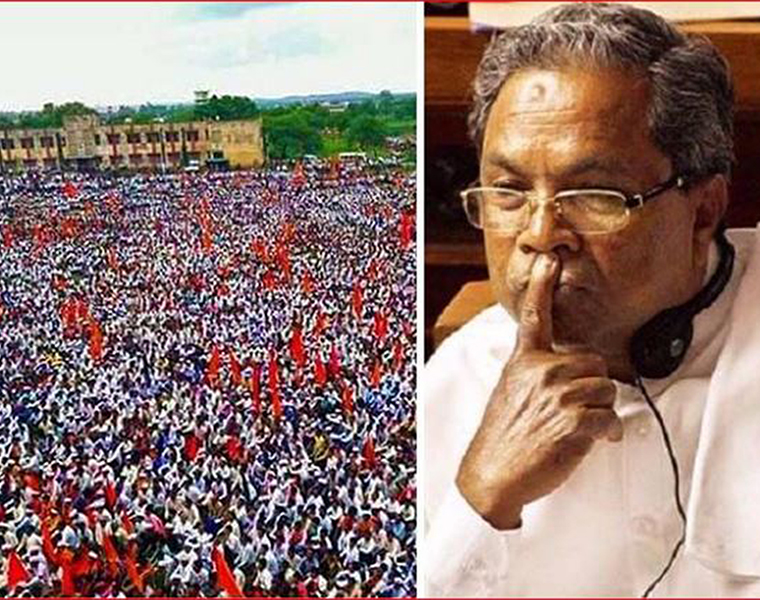 And with these developments, it is clear that the Congress cannot hope to win an election ever again with their fragile appeasement politics.