Selfies and pictures with exotic and wild animals are strictly prohibited by the government of India.
Inspite of stringent laws being put in place to punish an offence such as disturbing wild animals in their natural habitats, people are often found disrupting it.
India has been leading the way for selfie deaths in the country but that has not come in the way of people continuously clicking and posting pictures with wild and exotic animals. Laws in the country prove that it is punishable offence to post pictures with wild creatures, keeping in mind that the animal must not be disturbed or moved from its natural habitat. However, the amount of pictures that flood social media has only been on a flourishing streak, with people seen uploading pictures with different kinds of poisonous snakes, endangered species such as wild cats, porcupines and owls too. Individuals indulging in such an offence can easily face a jail term of at least 7 years, but how is it that the dangerous trend still sticks on?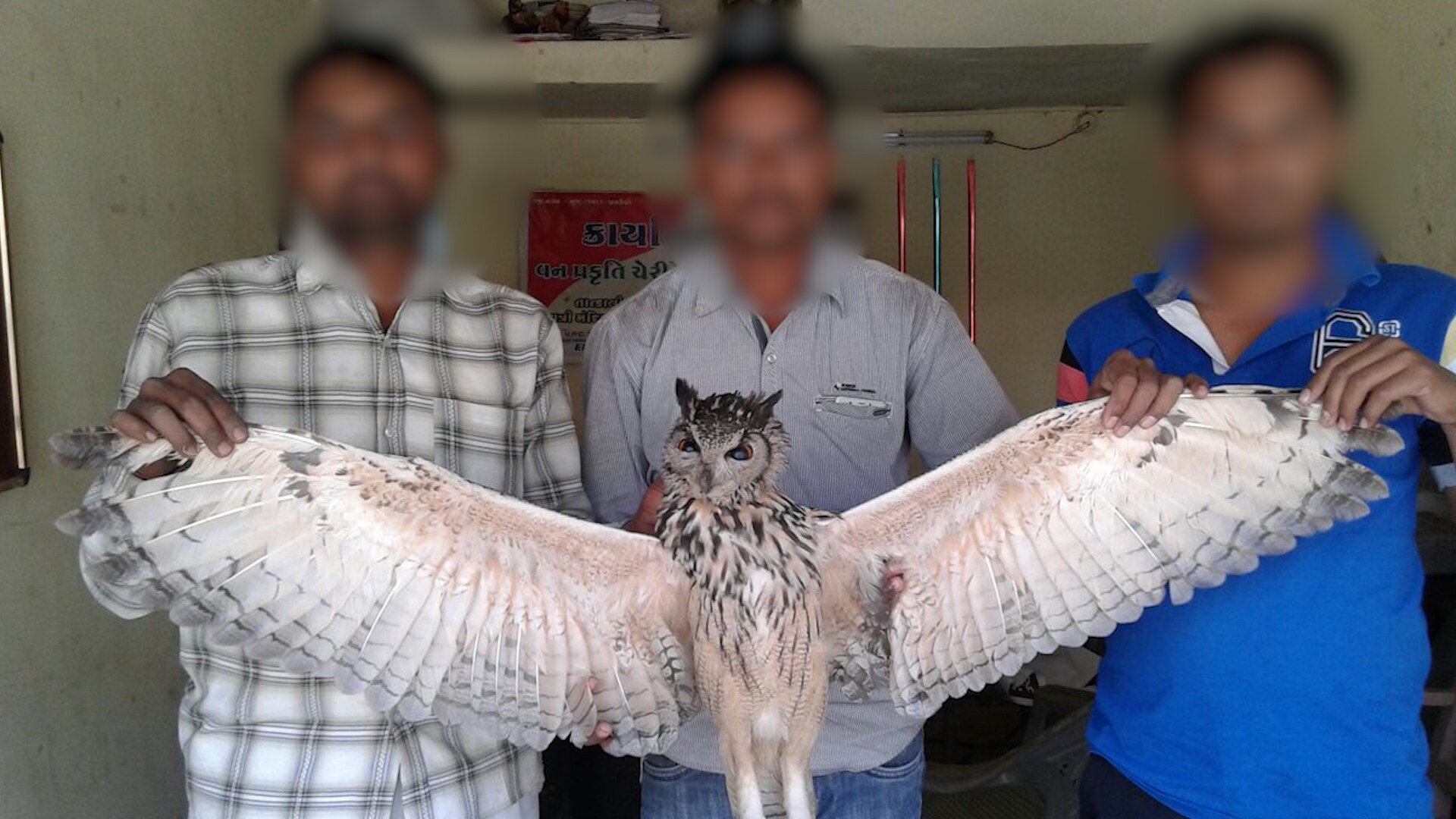 Speaking exclusively to My Nation, renowned wildlife videographer, Prakash Matada expressed that the laws in the country are all in place theoretically but the problem lies in implementing the same practically. "Basic education about the animals of our country and knowledge about their natural habitats is not communicated to children, leaving people unaware about the dangers involved in going ahead and taking such pictures", he said. Prakash has been working in the field of wildlife conservation for over 10 years and the lack of awareness, he explains, is the root cause of problems such as these. 
Animals are usually put into schedules based on their relevance, habitats and other considerable factors, after which laws and punishments for these offences are built around the schedule that the creature belongs too.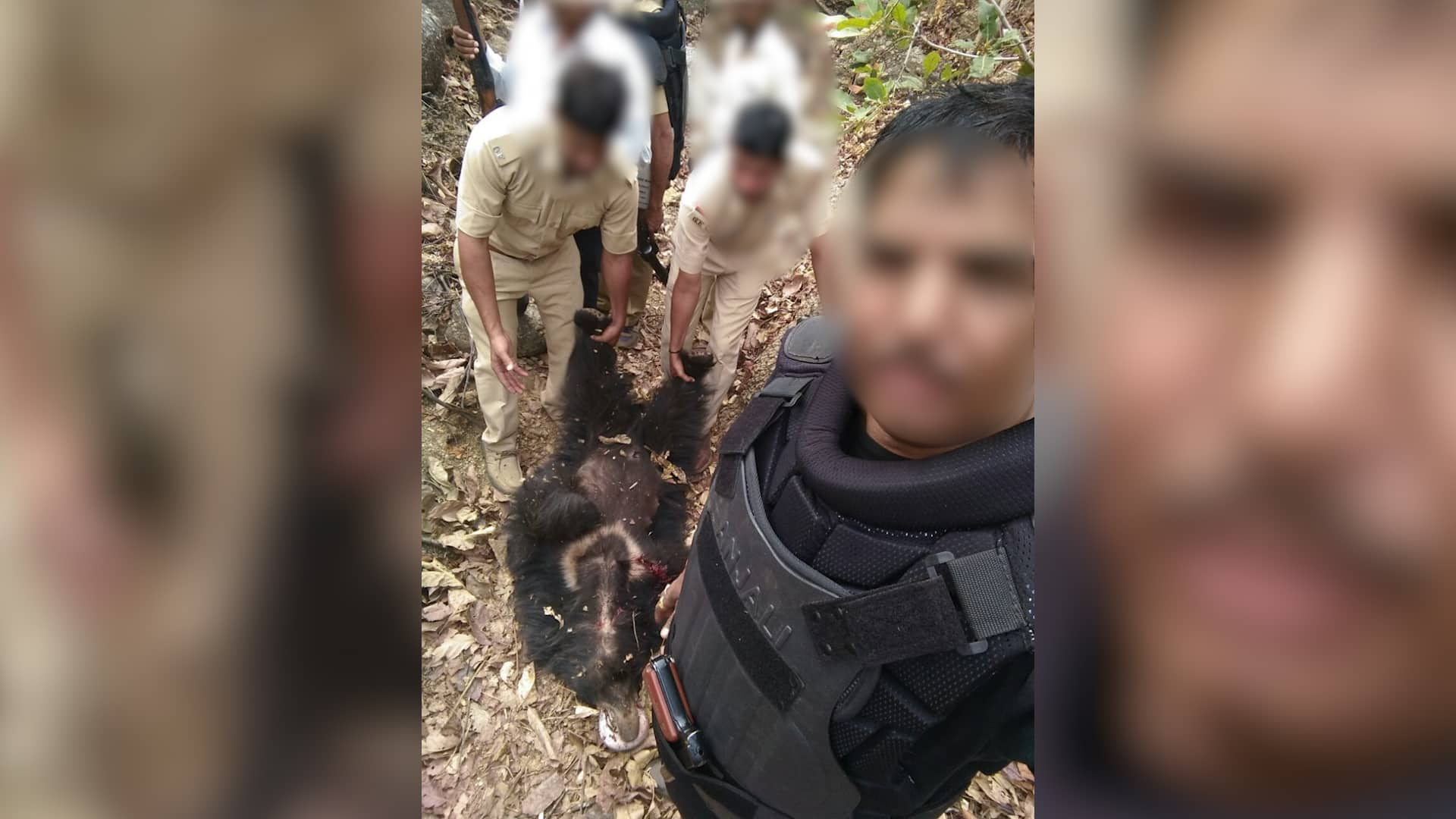 Digging deep into the laws surrounding the matter, Praveen Bhargav, a trustee at the conservation advocacy explained, "There are two important laws – The Wildlife (Protection) Act, 1972 and the Prevention of Cruelty to Animals Act, 1960 that protect both wild and domesticated animals from being killed, disturbed or exploited in any manner. The Wildlife Act carries stringent punishment including 3-7 years imprisonment and fine for offences involving scheduled animals." 
When asked about why these activities continue to take place, in spite of having the law and order in place, Praveen expressed that, "Wild animals are protected in India under a very stringent law called the Wildlife (Protection) Act, 1972. Possession of protected animals, teasing or disturbing them or their young, baiting or even disturbing the nests of birds constitutes a serious offence. Trying to get close to wild animals in a Sanctuary or zoo for a selfie or handling wild animals including snakes to get photographed is also a punishable offence. However, an increasing number of people are behaving irresponsibly by not following rules and proper protocols with respect to photography and conservation of wildlife.  Such people are simply trying to show off on social media and that trend is not welcome."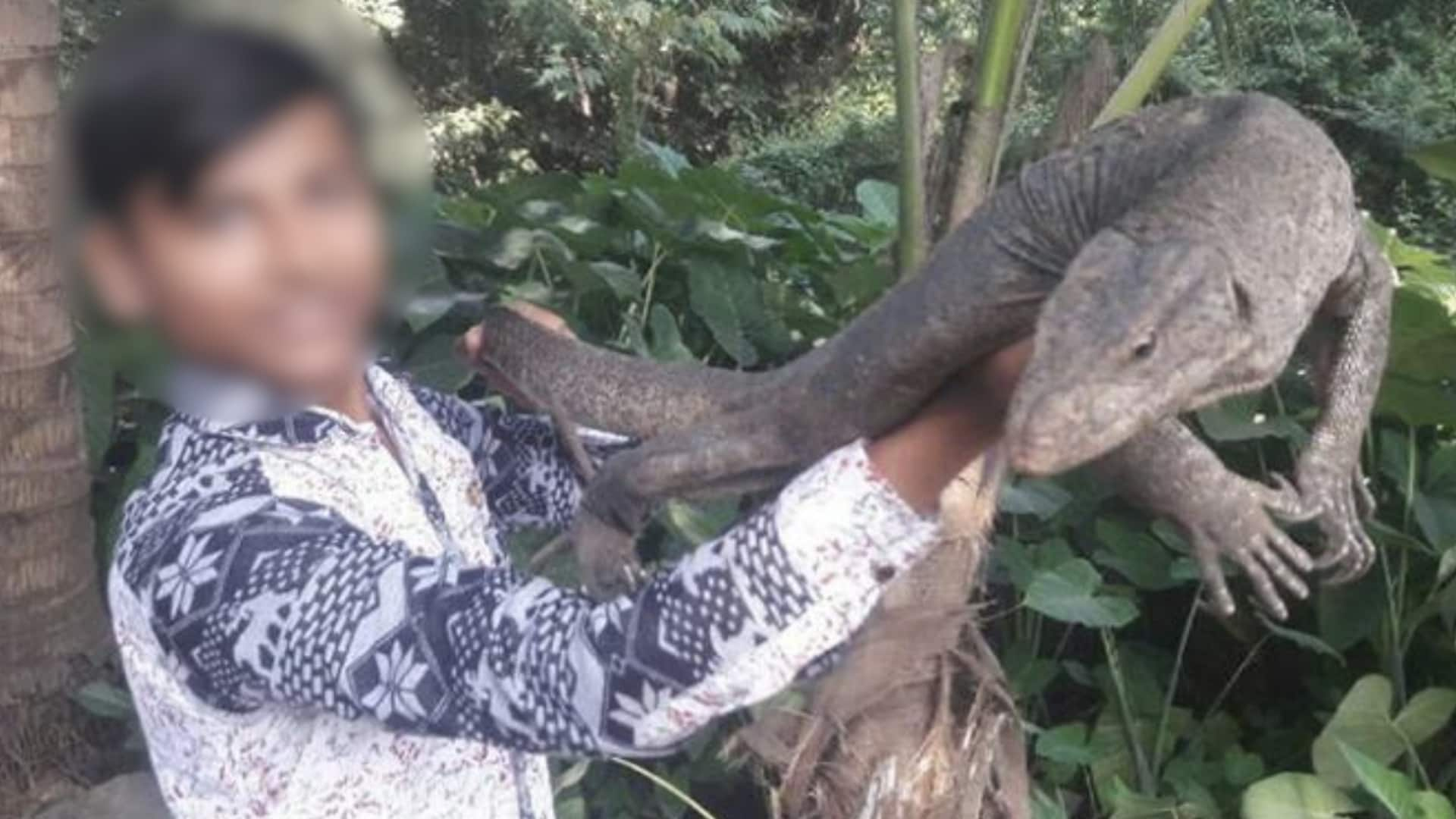 An infamous example of a similar case that can be referred to, is the 1998 black buck hunting case that Bollywood actor, Salman Khan was involved in, during the shoot for his movie, Hum Saath Saath Hain. His co-stars Saif Ali Khan, Sonali Bendre, Neelam and Tabu were accused along with him, but given the benefit of doubt and acquitted of all charges. The actor however, faced a 5 year jail term, after being found guilty of killing the endangered animal which falls under schedule 1. 
Earlier on 10 April 2006, Khan was slapped with a five-year jail term and remanded to Jodhpur jail until 13 April after which he was granted bail. Later, the Rajasthan High Court concluded charges against Khan and his other colleagues in the endangered blackbuck killing case, paving way for the start of the trial. On 9 July 2014, the Supreme Court issued a notice to Khan on Rajasthan government's plea challenging the High Court order suspending his conviction. Khan was acquitted in the black buck and chinkara poaching cases by the Rajasthan High Court on 24 July 2016. 
After several such round abouts in the Court, Salman Khan was eventually convicted by the Jodhpur Court in the black buck poaching case, sentencing him to 5 years imprisonment, following which he was given bail and released from prison. 
Read Exclusive COVID-19 Coronavirus News updates, at MyNation.
Last Updated Jul 14, 2018, 1:58 PM IST