The organisation bought non-transferable land 'with forgery and deceit' in the name of 27 Church fathers associated with the institution at rates way less than the circle rates, thereby causing loss of revenue over and above the illegality of the sale-purchase
New Delhi: A Catholic educational society in Jharkhand has allegedly purchased acres of land illegally in the tribal Simdega district, flouting government norms using FCRA money. According to an intelligence report, the institution has, in the process of purchasing around 20 acre of tribal land, also encroached upon government land. [FCRA stands for the Foreign Contribution (Regulation) Act.]
Incidentally, this Christian organisation had asked for sanction of Rs 40,000 crore under the FCRA.
Apart from the report, a complaint in this matter has been lodged with the deputy commissioner (DC) of Simdega by a rights activist, whose name the administration refuses to divulge. The plaint has been made by Legal Rights Observatory. 
DC Jata Shankar Chaudhary told MyNation that inquiry had already been launched into the matter after receiving the complaint. "We have started our inquiry and we are in the process of collecting the land records from respective sources. The report will be submitted soon."
The society could not be contacted despite repeated attempts.
According to the report and the complaint key provisions of Chotanagpur Tenancy Act (CNT) have been flouted by the Simdega Catholic Diocesan Educational Society. The organisation bought non-transferable land "with forgery and deceit" in the name of 27 church fathers associated with the institution at rates way less than the circle rates, thereby causing loss of revenue over and above the illegality of the sale-purchase.
As per the intelligence report, Section 40 of CNT Act prohibits land deal registration in the name of hospitals, trust, society, school, colleges. "So the land in question was divided into small parts and got registered in the name of 27 fathers. This is illegal."
"Section 46 of the CNT Act has been violated. While it says that the seller and purchaser of land should reside in the same police station where the land is situated. In this case, apart from a couple, all fathers have permanent addresses outside the police station where the land was bought," the report said.
The confidential report also says that while the Simdega Bishop House is standing on the concerned plot of land, it has no papers of registration in the name of any trust, society or organisation. "There is no document suggesting that the land was donated by the 27 fathers who have bought it."  
The report points to a hasty transaction in getting all the land registries done. "In the land registry, apart from a couple, none of these 27 have signed on their own. All the registries have been completed in a span of two days."
The report also raised questions over the source of income of the fathers. "As there is no source of income to match the money involved in the purchase of land, where did the money come from? Also, why is the land not under the possession of respective fathers, but under the possession of the organisation," the report noted.
The land enclosed by the society also encompasses plots number 3700, 3701, 3702 and 392 which is government land.
The aforesaid land deals expose the nexus of the clerics with revenue officials, who duped the government by ignoring the State land rates mentioned in the ready reckoner and by avoiding paying court fees and proper revenue stamp duty.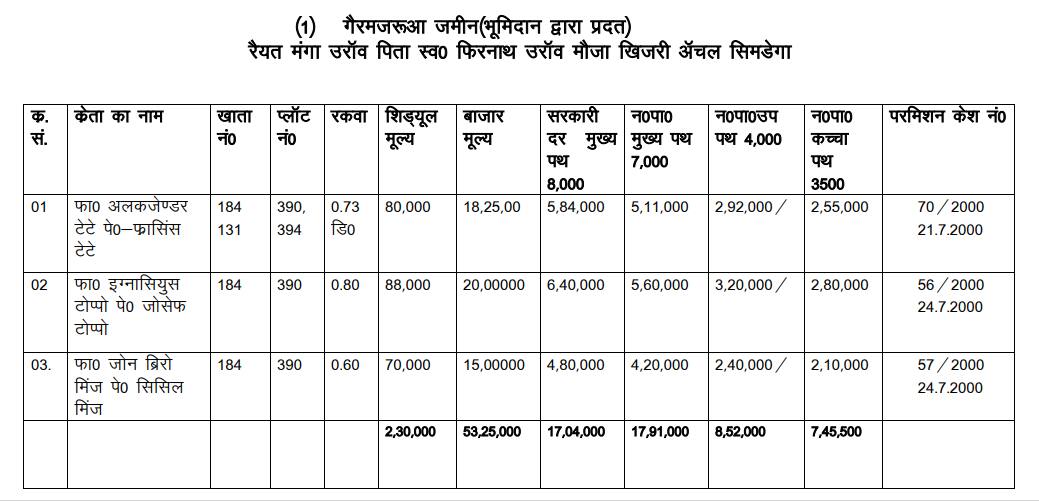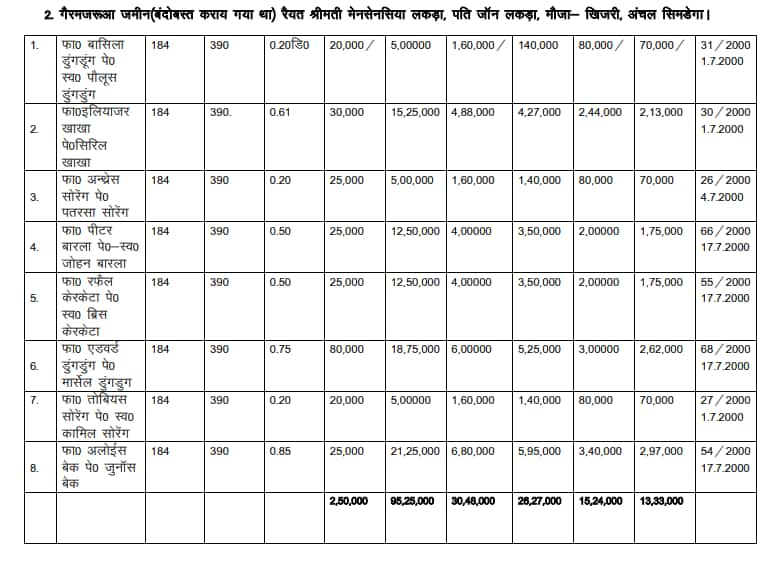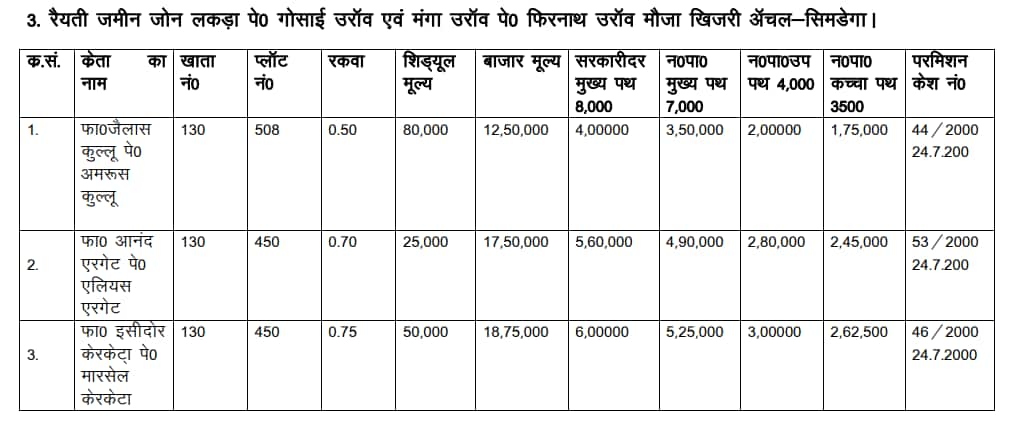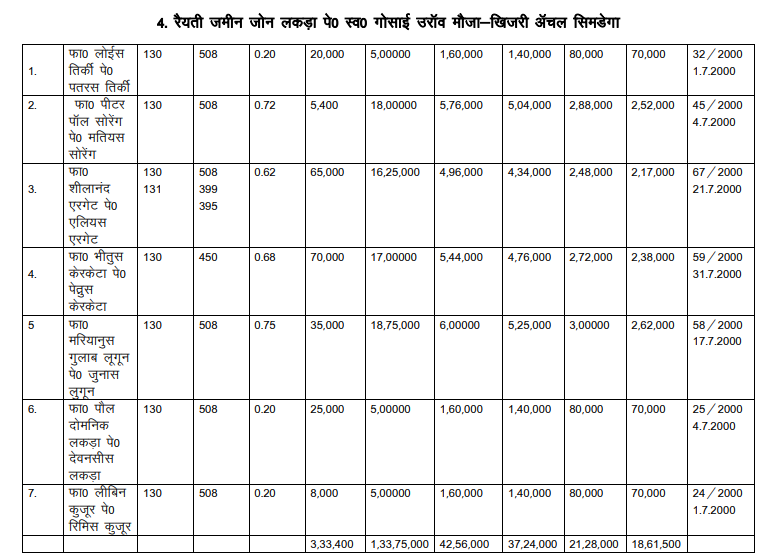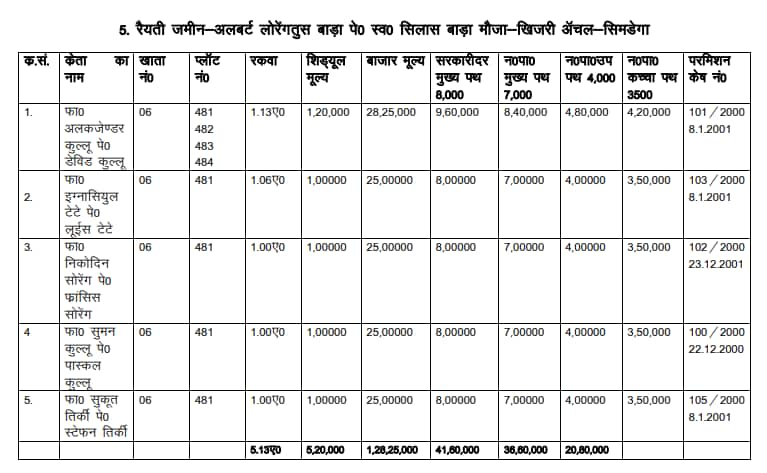 Read Exclusive COVID-19 Coronavirus News updates, at MyNation.
Last Updated Sep 21, 2018, 5:01 PM IST