Airport or shopping mall? No, it is Varanasi's stunning Manduadih railway station (In Pics)
First Published Feb 24, 2019, 12:18 PM IST
Railway minister Piyush Goyal, shared a video of the stunning Manduadih railway station on Twitter and said that it will revive the ancient glory of Kashi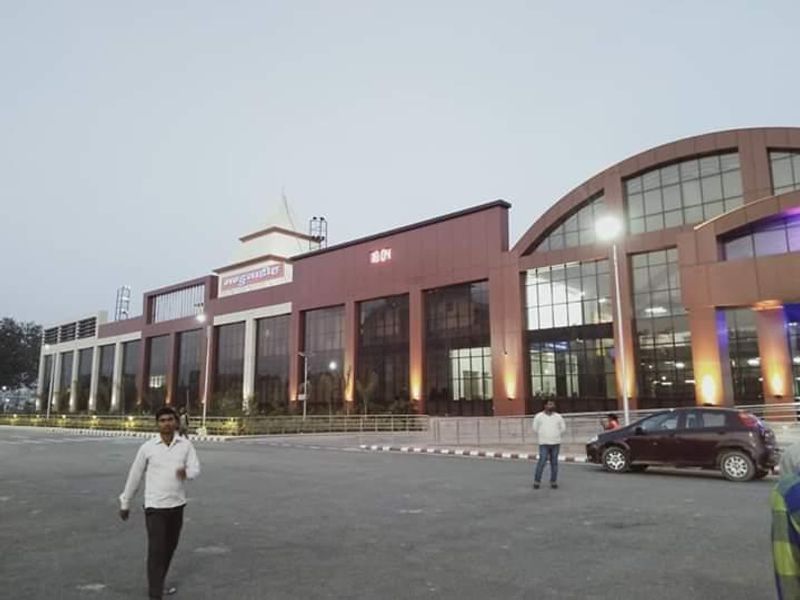 Railway minister Piyush Goyal on Thursday shared a video on Twitter showing the new Manduadih railway station in Varanasi.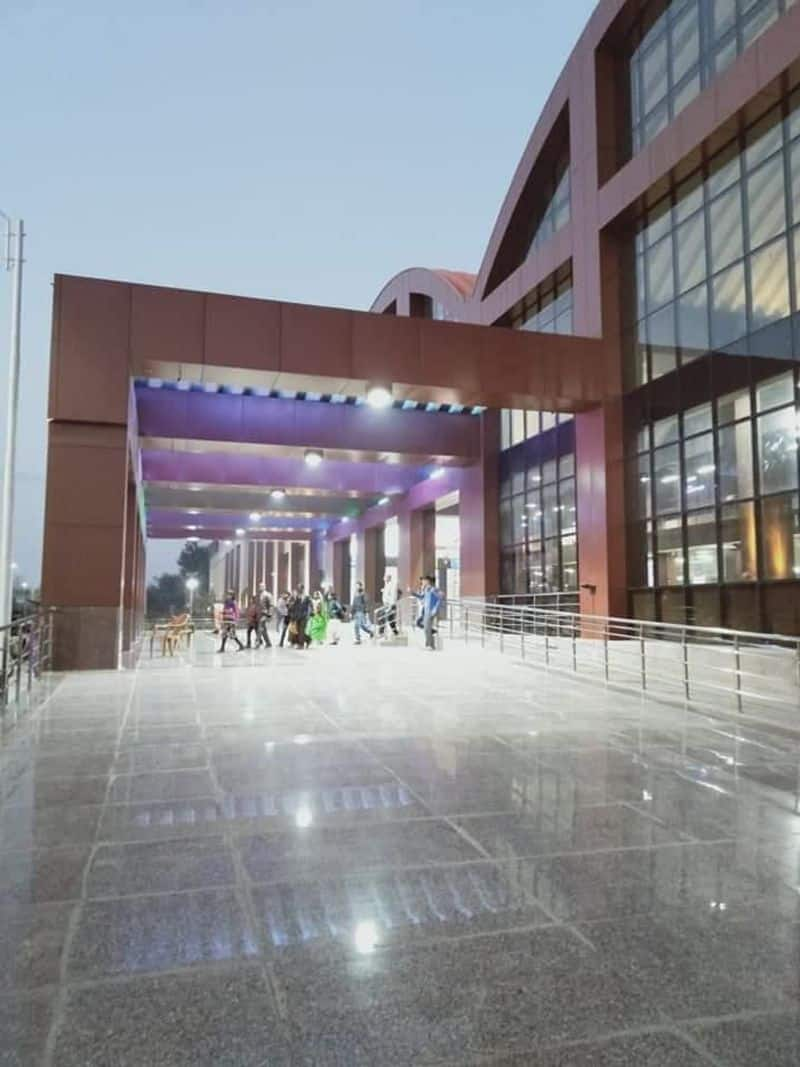 Along with the video, Goyal also wrote, "Varanasi's Manduadih railway station is providing a new experience for passengers with its cleanliness and world class facilities."
The minister also said that the station will revive the ancient glory of Kashi.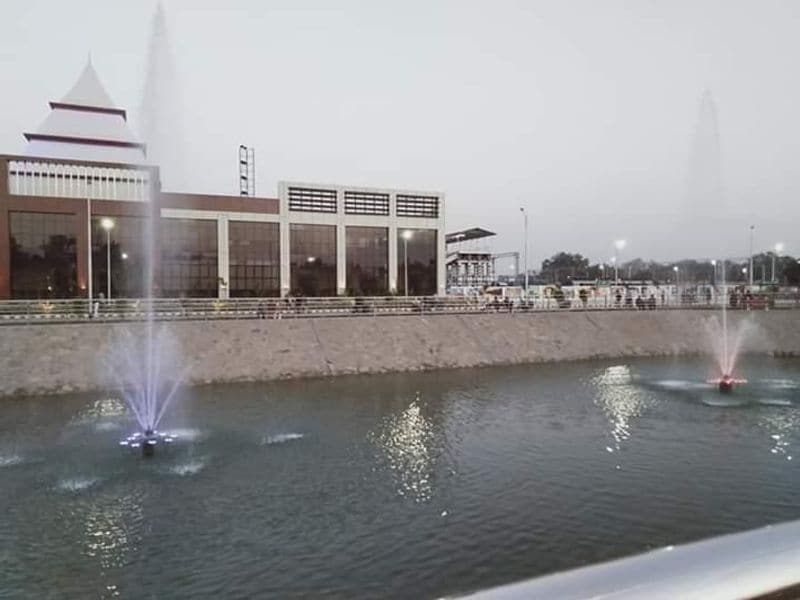 Since the Yogi Adityanath government formed the government in Uttar Pradesh, the process of continuous renaming of cities and railway stations is going on.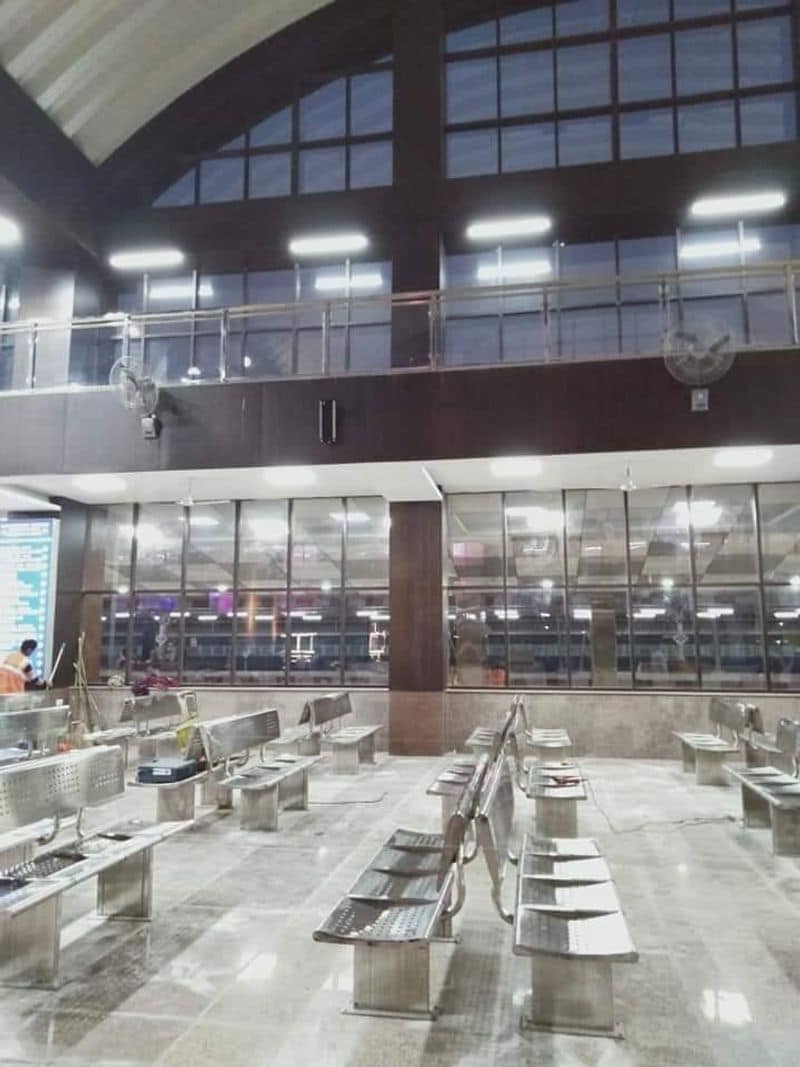 There are reports that the name of the Manduadhi railway station can be changed to Benaras.
The name changing request was forwarded by Union minister of states for railways Manoj Sinha. The state government has given a proposal in this regard.