The apex court delivered some powerful verdicts that define and uplifts newer standards of human relationships. MyNation looks at some of the crucial judgments in recent years
The Supreme Court in recent times passed a few historic judgments that profoundly impacted the Indian society.  The apex court's powerful verdicts redefine and uplift newer standards of human relationships by barring social exclusion, identity seclusion, and isolation from the social mainstream. In a nutshell, the Supreme Court is instrumental in modifying the nation's social fabric. MyNation looks at some of the crucial judgments in recent years.
Adultery
The Supreme Court on September 27 said that adultery is not a crime even though, "without a shadow of a doubt", it can be a ground for divorce. The verdict scraps the 158-year law that punished a man for an affair but not the woman, treating her as "property".
"A man having sexual intercourse with a married woman is not a crime," said Chief Justice Dipak Misra, calling the Victorian adultery law arbitrary.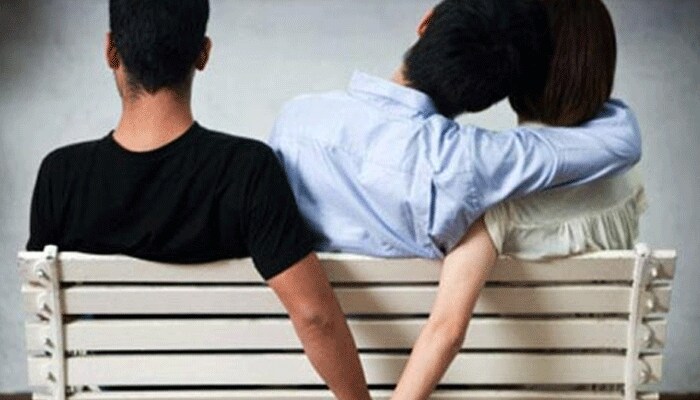 The 150-year-old adultery law punished only a man and not a married woman for an affair by treating her as a victim and not as an abettor of the offence.

The Centre initially had defended the Victorian law saying adultery must remain a crime so that the sanctity of marriage can be protected. A petition was later filed for the law to be scrapped as it does not treat men and women equally.
Section 377
A five-judge Constitution bench of the Supreme Court on September 6 unanimously decriminalised part of the 158-year-old colonial law under Section 377 of the IPC which criminalises consensual unnatural sex.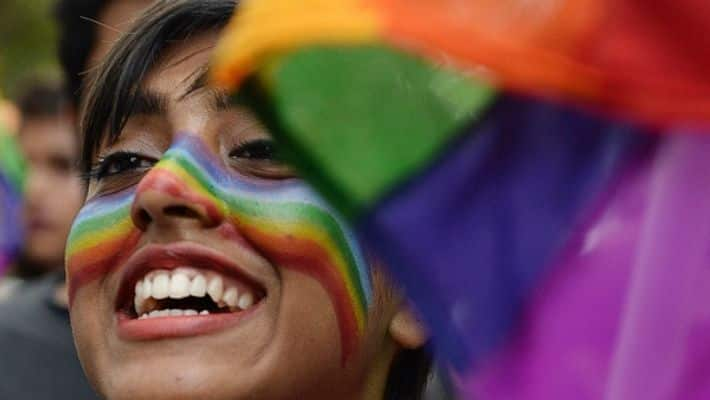 Section 377 refers to 'unnatural offences' and says whoever voluntarily has carnal intercourse against the order of nature with any man, woman or animal shall be punished with imprisonment for life, or with imprisonment of either description for a term which may extend to 10 years, and shall also be liable to pay a fine.
The bench termed the part of Section 377 of the Indian Penal Code which criminalises unnatural sex as irrational, indefensible and manifestly arbitrary.
Triple talaq
In a historic decision, the Union Cabinet approved an ordinance making triple talaq a punishable offence on September 19. This Bill makes triple talaq a punishable offence with a proposed three-year jail sentence for a Muslim man who divorces his wife by saying 'talaq' thrice. This includes the instant talaq delivered in any form – oral, telephonic, electronic medium – illegal.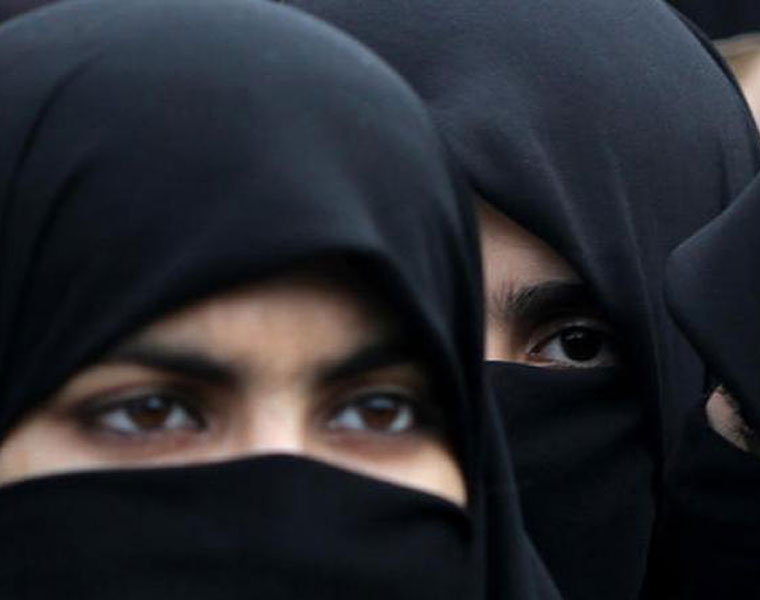 President Ram Nath Kovind signed the ordinance banning the practice of instant triple talaq, a senior Law Ministry functionary said.
Live-in relationships
An adult couple has a right to live together without marriage, the Supreme Court said on May 6, while asserting that a 20-year-old Kerala woman, whose marriage had been annulled, could choose whom she wanted to live with.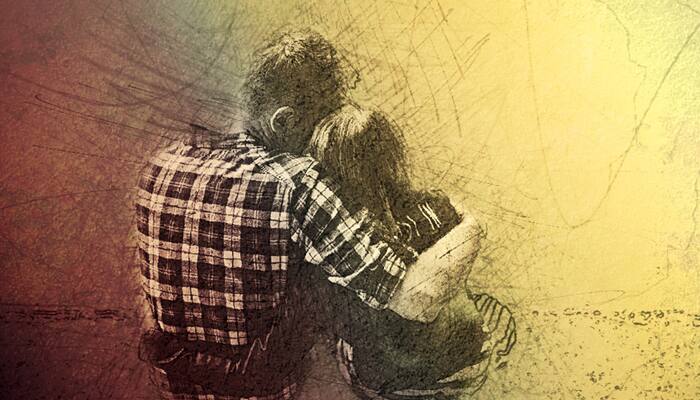 The Court observed, "Even if they were not competent to enter into wedlock, they have right to live together even outside wedlock. It would not be out of place to mention that 'live-in relationship' is now recognised by the Legislature itself which has found its place under the provisions of the Protection of Women from Domestic Violence Act, 2005.
Immediate arrests for dowry harassment cases
The Supreme Court on September 14 modified its previous order that provided for setting up of a committee to deal with complaints of dowry harassment.  On April 23, the top court reserved its verdict on a batch of pleas seeking revisiting of a judgment that had reduced the severity of the anti-dowry law on the offence of subjecting a married woman to cruelty by spouse and in-laws.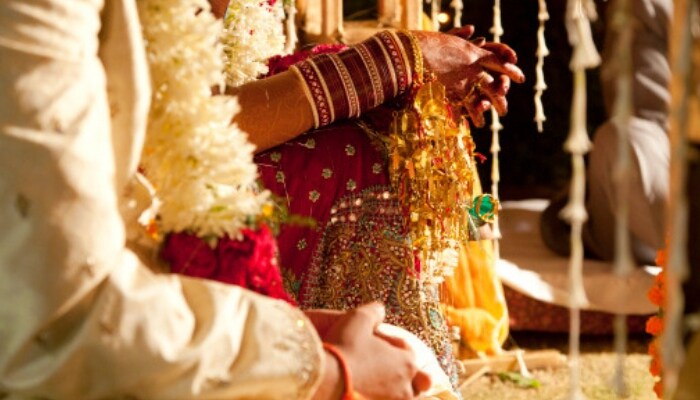 "We have protected pre-arrest or anticipatory bail provision in dowry harassment cases," said a bench headed by Chief Justice Dipak Misra and comprising Justices AM Khanwilkar and DY Chandrachud.
Intercourse with minor wife is rape
The Supreme Court on October 11, 2017, struck down the provision of criminal law that permitted sex by a husband with his minor wife between the age of 15 to 18 years in a child marriage case.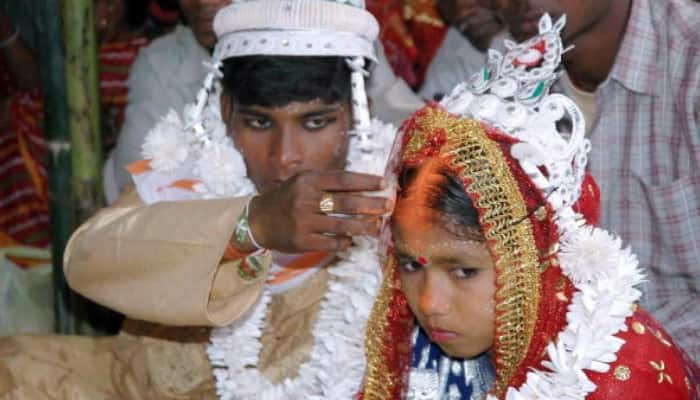 Section 375 of the Indian Panel Code made an exception on the question of sex with minor wife by the husband in child marriage cases.
Woman's right to love and reject
A woman has a right to live and love, the Supreme Court said on April 28, 2017, as it sentenced a man to jail for 7 years for harassing a woman who later committed suicide.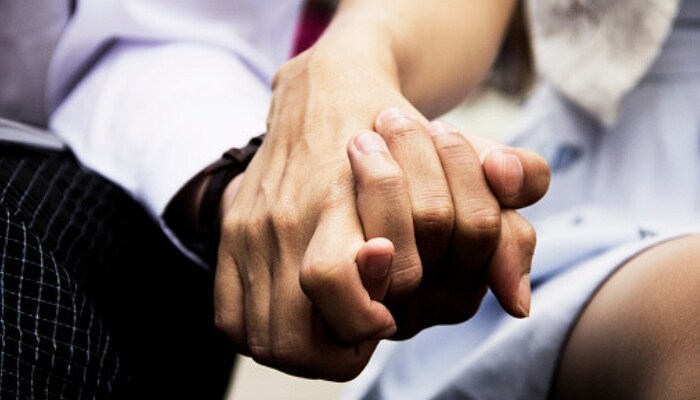 "It has to be kept in mind that she has a right to life and entitled to love according to her choice. It has to be socially respected. No one can compel a woman to love. She has the absolute right to reject," the Supreme Court said.
With agency inputs
Read Exclusive COVID-19 Coronavirus News updates, at MyNation.
Last Updated Sep 27, 2018, 3:36 PM IST