Bharat starring Salman Khan in the title role has the megastar on the screen for the most part. The film will appeal to diehard Salman fans, who want to see their demigod in a larger-than-life avatar in all his films
Rating: **

Today is Eid ul-Fitr. Megastar Salman Khan is back in our lives. Khan plays the title role in the much-hyped big budget extravaganza, Bharat, which has been released today. Greeted with high attendance at the theatres, the film is likely to be a box-office success even if critics don't rate it highly. Salman Khan films are seldom affected by what the critics have to say. And, Bharat should be one of them.
Co-written and directed by Ali Abbas Zafar (Sultan, Tiger Zinda Hai) and an official remake of the Korean film Ode to My Father, albeit thoroughly Indianised, the story of Bharat unveils episodically. It begins with the turbulence of Partition in which Bharat, a young boy, gets separated from his father (Jackie Shroff), who abandons a train to find his daughter who has been left behind. Bharat is an old, bearded, physically fit 70-year-old man when the film ends. He has been through a lot, just like India, the nation he has grown old in.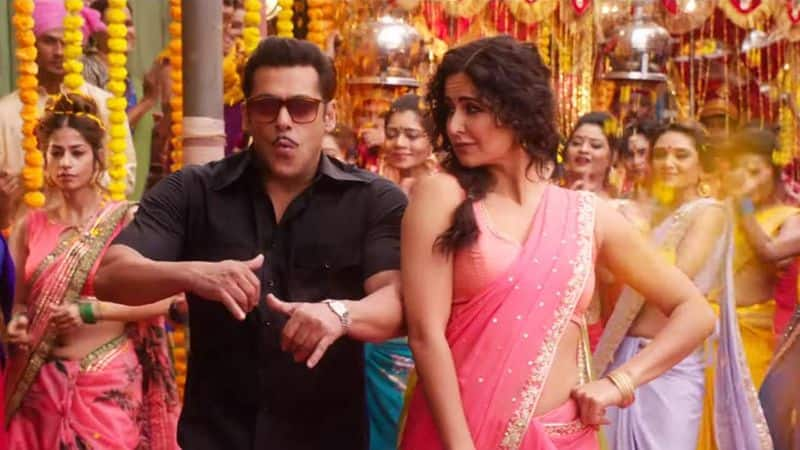 That Salman Khan plays the title role means he is in front of the camera for the most part of the film. His character flirts with dangers as a motorbike rider in a circus in its youth. It travels to the Middle East to work in the oilfields. It also joins the merchant navy to make a living, running into Somali pirates who are Amitabh Bachchan fans. Bharat's has been an adventure-filled life, although the script is disappointingly shoddy even by the standards of the typical masala-infused Salman Khan film.
The film aspires to be progressive by reminding the viewer that live-in relationships are fine in modern times. Bharat's love interest Kumud (Katrina Kaif) questions him on whether her aspirations matter to him or if he sees her only as somebody who can look after his mother and shop in his absence. Such moments are, however, few and far between in a film that packages stereotypes and markets Salman as the central character in a series of star-spangled sequences.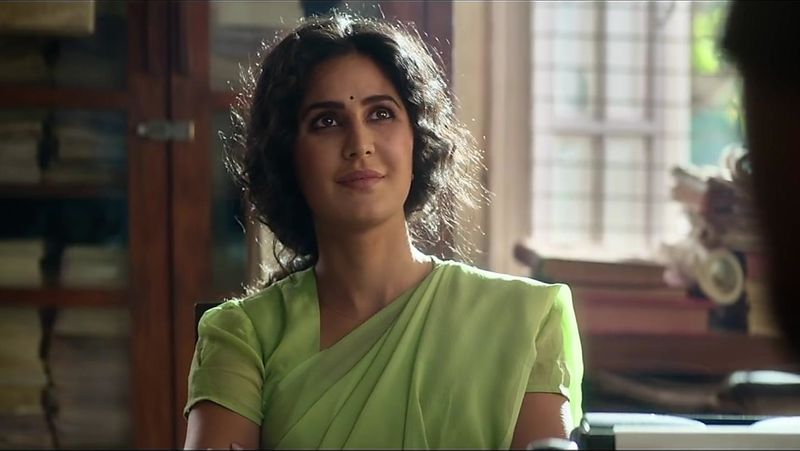 Maker Ali Abbas Zafar seems to have had a one-point agenda in mind when he set out to make the film: focus on Salman. The megastar, to his credit, has done his job with reasonable efficiency. He is actually particularly good and relaxed as the old man, who takes on bikers who are out to assault him and says lines such as "Sher boodha zaroor ho gaya hai par shikar karna nahi bhoola." (The lion has grown old but it hasn't forgotten how to hunt). Predictably, there is nothing to indicate that the man has grown old except his grey beard and hair. But then, this is not an Aamir Khan film.
The star who shines the brightest is Katrina Kaif. Sporting a clumsy hairstyle, she plays Kumud's individualistic character with ease. Kaif also has some of the best dialogues in the film, and it seems she has enjoyed playing the character thoroughly. That means another thing. We don't miss Priyanka Chopra, who had walked out of the project.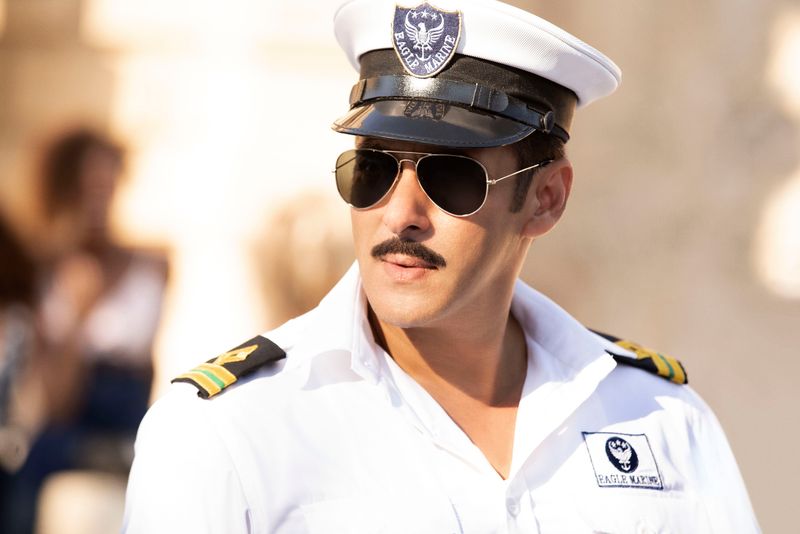 That Jackie Shroff and Sonali Kulkarni, who play Bharat's parents, have been saddled with badly written roles is a pity. Tabu makes a guest appearance, making one wish there was more of her. Disha Patani features in too many pointless sequences, and her performance has nothing to write home about. Sunl Grover as Bharat's friend digs into a meaty role and delivers, which is good to see.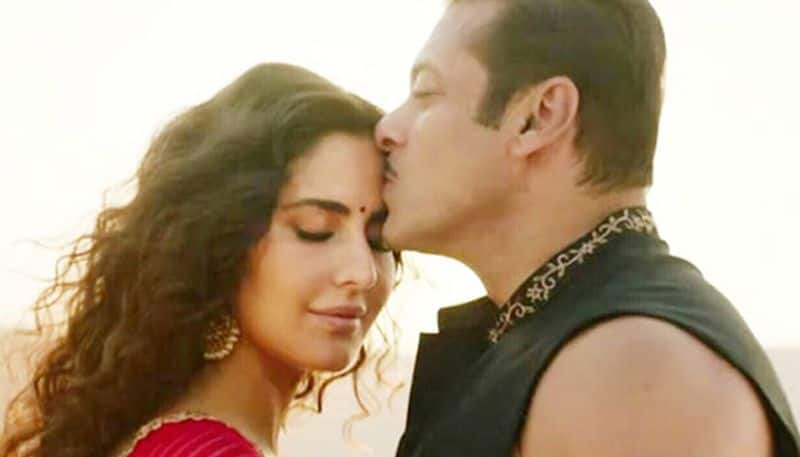 Bharat has reportedly cost Rs 100 crore to make. Shot in various locations in Spain, Abu Dhabi, Malta and India, a significant strength of the film is its outstanding cinematography (Marcin Laskawiec). The same cannot be said about the music (Vishal-Shekhar), and not even one song seems capable of capturing the viewer's imagination.
Will Bharat, then, work? It should, since Salman rules in his avatar of a larger-than-life hero. While the box-office verdict will be known to us in a few days, it shouldn't disappoint the producers unless something goes miraculously wrong.