The cool Kabira Festival will feature the biggest artists engaging in music, literature, talks and explorations of the saint's birth city.
The third edition of popular Kabira Festival, to be held between 16 -18th November in Varanasi, will celebrate the spirit of 15th-century mystic poet Kabir in a rich programme of music, literature, talks and city explorations. Conceived by the Mahindra group and Teamwork Arts, the Kabira Festival salutes the glorious simplicity of Kabir's philosophy and poetry annually on the ghats of timeless Varanasi as the vast Ganga stands sentinel.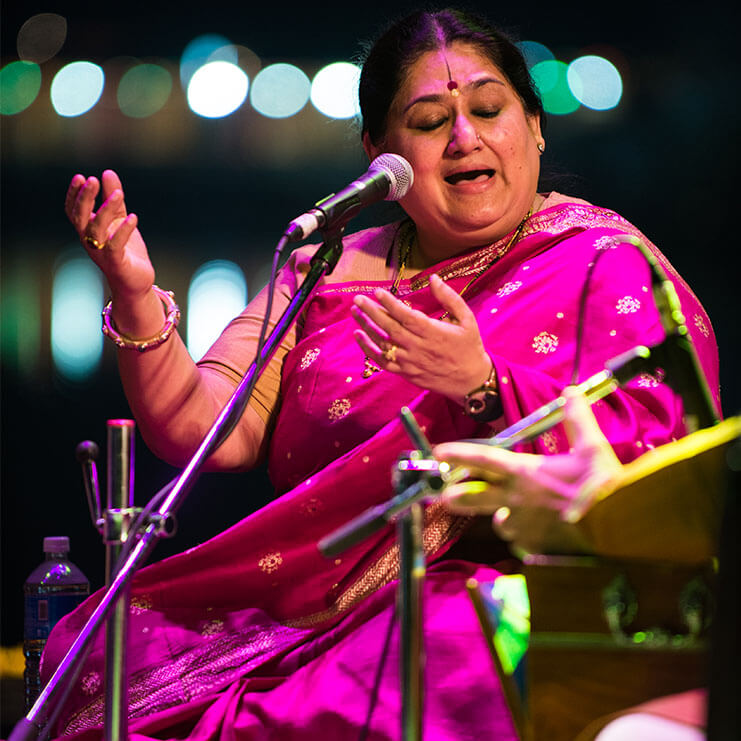 The morning and evening musical acts at  Guleria Ghat and Shivala Ghat respectively will feature leading exponents of the Benares gharana and folk traditions, dadra, thumri, khayal gayaki styles, Sufiyana and ghazals, and pakhawaj and tabla players. Apart from the music, it features sessions on art and literature inspired by Kabir in the afternoons, local cuisine tasting and curated walks with famous local residents as guides for attendees as they discover the fascinating city of Varanasi.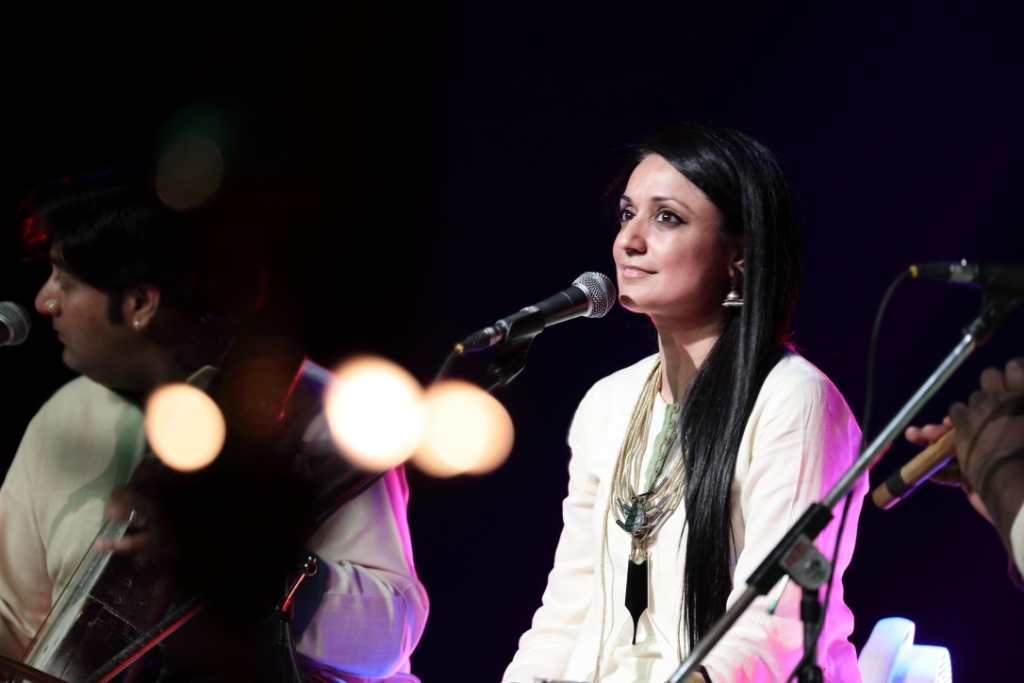 Having hosted renowned artistes such as Kailash Kher, Shubha Mudgal and Kabir Café in the last two editions, this year the fest will feature a Morning Music performance by Hindustani classical singer Vidya Rao, Literature Afternoon Sessions by writer and mythologist Devdutt Pattnaik and renowned Bhakti scholar Purushottam Agrawal and Evening Music performances by award-winning singer and composer Sonam Kalra of the Sufi Gospel Project fame, vani and bhajan singer Omprakash Nayak and many others from an eclectic line-up of artistes.