Sangram Singh shared workout tips and let people in on his fitness routine in an exclusive interview with MyNation

Bengaluru: Wrestler, actor, motivational speaker, model, Bigg Boss finalist, Sangram Singh started his journey from being an arthritis patient to becoming an internationally acclaimed wrestler. In 2015, he won the Commonwealth Heavyweight Championship held in South Africa. He was awarded the World's Best Wrestler by World Wrestling Professionals.
Speaking to MyNation, Sangram Singh shared his views on fitness, his workout routine, his inspiration and the best diet to follow to stay healthy and fit.
What do you do to remain positively fit every day?
I wake up around 5-5:30am every day. I start my day with pranayama for an hour. My breakfast usually consists of fruits like papaya, watermelon, apple and some dry fruits. I have lunch at 2pm. The best time to consume non-vegetarian food is lunch time. Its best to avoid oily and heavy food for dinner. Eat homecooked meals.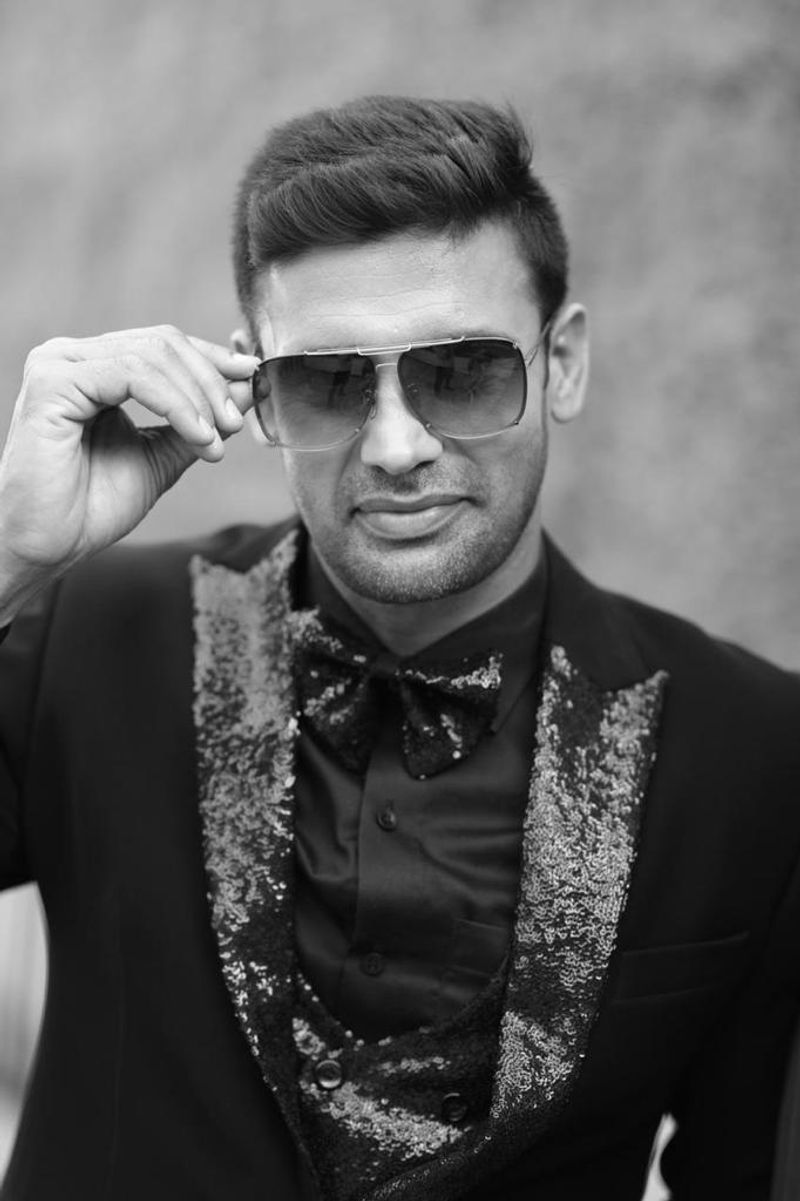 How do you maintain the balance between food requirement and hunger?
People should look to consume less portions of food as compared to water. The more water you drink, the more beneficial it is to you. The 5 things that you should definitely avoid are white salt, white sugar, refined oil, water or food from plastic containers, fast food or fizzy drinks. I recommend using glass bottles.
What importance does health play?
Since I have recovered from arthritis, I know the real value of health. Eat only the required amount of food and work hard every day, this is the first thing that will keep you fit and healthy. Keep working out. Instead of trying to maintain myself, I work out every day. I challenge myself and ask myself who I was last month, who I am today and who I will be tomorrow and how I can change. Be crazy, listen to you heart. Always be positive and be motivated. Always be mentally aware to stay fit and healthy. The food you eat, your diet, protein and supplements that you take is all secondary. There's nothing called disease, it's all about how you perceive it.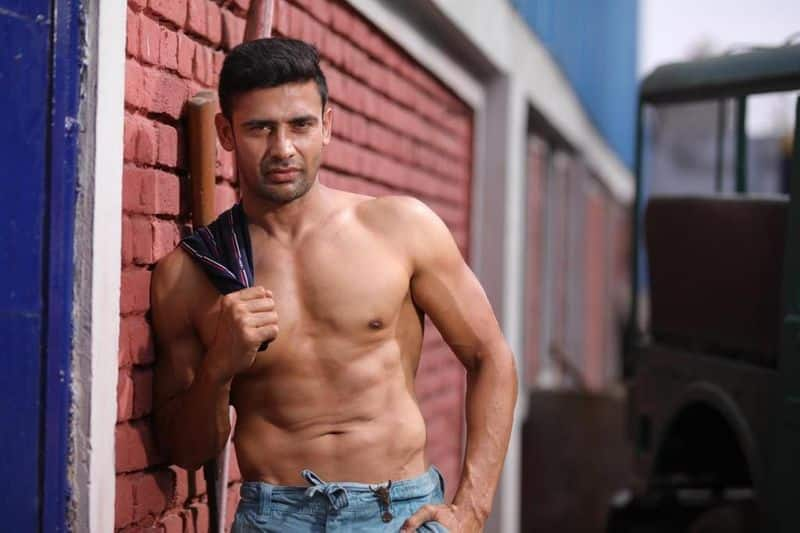 How dependent are you on gyms?
I usually don't go the gym. I do body weight training. I only workout for 7 days and I've been continuing this routine. I usually workout only for 15-20 minutes in the gym, I try to work out wherever I am. I mostly workout outdoor, usually on my terrace for 5 hours. When I'm happy I work out, when I'm sad I work out. I even workout when it's cold, I work out when it's hot. Whatever it is, I never miss my workout.
Where do you draw inspiration from?
My idols are my mother, sister and family. I'm nothing without my mother. I also consider myself as my own favourite. Unless you love yourself first, you won't be able to love anyone else. From the film industry its Dharmendra paaji and Sunil Dutt, whom I relate with as they hail from villages. The person who always encourages me and is like my older brother is Suniel Shetty.
What advice would you give you people who are taking their first steps towards being fit?
Work hard and workout every day, we get only one life. Vow that you will push yourself every day. Exercise doesn't always require you to go to the gym and can be done anywhere? I would suggest yoga, warm up for 15-20 minutes. The mantra is to stay fit, eat less, double the amount of water you consume, triple your workout time and keep smiling.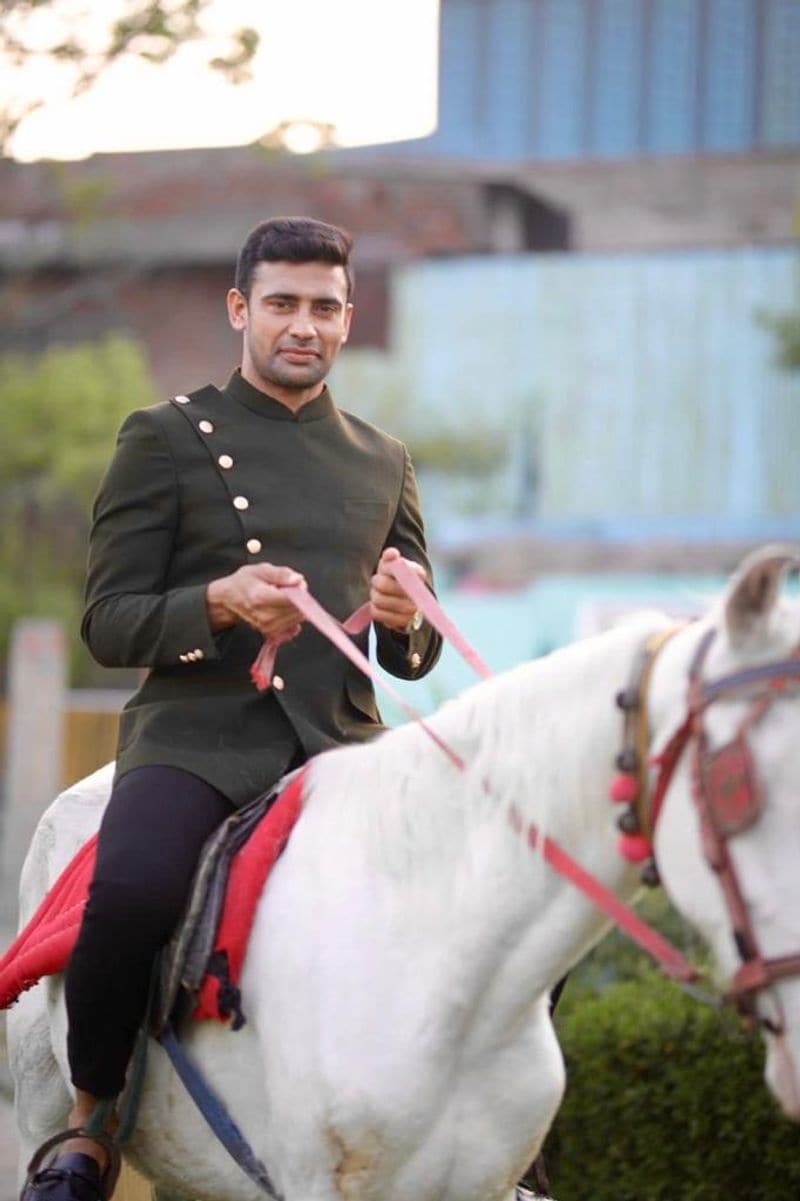 Any parting words?
Respect your parents, be humble and calm. Whatever you do, give your best.
Article by By Kulsum Fathima
Read Exclusive COVID-19 Coronavirus News updates, at MyNation.
Last Updated May 19, 2019, 12:19 PM IST