No-Shave November or On-Fleek February, here's how to look your best with the least effort
New Delhi: Everyone likes to look their best and though society many have you thinking otherwise, men are no different. Being well-groomed and presentable at all times will help you make the best impression with least effort.
While you may be scoring high on your level of politeness, knowledge and the works, a little bit of effort on the physical front will make you a perfect version of yourself.
"Men do not need to spend hours in front of the mirror to get a well-groomed look. It's just a matter of following a quick daily routine," says Gaurav Bhargava, category head, Housejoy. So, here are some tips by him to amp your grooming ritual. 
Have your hair/beard on point
It is extremely important to make sure your hairstyle, beard and moustache are flawless. That is half the battle won. Get a haircut regularly to maintain the hair length and also trim/shave your facial hair depending on your preference. Do not forget to trim nose, ear, and chest hair every once a while.
Take Care of Your Skin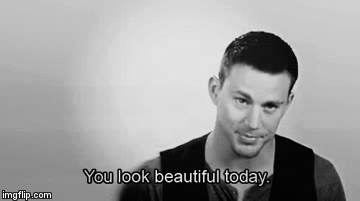 Having clear skin and a well-maintained look really leaves an impression. Use moisturizers, face washes, and face cleansers to pamper your skin and bring out that much-desired glow. This way you don't have to put in much effort on a big day such as dates, important meetings etc.
Your Shoes Speak...A Lot
Shoes reflect the personality of a person. Keep your shoes clean and odourless at all times. Select appropriate shoes for every occasion and make sure to team them with suitable socks. Take your pick from ankle length, no-show or long football socks in solid or fun prints to score style points. 
Maintain A Good Posture
Posture also is an important element of grooming. A person's posture and gesture is a good indicator of whether he is lazy or productive, positive or negative and healthy or unhealthy. So, stand up straight and make sure to not slouch over your phone to make the right first impression.  
Keep A Healthy Diet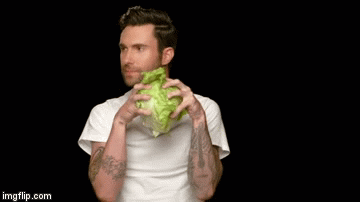 One should always stick to a healthy diet to keep the battle of the bulge under control. Any regular form of physical activity will keep you feeling and looking like a snack.