A convergence of the universes of comics, movies, anime, television and gaming—Comic Con Delhi is heating up action in the capital this weekend
New Delhi: The eighth edition of this pop culture fiesta in the capital city began with an exclusive book launch by Abhijeet Kini. Named 'Rhyme Fighters', this is a series of cartoons, comics and rhymes dedicated to the unsung heroes everyone comes across on the streets and in their homes every day. Abhijeet also debuted his comics 'Sanskarshala' and 'The Dabbawala'. Attendees were left in awe of the 'Dabbawala', Mumbai's own real-life superhero feeding the city since 1890. 
As the day advanced, pop culture geeks enjoyed the highly-anticipated special session with Vladimir Furdik, the master of White Walkers and the supreme leader of the 'Army of the Dead'. While these phrases need no introduction, Game of Thrones (GoT) fanatics were overjoyed beyond comprehension and that was evident from the cheeriest welcome ever that they had to offer upon Vladimir's entry in the Arena. A fascinating interaction ensued, as the very talented actor shared his thrilling previous experiences as a stuntman and his recent, highly-appreciated role of the Night King in the revered television series.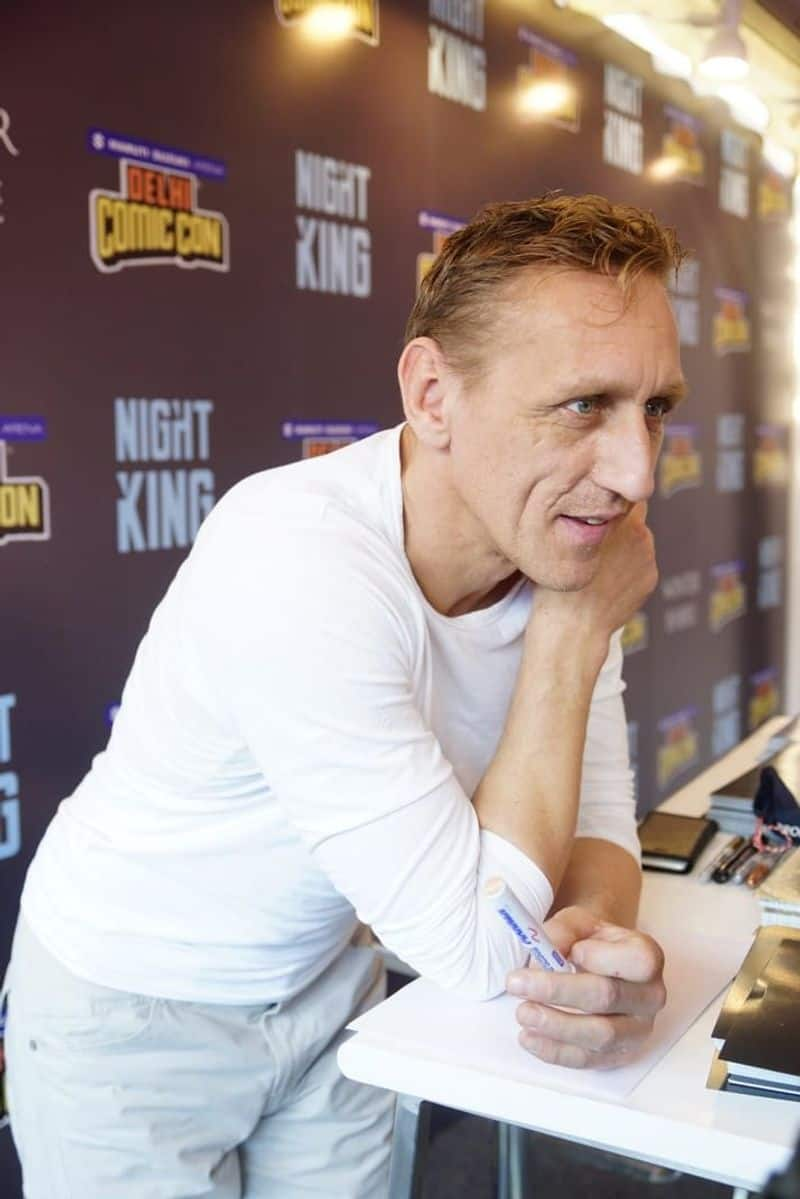 Then came the exciting bit, the cosplay. Hundreds of vibrant cosplayers combat against one another with creativity as their superpower they use to earn the coveted chance of representing the capital city at the Indian Championship of Cosplay 2019 along with winning a whopping prize amount of INR 50,000 from the pool. There was no sight like this: a jam-packed Arena with the best of talents sporting their creative costumes, from age-old classics as Batman and Superman to the contemporaries from new franchises and anime.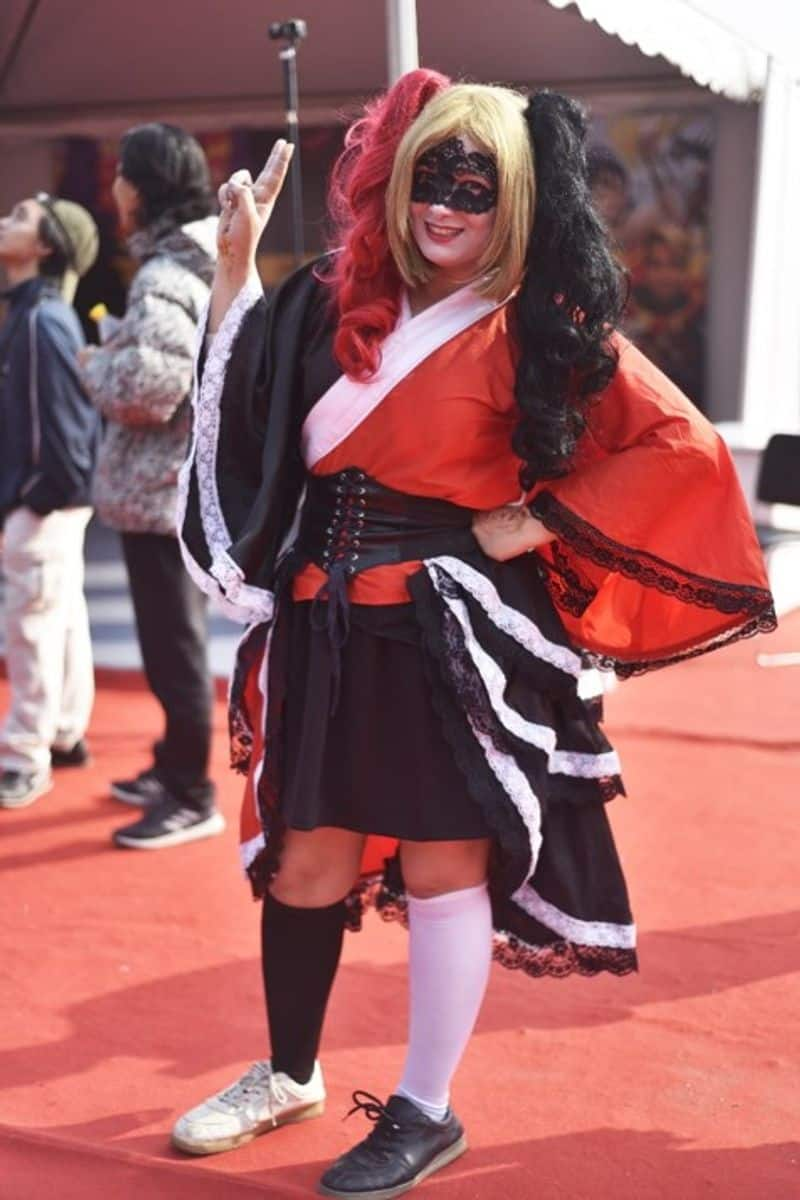 "When we started out with Comic-Con, we had honestly not expected it to reach such a remarkable stature in such a short time. And yet, here we are! Delhi is my home, and in these eight years with Comic Con India, it has never made me feel otherwise. I cannot express how great it feels to see such passion among everyone around, and I cannot wait to see how epic the next two days will be!" said founder Jatin Verma.