Everyone knows that V-Day is more about the business of cards and gifts rather than true love, here are a few times the day of love proved to be a day of shame
New Delhi: Valentine's Day has long faced flak from anti-right activists, who deem it to be a western concept that is detrimental to 'Indian heritage'. Though the use of violence to harass hapless couples may seem to be on the low now as compared to what it was a decade ago, the situation remains unchanged. 
Off late, workers from moral policing outfits such as Bajrang Dal and Shiv Sena have been asked to not misbehave with couples on Valentine's Day. The Bajrang Dal's reasoning, "There's no hope for couples indulging in acts in public areas, as they are similar to nature of animals". 
However, many such organisations have issued messages involving filming couples and submitting the footage to the police to threats of vandalism to shopkeepers selling Valentine's Day goodies and more. Here are a few instances when such antics made the land of Kama and Rati deeply ashamed:  
Mangalore, Karnataka, 2009: Outfit Sri Ram Sene presented a twisted sense of righteousness by attacking women (!) a few days before Valentine's day accusing them of violating their sanskars. Two of the women were hospitalised and a video of the episode was widely shared online. Their leader Ram Muthalik had said, "Our activists will go around with a priest, a turmeric stub and a 'mangalsutra' on February 14. If we come across couples being together in public and expressing their love, we will take them to the nearest temple and conduct their marriage." 
Agra, Uttar Pradesh, 2009: Six members of Shiv Sena attacked hapless couples in a park near the monument of love, Taj Mahal and chopped off their hair in a bid to shame them on Valentine's day. They were eventually arrested.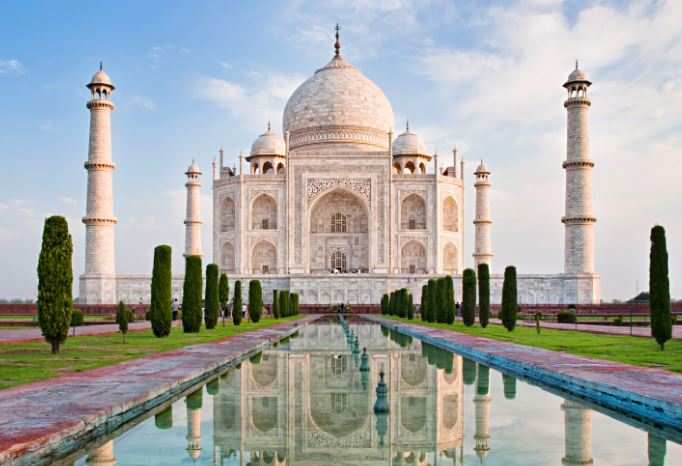 Pune, Maharashtra, 2009: Two couples were stopped by Shiv Sena activists and forced to marry on the spot by exchanging flower garlands.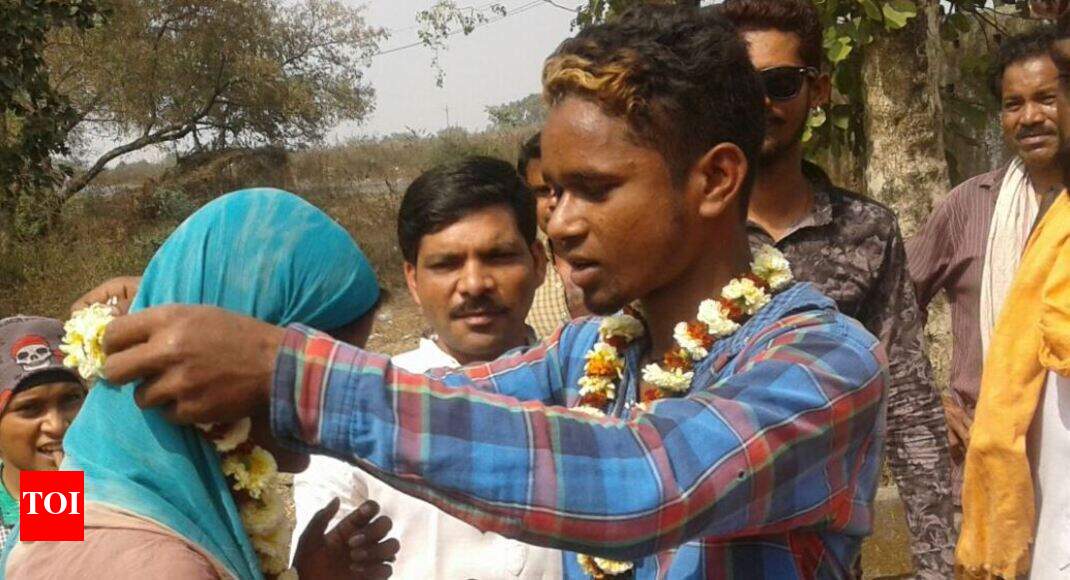 Pune, Maharashtra, 2010: A year later, the city police joined the anti-love squad and banned any sort of PDA under Section 144 of the CrPC for the entirety of the Valentine's Day week. The move was welcomed by Shiv Sena chief Nana Wadekar, who said, "We would extend full co-operation to the city police as in effect they would be doing what we want. Sena activists would be keeping a watch on colleges on February 14 to ensure that police take action."
Delhi NCR, Uttar Pradesh, 2015: The Akhil Bharatiya Hindu Mahasabha announced that their workers would 'convince' inter-religious couples to convert to Hinduism and marry on Valentine's Day. Meanwhile, in Meerut, members of Shiv Sena performed a "lath puja" to teach 'lovebirds a lesson'. Reports of couples being forced to marry each other or tie rakhis did make the rounds but no complaints were registered. 
Kerala, 2017: A young man committed suicide after a video of him being harassed by moral police on Valentine's day went viral. The vigilantes humiliated the couple and tried to molest to the woman, attacking the woman when he tried to intervene. The entire episode was captured on camera and shared online adding to the couple's woes.
Hyderabad, Ajmer, Ahmedabad, Chennai, 2018: In spite of calls for peaceful protests against February 14, the activists from Bajrang Dal, Shiv Sena Hindustan and others physically harassed couples and shopkeepers. Reports of vandalism by Bajrang Dal emerged from Hyderabad and workers of the Bharat Hindu Front in Chennai solemnised the marriage between a dog and donkey to protest, angering animal rights activists in the process.
Couples were physically chased by stick-wielding workers in Ahmedabad and video of a couple getting harassed publically emerged from Ajmer.  
Chennai: Bharat Hindu Front workers get a dog and a donkey married in protest against #ValentinesDay pic.twitter.com/WeG407T3YX

— ANI (@ANI) February 14, 2018
Rajasthan: Shiv Sena Hindustan workers harassed a couple at the Maharana Pratap Smarak in Ajmer on #ValentinesDay pic.twitter.com/SDoYrR9qbC

— ANI (@ANI) February 14, 2018
Read Exclusive COVID-19 Coronavirus News updates, at MyNation.
Last Updated Feb 13, 2019, 2:30 PM IST