From the return of the metrosexy man and his trademark pink outfits and traditional silk saris with a very futuristic spin to anti-fit kurtas, here's what you missed if you snoozed through the recently concluded fashion week in Mumbai.
If you snoozed through the recently concluded Lakme Fashion Week after the gender-bending Day 1 and sustainable fashion-inspired Day2, we don't blame you. However, amidst hordes of same ol' ornate bridal wear, unsurprising floral prints for spring and the usual kurta-cigarette pants combo for ethnic menswear, there were a few trend worthy outfits too.
So, check out our pick of not-so-meh trends from the runway and give your wardrobe a glo up.
Return of the metrosexy pink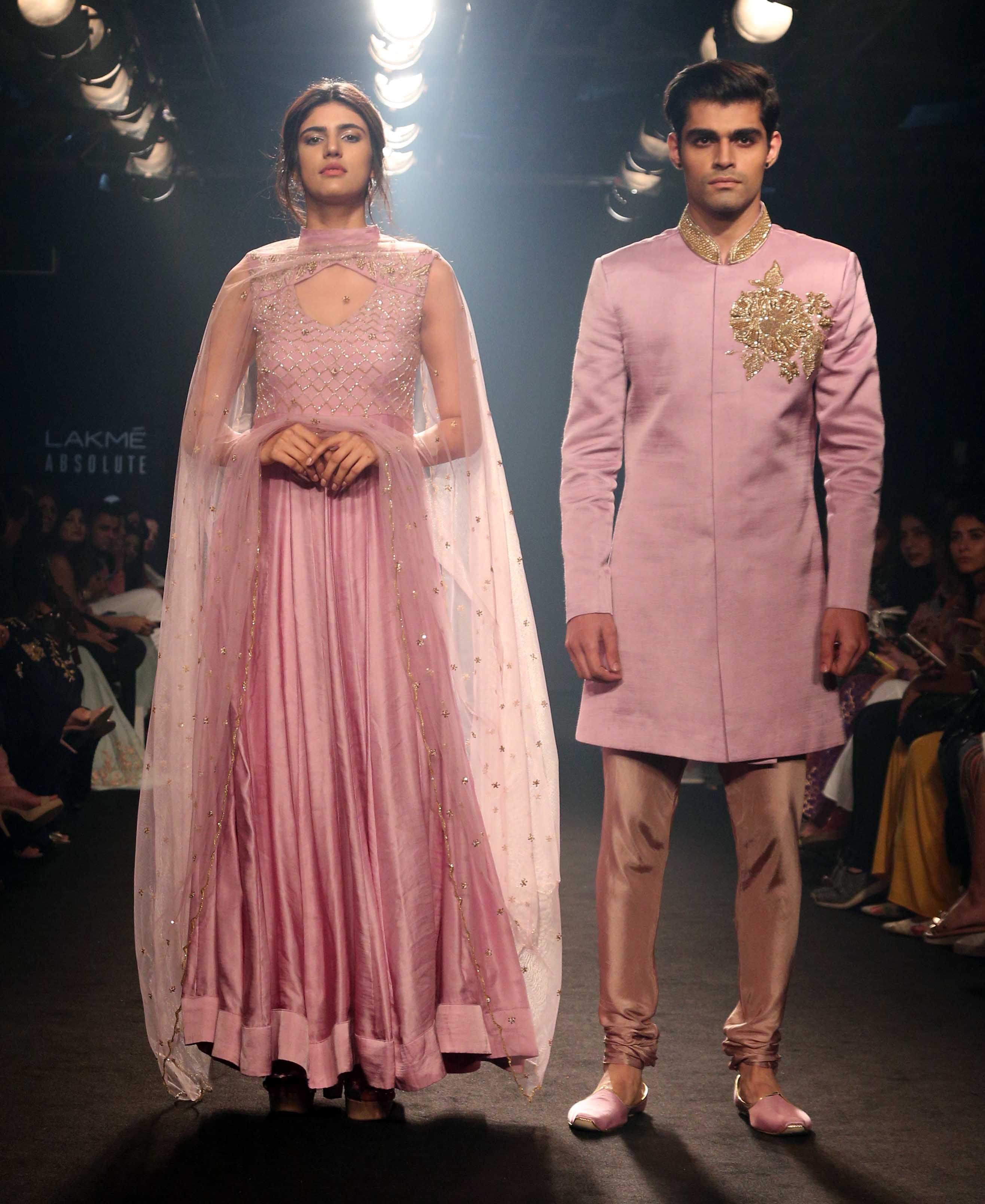 Magenta, hot-pink, salmon, every shade of pink descended on the runway when it came to ethnic menswear much to our visual delight by designers Anushree Reddy, Arvind Ampula (above) and Kunal Rawal among others.
Sheer everything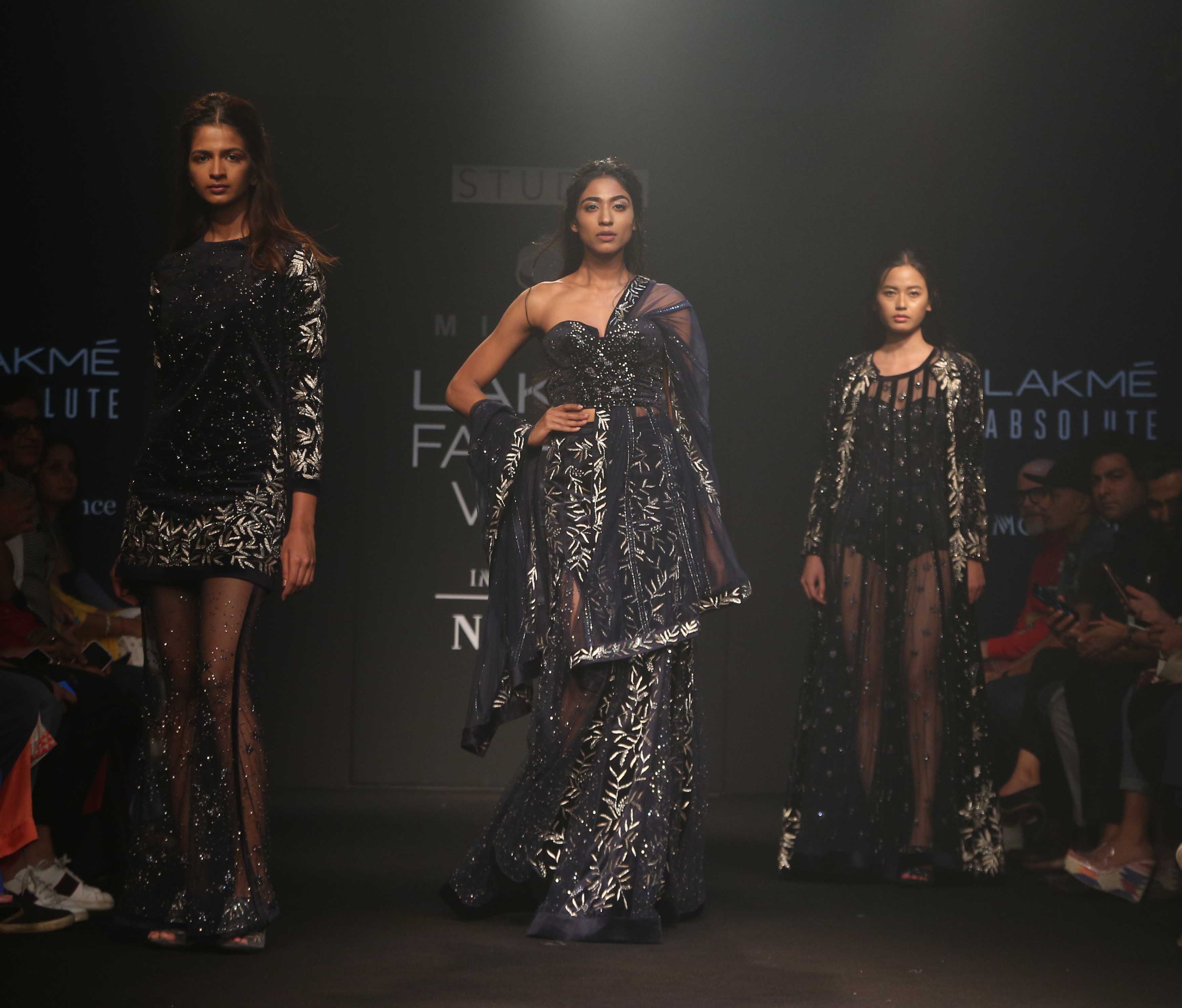 From kurta sleeves in Siddhesh Chauhan's show to the translucent outfits in Mishru showcase (above), sheer accents are not going away just yet. 
Belted Saris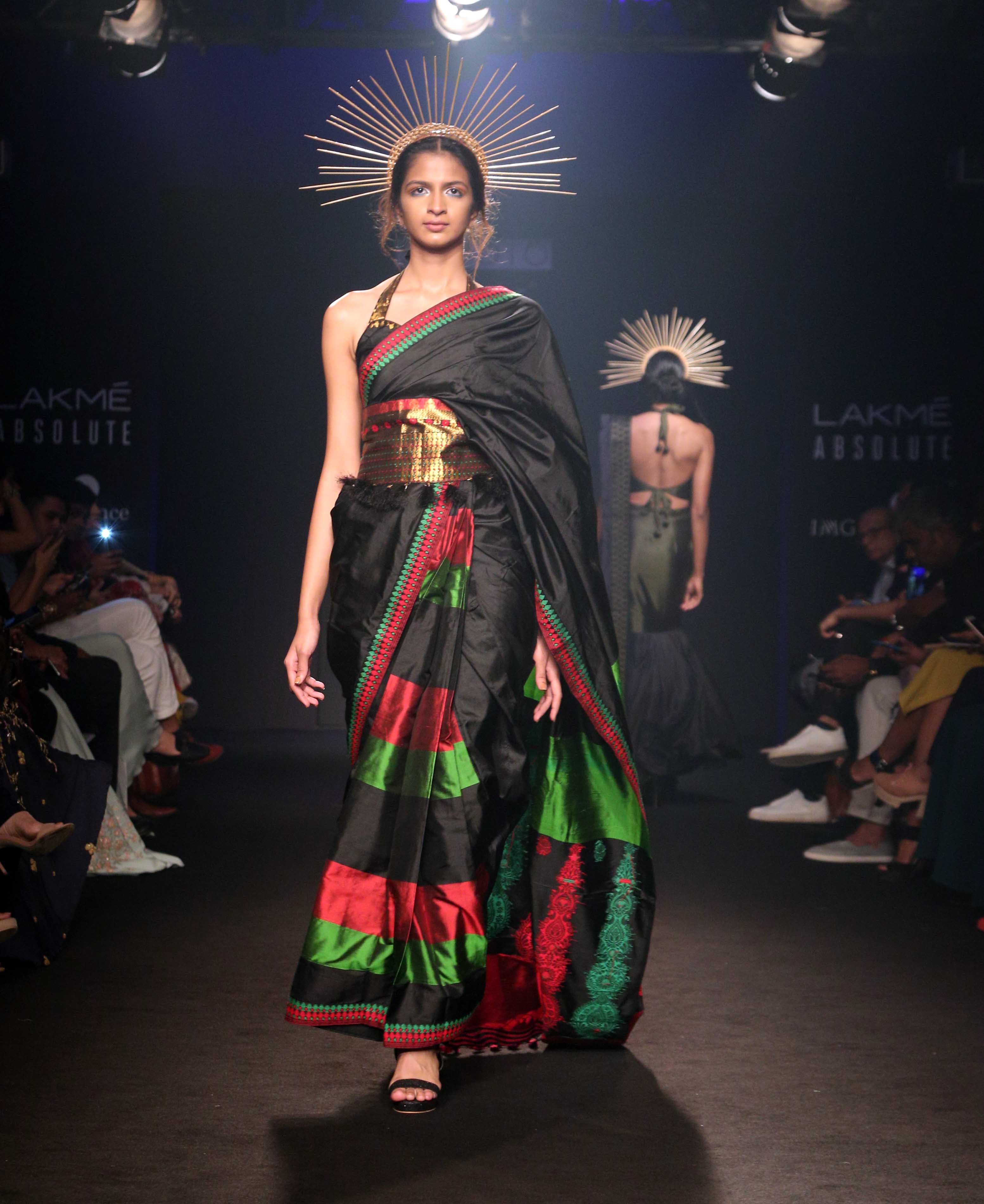 While designer Sanjukta Dutta styled her silken weaves with a broad silk kamarbandh (above), Sunita Shanker opted for matching buckled belts to go with RmKV saris. 
Anti-fit Squad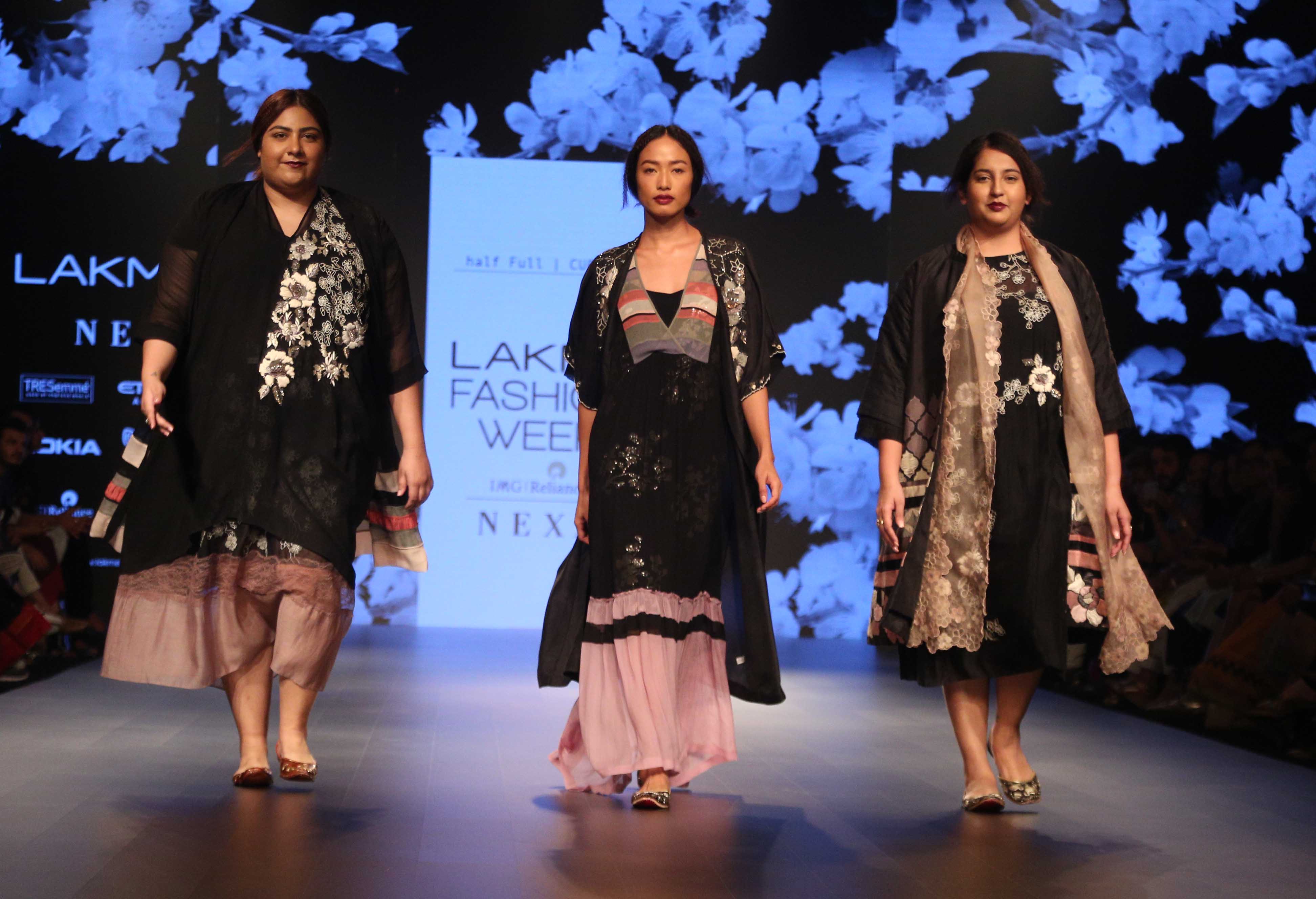 Plenty of designers followed Kallol Dutta's anti-fit footsteps for this edition of the LFW. Designers Saaksha and Kinni, Two point Two, Half Full Curve (above) and Urvashi Kaur being the most notable. 
Woodstock Vibes
Designer Nupur Kanoi and Ritu Kumar (above) channelled major 60s hippie styles with ditzy florals, flared pants, bell sleeves and tassels, of course.