Because let's face it, no one really feels fully prepared for an exam
Whether you maintained meticulous notes throughout the semester or just opened the book a day before the exam, everyone's the same. Yes, because in their minds no one really thinks that they are fully prepared to give an exam. That also includes even the people who score 99.5 and cry for losing half a mark.
So, here are 5 hacks that will help you get the grades you deserve and not go into a mini-breakdown right before the exam.
Start with easiest and work your way up
Check out the syllabus and choose the topic in the exam subject that is the easiest. Then, once you have memorised and learnt that, gradually make your way to the difficult ones. This way you would accomplish more rather than starting with the difficult topic and getting stuck in it.  
Make a shrewd gameplan
If you haven't already, get your hands on the previous years' question paper and see the mark distributions. Usually, 70% of the paper is repeated from previous years. Some topics carry more marks in a paper than others, so, concentrate on those. You can also ask your seniors or check out educational chat rooms for the topics in a subject that carry more marks and have a higher probability of coming in the paper. Prepare those.   
Be realistic
If you are studying just 2 hours before the examination, please do not expect 80-90%. Your main aim is to score a perfect passing grade and anything extra if God wills it. Remember, it is the survival of the fittest so, keep calm and don't stress over what you should have and could have done. 
Summaries rather than notes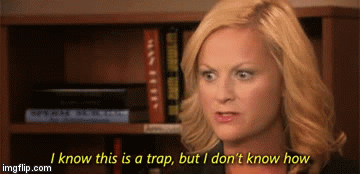 Do not attempt anything new. For theory papers, read summaries rather than delving into chapters at the last minute. If understanding formulas are taking time, concentrate on diagrams instead to score at least half a mark.   
Stick to the topper 
Instead of moaning and whining about how you are under-prepared just stick to the topper right before the exam so that you can glean the points as he/she revises. Their revision is your last-minute coaching. You never know what may stick in your brain and come handy in the exam room. 
Last Updated Feb 3, 2019, 11:52 AM IST