The runway at the Calicut international airport is a tabletop runway, making it difficult for the pilots to land. Incidentally, the this airport is no stranger to accidents
Bengaluru: The Kerala air mishap in which at least 18 have been confirmed killed is nothing short of a tragedy. The Air India Express flight, flying from UAE to Kozhikode crash-landed in the middle of the runway and overshot it, only to fall in a deep gorge and split into two. 
Fortunately, the plane did not burst. If that had happened so, it can easily be presumed that the casualties would have skyrocketed. 
The runway at the Kozhikode airport is a tabletop runway which means that the runway is surrounded by steep slopes. Aviation experts add that such runways create an optical illusion for the pilots, thereby making it all the more difficult for the pilots to land.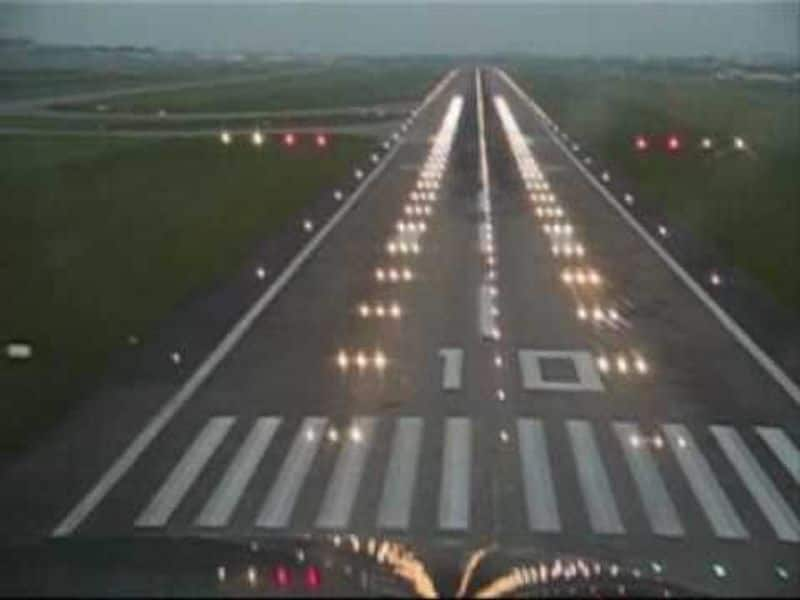 Reports add that Calicut airport is no stranger to such accidents. 
Here is a list of accidents that have taken place there: 
7 November 2008: An Air India Airbus 310 flight AI 962 flying from Jeddah, Saudi Arabia, scraped its right wing tip on the runway on landing. Parts of the plane's wing broke, leaving a mark on the runway.
9 July 2012: An Air India Express Boeing 737-800 skidded on landing, during heavy rain. The aircraft's landing gear impacted with runway beacons, breaking them. There were no casualties on board.
10 June 2015: An argument between Central Industrial Security Force (CISF) and Airports Authority of India (AAI) personnel at the airport escalated into firearm discharging, leading to one person's death and serious injuries to two others.
25 April 2017: An Air India A321-200 suffered an engine failure during takeoff, resulting in a left tyre burst. The takeoff was aborted and flight cancelled.
4 August 2017: A SpiceJet Bombardier Dash 8 skidded on landing and damaged the ILS beacons. 
Saturday's accident on the runway gives us a grim reminder of the Mangaluru air crash a decade ago in which more than a 150 people died. Incidentally, the runway at the said airport too is a tabletop runway. 
Last Updated Aug 8, 2020, 11:57 AM IST