To better the lives of tribal women, the sugarcane department in Uttar Pradesh has been training them on the Bud Chip method for cane plantation in order to make them self-reliant

Bengaluru: With a view to bettering the lives of rural women, the Uttar Pradesh government has come up with a novel idea. The sugarcane department has been training these women on the 'Bud Chip' method for cane plantation, to make them self-reliant.
So what is the Bud Chip technology? 
A popular website reports that 'Bud Chip' technology is a technology that reduces the mass and enables quick multiplication of seeds. It notes that this method has proved to be more economical and convenient than the traditional method of planting two to three bud sets. The returns are relatively better, with substantial savings on the seed material used for planting.
Furthermore, at least 812 women self-help groups (SHGs) have been constituted across 36 districts in the state till date, where 9,117 women entrepreneurs have been trained by them, the website adds. 
According to officials, 3.51 crore seedlings have been planted by the SHGs till now.
The UP government, headed by Yogi Adityanath, has also started Mission Shakti, a programme to help out women in the state. 
More on Mission Shakti: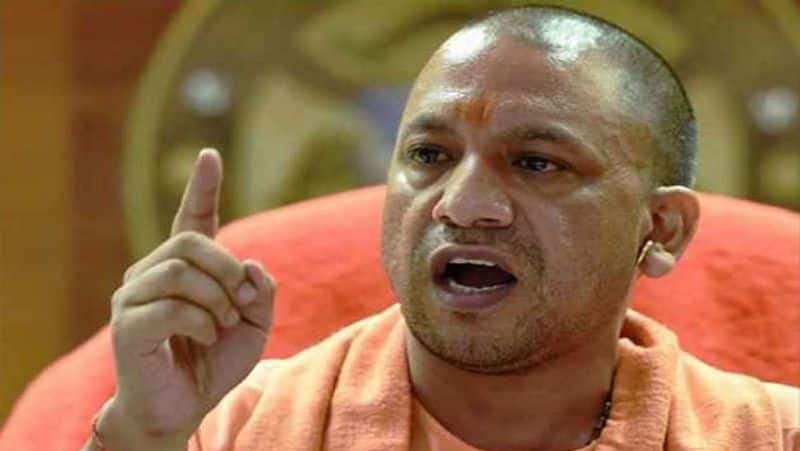 It intends to educate boys on the need to respect women under its "Mission Shakti" scheme.
It also entails programmes to make women more self-reliant, confident and getting more security.
A popular website noted that in the first phase of the campaign till October 25, the higher education department had created awareness among 5,57,883 students in 6,349 colleges through webinar, awareness programmes and competitions.
And in the second phase, the department will set up a portal in which all relevant information about programmes being run for women and girls will also be put up.
Now that the government has decided to include these things in the academics, parents feel delighted.
Read Exclusive COVID-19 Coronavirus News updates, at MyNation.
Last Updated Jan 10, 2021, 11:46 AM IST