BJP district vice president Gul Muhammad Mir was shot down by unidentified gunmen in Kashmir's Nowgam area on Saturday
Nowgam: A BJP Muslim leader was shot down by terrorists in Kashmir's Nowgam area on Saturday. The 60-year-old deceased has been identified as Gul Muhammad Mir, who was the BJP district vice president.
According to reports, Mir was attacked at his home in Nowgam village. However, the gunmen have not been identified yet. 
Mir, who sustained injuries in the chest and abdomen, was rushed to the hospital but he was declared brought dead.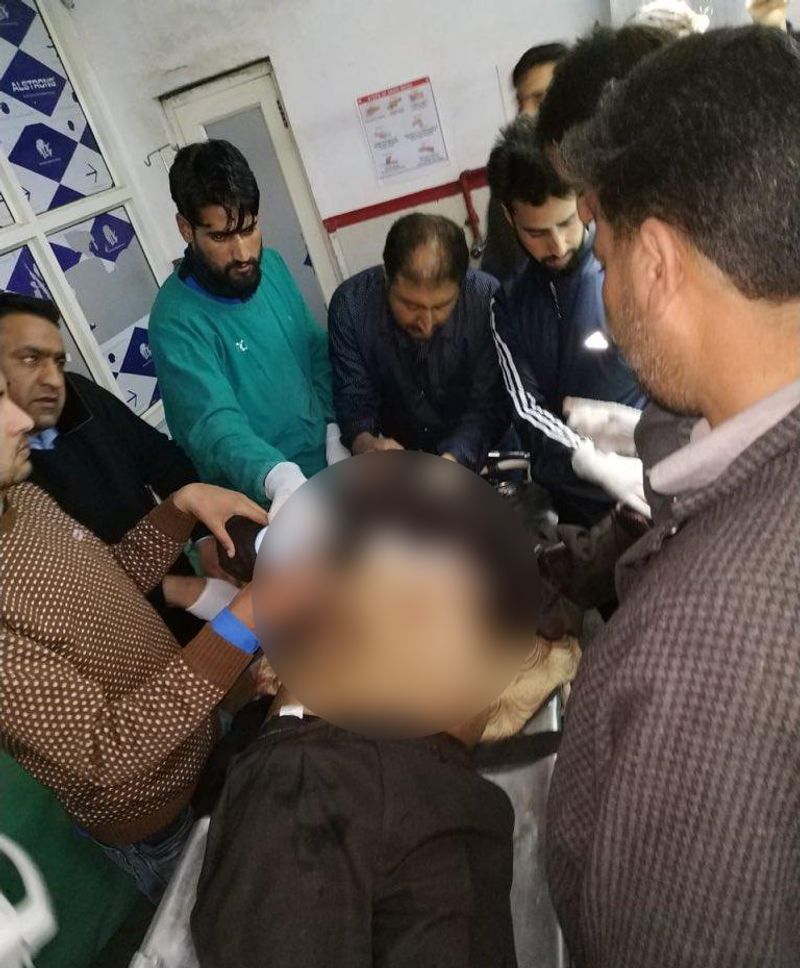 Following Mir's death, the entire area was cordoned off by the security forces and a probe has been ordered.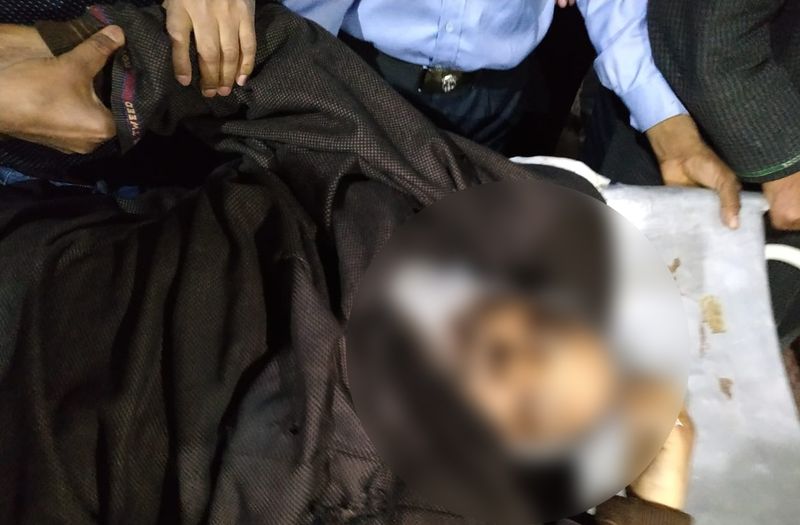 Prime Minister Narendra Modi on Sunday condemned the killing of the BJP leader, saying there is no place for violence in the country.
Extending condolences, he said, "There is no place for such violence in our country.
Strongly condemn the killing of @BJP4JnK leader Shri Ghulam Mohammed Mir. His contribution towards strengthening the party in J&K will always be remembered. There is no place for such violence in our country. Condolences to his family and well-wishers.

— Chowkidar Narendra Modi (@narendramodi) May 5, 2019
National Conference leader Omar Abdullah took to Twitter to condemn the attack by saying, "I condemn this dastardly act of violence & pray for the soul of the departed, Allah Jannat naseeb karey."
Ghulam Mohd Mir, office bearer of the BJP in South Kashmir has been shot & killed in Nowgam, Verinag. I condemn this dastardly act of violence & pray for the soul of the departed, Allah Jannat naseeb karey.

— Omar Abdullah (@OmarAbdullah) May 4, 2019
Peoples Democratic Party (PDP) chief Mehbooba Mufti also said, "I strongly condemn the killing of BJP leader Gul Muhammad Mir in Verinag, South Kashmir. My condolences to the bereaved family and prayers for the departed soul."
I strongly condemn the killing of @BJP4India leader Gul Muhammad Mir
in Verinag, South Kashmir.
My condolences to the bereaved family and prayers for the departed soul.

— Mehbooba Mufti (@MehboobaMufti) May 4, 2019