An interior designer, who learnt to make ice-cream, with knowledge derived from Internet, is now a successful ice-cream maker, earning lakhs together
Bengaluru: There are so many inspiring stories emerging during the ongoing coronavirus pandemic. 
While some have changed their professions to taste success, some others have expanded their business to earn more profit. For a few others, the period has taught them they can use their hidden talents to earn more. 
Prem Puri is a designer. Hailing from Delhi, she decided to take a break during the pandemic to be with her family. One day, her son asked for an ice-cream.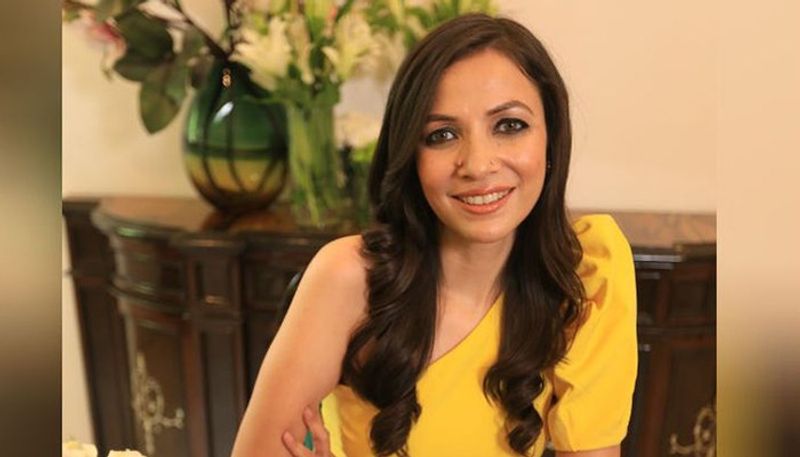 In order to honour his request, Prema surfed the net and found out the perfect way to do it. So tasty was it that her family prodded her to supply it in the market.
Prema agreed. She started supplying it to different shops. Now, in a matter of just 4 months, she has expanded her business so emphatically that she earns a turnover of Rs 8 lakh. 
She says, "In April-May, I started searching on the Internet to fulfil my son's demand. At first I thought it was difficult, I could hardly make it. Because the things it took to make it were not easy to bring from the market then. Then I thought of making ice cream from the things at home, let's see what the output is," as reported by Dainik Bhaskar. 
She further adds, "When the ice cream was ready, it was quite tasty. It was also healthy as we did not use any artificial product. I first made chocolate-flavored ice cream. When people praised my work and advised to start it as a business, I thought it was a difficult task. There are already too many brands in the market. It was a challenging task to establish themselves among them". 
It is in this way that Prema has established herself with her unique preparations. 
 
Read Exclusive COVID-19 Coronavirus News updates, at MyNation.
Last Updated Dec 22, 2020, 3:50 PM IST