The venue in South Delhi's Chattarpur belongs to a fashion designing company which rents it out for parties and events. Officials said that any party or event where liquor is served requires specific permission and none was taken in this case.
New Delhi: After busting an illegal party in Noida, cops and the excise department in Delhi have detained 600 men and women including minors who were attending a 'rave party' in south Delhi's Chattarpur area. 
According to the cops, a large quantity of liquor and white powder, suspected to be drugs, have been recovered.
Interestingly, youngsters were invited to the party on the pretext of a French DJ's performance.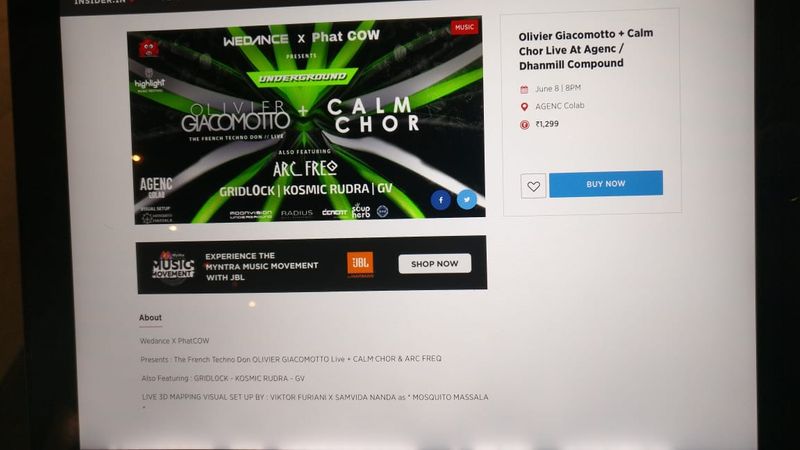 The venue in Chattarpur also belongs to a fashion designing company, which they give on rent for organising parties and event. Officials said that any party or event where liquor is served requires specific permission but in this case, none was taken.
"We have seized over 300 bottles of liquor and around 350 beer bottles from the party's venue. Liquor meant for sale in Haryana was also being served at the party," the official said.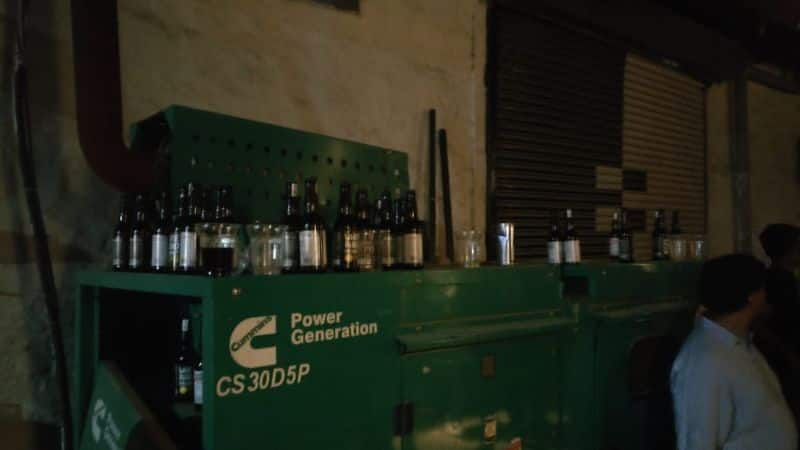 According to senior officials, out of the 600 detained, many minors were also served alcohol at the party. Most of the attendees were from Noida, Gurgaon and Faridabad.
PTI quoting an official reported that cocaine and other drugs were also found at the spot. However, an official told MyNation that white powdery substance suspected to be a drug has been seized from the venue and the samples have been sent to be verified if they are narcotics.
The officer also said that 16 persons who had organised the party have been arrested for questioning while the rest were allowed to go. All persons were from Delhi-NCR.
Also read: Massive party bust in Noida, drugs and prostitution probed
Last month, Noida police had raided a rave party and arrested 192 youths including 31 girls, who were found consuming illicit liquor from neighbouring states and hookah. The rave party was secretly being organised in a farmhouse in Noida's sector 135 near the expressway.
Read Exclusive COVID-19 Coronavirus News updates, at MyNation.
Last Updated Jun 9, 2019, 12:16 PM IST