A 27-year-old transwoman has been successfully running a restaurant after facing a lot of difficulties

Bengaluru: Uruz Hussain is a 27-year-old restaurateur. 
But what is so special about her? Well, she is a transwoman. For 22 years, she had been a male.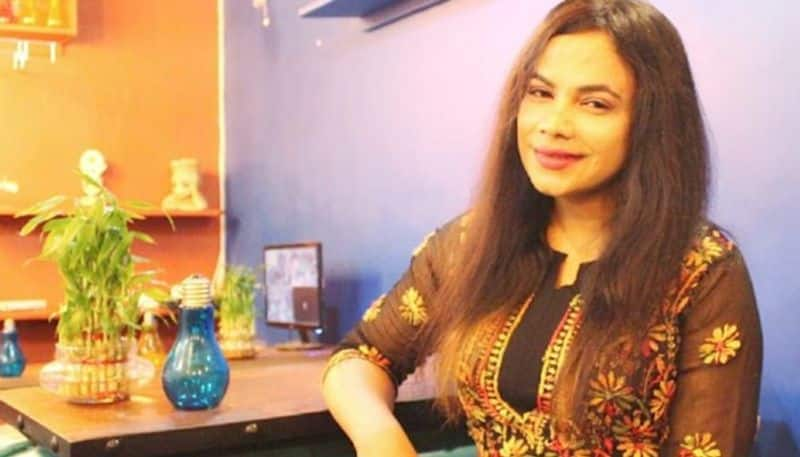 To the outside world, she may appear as a sex worker or those clapping hands at traffic signals, but she is a woman who stands on her legs, earning her bread respectfully.
She says, "In my childhood, even boys in class used to make fun of me and harass me but I did not give up. After school, I did a hotel management course and in 2013 I moved to Delhi. I used to be very rude at the workplace during an internship here. People tried to touch me in a wrong way, harassing me," as reported by Dainik Bhasker.
After changing herself, she began to feel more comfortable. 
"I had a hormonal transformational period between 2014 and 2015. After this, from 2015 to 2017, I worked at the Lalit Hotel in Delhi itself. There I worked only as a female. Since the Fine Group supports the LGBT community, I have not had any kind of trouble there, nor did any kind of hazing feel," she further adds. 
She started a hotel near Noida. One of the motives to start it was that she wanted to encourage transgenders to do something big in life. 
However, she had to face a lot of struggles as she decided to start one. 
Initially, none was willing to give her a shop as she is a transwoman. 
"Being a transwoman, I had a lot of trouble starting the restaurant. First of all, I had a lot of difficulty in getting the shop. No shop was willing to give me because of my gender. Then a friend of mine Ajay Verma helped me, today he is also my business partner," she further says. 
Now she hopes to open restaurants in big cities. 
With her hard work and determination, she really stands out as a role model for others. 
Read Exclusive COVID-19 Coronavirus News updates, at MyNation.
Last Updated Dec 26, 2020, 3:07 PM IST