Senior Congress leader Manish Tewari has urged the party to revisit secularism in the wake of the recent change in its stance over Ram Mandir construction.
Bengaluru: As the Congress continues to be criticised and condemned from several quarters for its sudden change in stance over support to Ram Mandir, senior Congress leader Manish Tewari has urged the party to revisit secularism.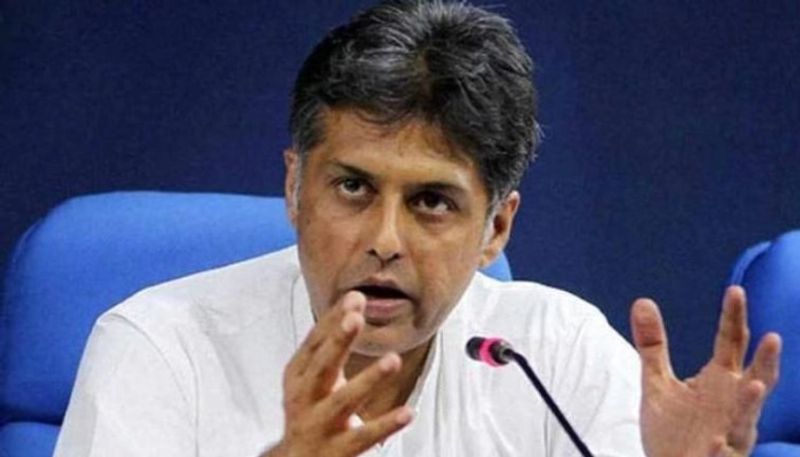 As reported by Republic TV, Congress MP from Anandpur Sahib, has batted for organisational change in the party. Tewari - considered a loyalist of the Gandhi family and Rahul Gandhi - said that uncertainty at the top must end. While he lashed out at younger people of the party, both naming and shaming them for not aligning to the ideological core of Congress, he proclaimed that the grand-old party needs to 'revisit its position on secularism' and 'must define its vision of nationalism'. He added that Congress has never been able to align its own economic philosophy with the economic shift in the past.  
He has penned an article in this regard for The Week. 
 
Reports add that several Congress members had differences in opinions and the opinions spilled onto the public domain. 
The party is indeed going through a lot of stress as it has lost out its young leaders in the form of Jyotiraditya Scindia and Sachin Pilot. Though Pilot has not resigned, it is as clear as the skies that he is not happy with the Congress. 
As regards the Ram temple, the party is split. While senior Congress leaders like Priyanka Gandhi, Kamal Nath, Manish Tewari and Rahul Gandhi have openly declared their support for the Mandir, AICC president Sonia Gandhi remains conspicuous by her silence.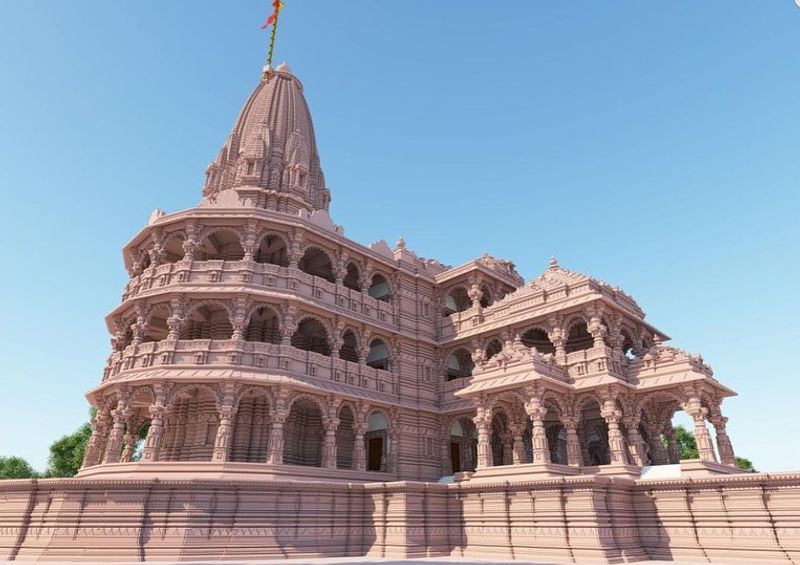 Moreover, the grand old party has been thoroughly exposed as it had openly played spoilsport in the construction of the Ram Mandir. 
But while it hoped to make an image makeover, a Congress MP has questioned the support issued by Kamal Nath and even Digvijay Singh by writing an open letter to the party president. 
Jamia Nizamia, one of the oldest Islamic seminaries in the country, has reportedly issued a scathing statement, criticising Congress and Kamal Nath's endorsing the construction of the temple.